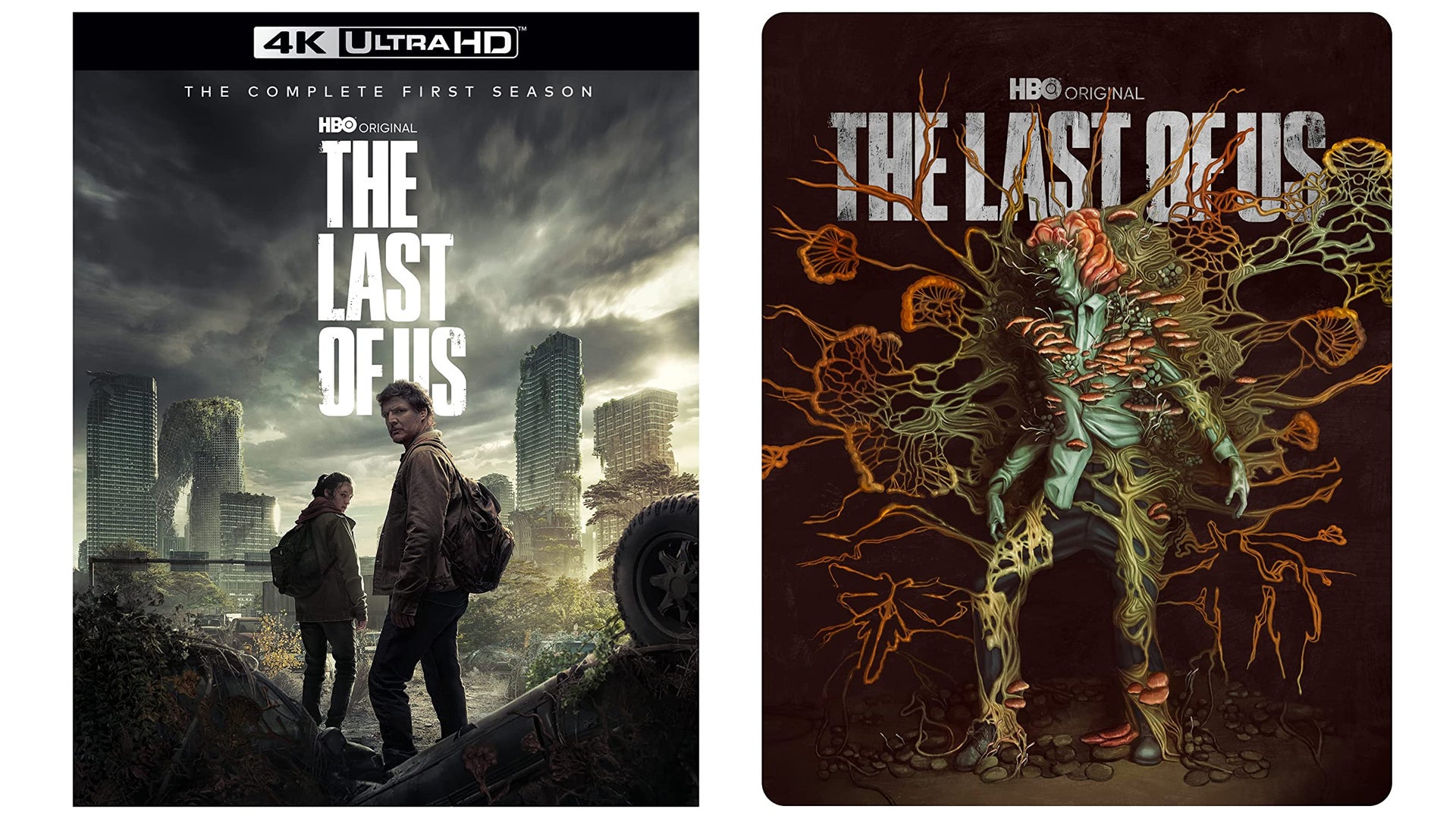 Last year we had a detailed article about all the latest news about The Last of Us. The disappointment of not having a third part of the game will be compensated by something else.
If you like watching series on chatě without internet or simpleě you just want to have everything available permanently at home, aniž you would rely on prepaid services and connections, so that's right. for you.
HBO totiž announced that it will present the complete series of The Last of Us, i.e. all nine episodes, on physical media. It will happen on the 18th of December 2023.
Viewers can choose between 4K Ultra HD, Blu-Ray & DVD formats. Price tags are in the range of 40 to 50 dollarsů.
Pořidit už you can, for example, on the British Amazon, which also offers a steelbook, at nějž it's unclear if its an exclusive or will be standard everywhere.
A pleasant bonus will be several additional documentaries, where the creators of the series and scientists talk about the possibility of whether such an apocalypse could happen in reality. Another documentary will compare the show to the game, how the character was ported to another medium, an interview with Troy Baker, etc.