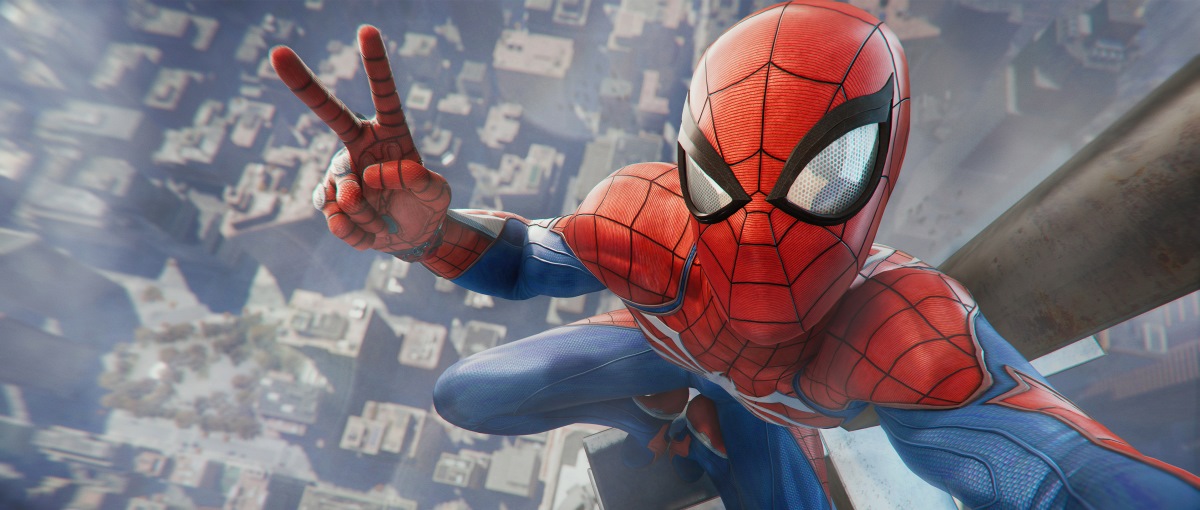 The world is full of stories of what could have been and what was not. Normally these stories do not come to light, but over time it is easier for a manager or developer to look back and be encouraged to tell what they could not at the time. This is what has happened with Jay Ong, head of Marvel Games, who has explained how he terminated the agreement they had for Spider-Man with Activision to offer the license to Microsoft and Sony. Today we already know that the first one said no and the second one kept it.
In an excerpt from the book The Ultimate History of Video Games Vol. 2 rescued by ResetEra, Ong explains that Marvel Games was not entirely satisfied with the Spider-Man games developed by Activision, which held the superhero license from 2000 to 2014. During this time, the American publisher put up for sale a total of 15 titles, some with more success than others. Although the agreement between the two companies extended for more years, both mutually agreed to terminate their alliance early.
Activision asked the Marvel Games manager what he was going to do with the intellectual property. Ong replied, "I'm going to find her a better home," to which Activision replied, "Good luck finding your unicorn." Ong explains that Marvel Games approached Xbox and PlayStation to see if either were interested in an exclusive partnership. Microsoft told him that they wanted to focus on their own intellectual properties, so he rejected the proposal, while Sony was more open to the idea of ​​bringing Spider-Man to PlayStation.
In August 2014, Ong met with Adam Boyes, who was then responsible for relations third party of PlayStation, and John Drake, former head of PlayStation content who now works at Disney. Marvel Games' goal was to bring out one or more games as well as a rival to Batman: Arkham. Sony approached him about making a big-budget PlayStation-exclusive Spider-Man title developed by Insomniac Games, a then-independent studio but one of his biggest partners.
Insomniac Games had demonstrated its quality when it came to developing new intellectual properties (Spyro, Ratchet & Clank…), but some sectors doubted its ability to adapt an existing license. However, the partnership between Sony, Marvel Games and Insomniac worked out perfectly. Sony put up the money, the marketing plan, and PS4 designer Mark Cerny acted as consultant; Marvel Games brought authenticity to the project; while Insomniac's vision and technology meshed perfectly.
We already know the result: Spider-Man for PS4 has sold more than 20 million copies and the spin off Spider-Man: Miles Morales (PS4, PS5) exceeds 6.5 million units. Insomniac Games is currently working on Spider-Man 2, which should arrive in 2023, and Marvel's Wolverine, which does not yet have a release window.