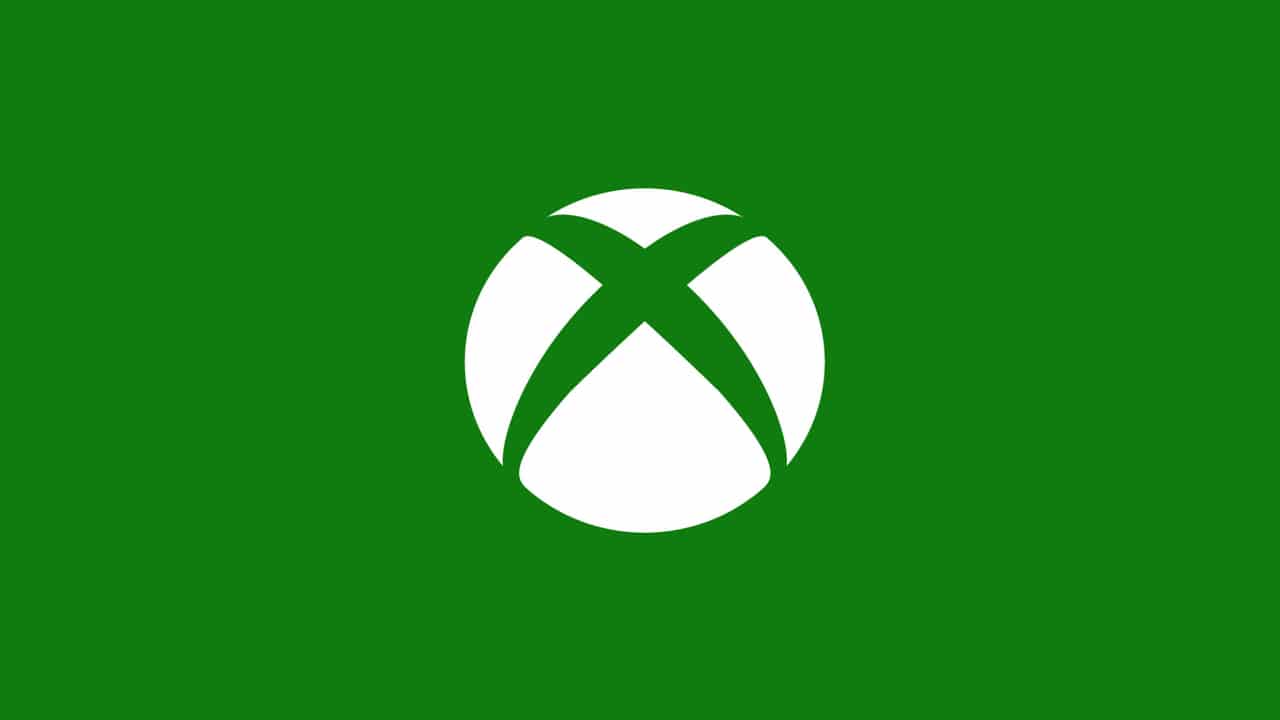 Microsoft has recently started an unexpected collaboration with I hidthanks to it the players will be able to buy and taste the cookies OREO featuring unique designs based on the iconic Xbox crests. As if that weren't enough this collaboration is accompanied by a beautiful giveaways.
Xbox – a sweet gift
These peculiar OREO cookies will be launched on January 16thacross the official blog of the company it has been confirmed that the product will initially be available in 22 countries and will give players the opportunity to win prizes, such as console, months of Xbox Game Pass and more.
Cookies OREO Xbox Special Edition they will have a unique design based on the Microsoft brand. As if that were not enough in each package there will be a code that will allow you to redeem some special content on Halo Infinite, Forza Horizon 5 and Sea of ​​Thieves. To be precise, the gifts will be none other than Skins for the armor, machines and ships present in the various titles.
Finally there will also be a special lottery in which consoles, Game Pass Ultimate subscriptions and an r will be raffled offspecial gift which has not been revealed, however it has been confirmed that it will be linked to a "holiday experience for all the family".
Keep up to date with our latest news.