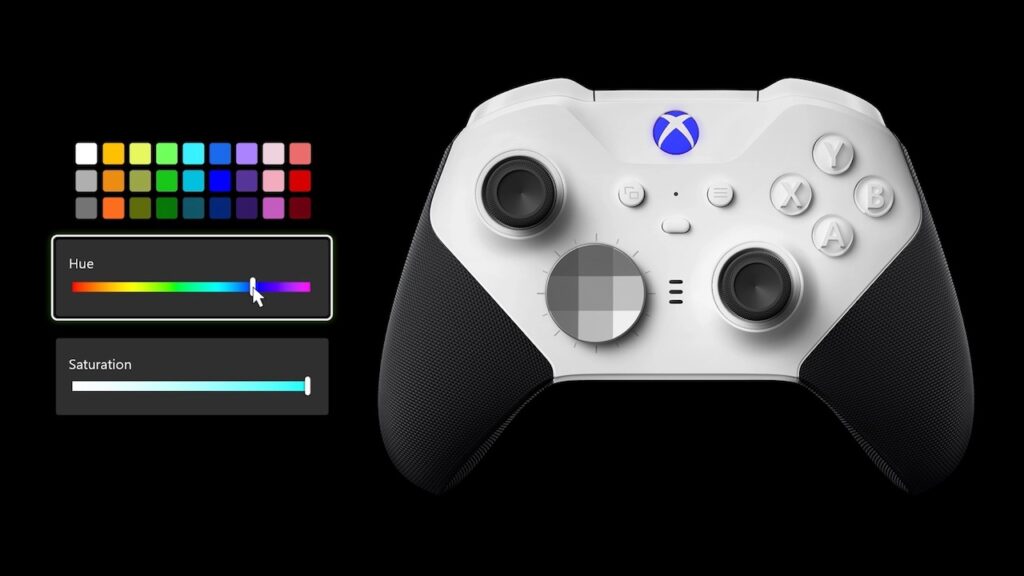 The new pad is available for purchase from today.
Microsoft has just announced the sale ofXbox Elite Wireless Controller Series 2 – Core in whitenew pad that has landed on the market all over the world, even in our Italy, right from today, allowing fans to get their hands on a pad Elite spending a lower amount than that required for the purchase of previous versions.
The new Xbox controller is now also available for purchase in Italy
So yes, starting today you can buy this new one Elite Series 2 Wireless Controller – Core (White)as well as the Complete Component Packageannounced on 7 September, respectively at the price of 129.99 and of 59.99 euros.
I also report like this new Elite Series 2 Wireless Controller – Corecharacterized by a white color, has been designed to offer players performance defined by Microsoft same even as exceptionalall while allowing for extensive customization and the usual resistance of controllers Elite.
Microsoft he then also announced the possibility of customize the color of the Main Button light on Elite Series 2 controllerthereby allowing players to possess controllers Elite Series 2 to change the RGB light of the Main buttonwith a now classic tone soft whitea to a wide range of options, through the Accessories app on consoles or on Windows PCs.
Click on the following link if you want to buy this controller on Amazon.co.uk.