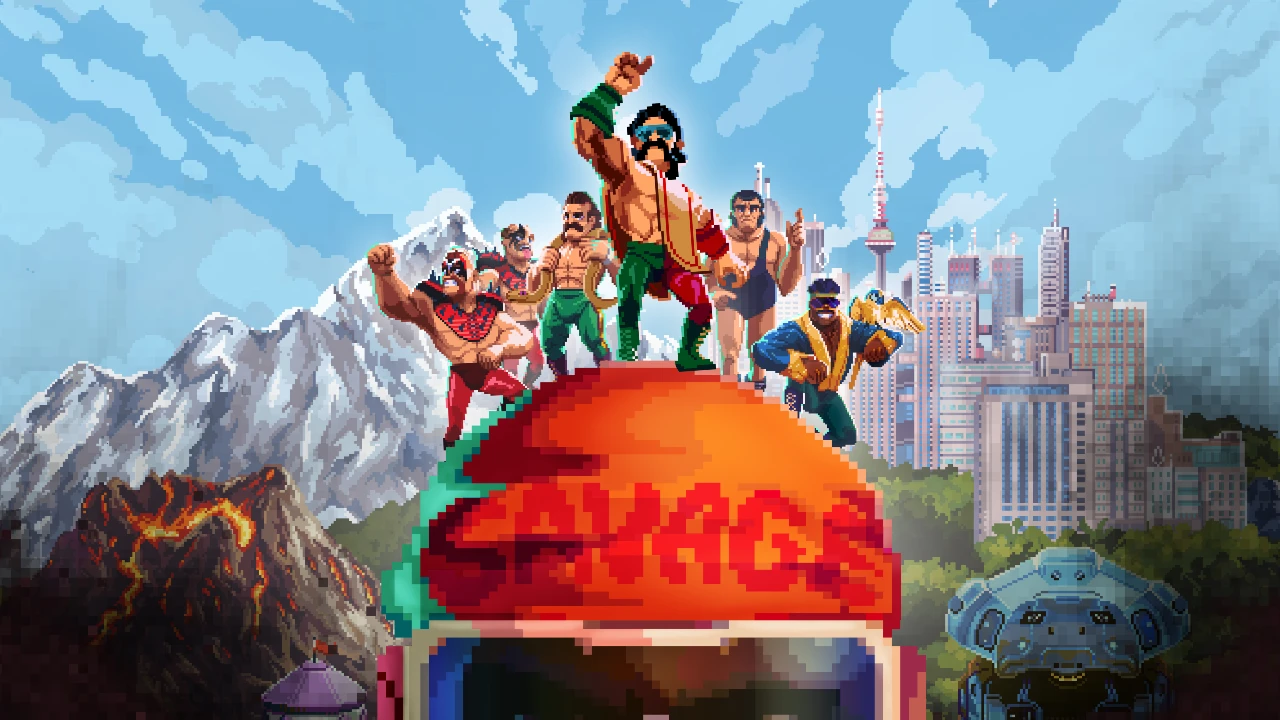 Mega Cat Studios and Skybound Interactive are temporarily postponing the slightly different wrestle game that will no longer be released this May. WrestleQuest will now appear in summer 2023.
In a short update the developer announces that we can't wait for players to explore WrestleQuest. After four years, more than 200,000 words in the script, many powerbombs to settle disputes, development has come to an end.
"With over 50 hours of gameplay content, we're incredibly proud and can't wait to share WrestleQuest with the world."
However, after various tests, they decided that they would like to use the extra time to return to the original idea and add new and improved features, such as a completely overhauled user interface, accessibility options, a fully updated world map, improved graphics, better game balance and more – all in coordination with publisher Skybound Interactive.
"Following discussions with Skybound, we have agreed to delay the release of the game until this summer. We assume that we will be able to announce the official, new, confirmed date later this month. While we're disappointed that we can't share WrestleQuest with you sooner than we'd hoped, we truly believe this is the right choice, based on our players and the sweat we put into building the best. We can't wait to see it in your hands!"



In WrestleQuest the player slips into the role of a young wrestling hopeful who wants to fight his way to the top with powerbombs, slams and suplesses. He is inspired by icons such as the legendary "Macho Man" Randy Savage. Here not only sporting ability is required, but also a real will and a conscience that is put to the test.