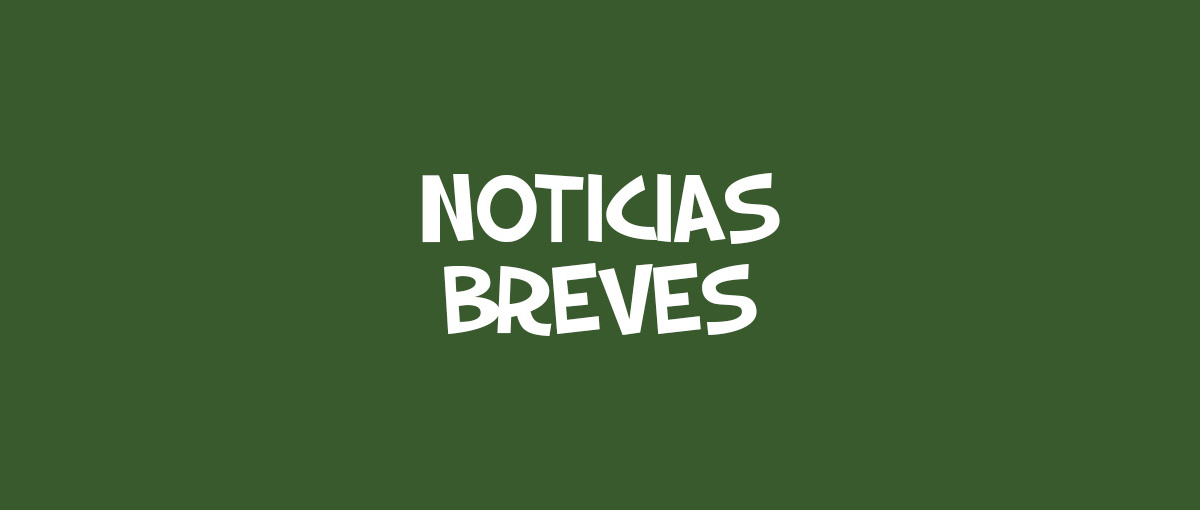 Contrary to what you might think, Marvel's Avengers is not dead. Crystal Dynamics is still working on the game as evidenced by the fact that on November 29 it will release the
update 2.7
which will have James Buchanan "Bucky" Barnes, aka Winter Soldier, as a great novelty. His English voice will be that of Scott Porter.
Winter Soldier will feature different styles of play and will come to Marvel's Avengers with its own mission line during which the Avengers will help him regain confidence in his ability to do good. Details about the gameplay and story of him will be known later. Update 2.7 will also add a new challenge end game Omega Level Threat and balance adjustments.
Share this news on your social network
.