Xbox is now returned to the highest levels (as a brand) in terms of perception concerning the size of its productions and the quality of the same. The dark years of the early days of Xbox One are over and also through large investments the company has recovered, forever changing the market with that Game Pass which is literally making sparks.
A few hours ago a very interesting rumor is circulating on Microsoft's willingness to expand into the portable consoles. Let's find out together.
Xbox: portable console on the way?
The known leaker and insider Jez Cordenchatting on twitter with Tom Warren and Nick Baker, made statements that intrigued fans and have, consequently, inflamed social networks and online forums.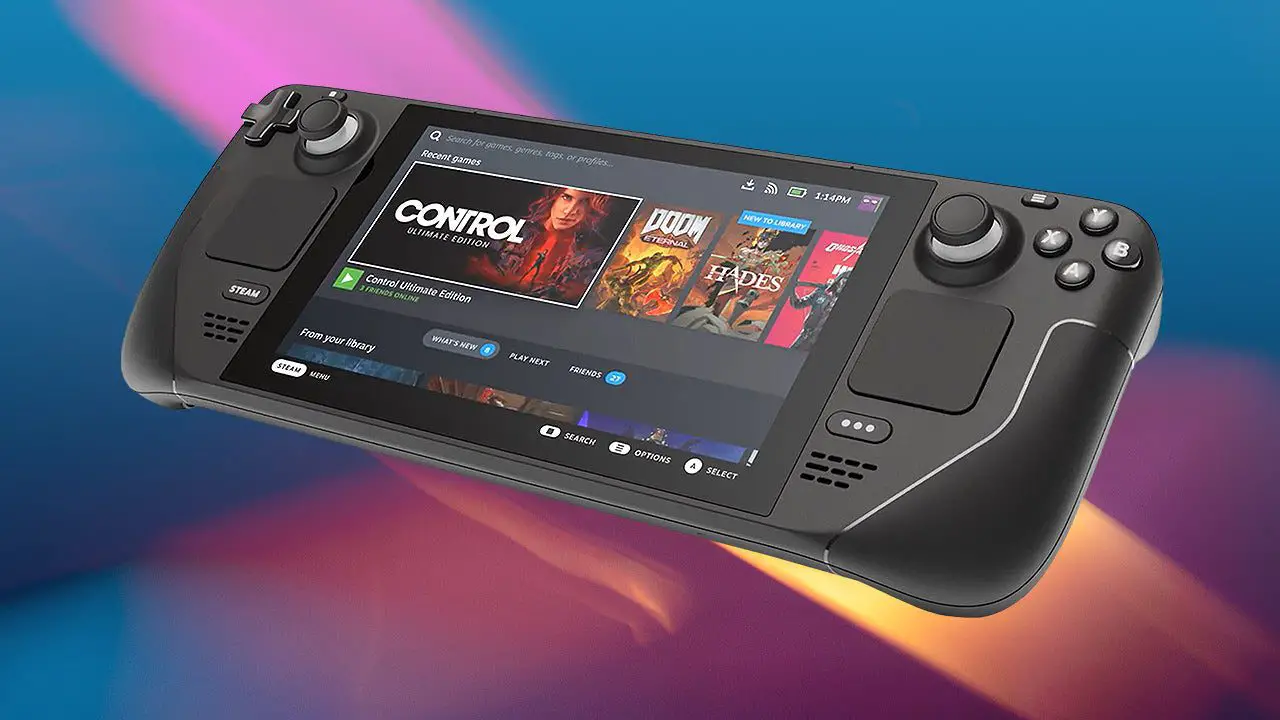 After the rumors about the new portable PlayStation, and in consideration of the success obtained by the legendary Nintendo Switch and the recent Steam Deck, it seems, always according to Cordenthat Microsoft really wants to create its own Xbox with this particular form factor that, let's face it, it would be perfectly compatible with the Game Pass.
In detail the rumor was born from a tweet from Warren where the same wrote:
"I managed to get started XCloud on Steam Deck and I am increasingly convinced that Microsoft should create a portable Xbox".
Immediately after Corden upped the ante with these words:
"It may be that your wish will come true."
got Xbox Cloud Gaming up and running on the Steam Deck, and I'm now convinced more than ever that Microsoft should do an Xbox portable pic.twitter.com/LGacHvrPUM

– Tom Warren (@tomwarren) May 23, 2022
Obviously it must be said that nothing official has been confirmed and that often these "leakers" are deliberately committed to generating rumors based on their subjective impressions. However, it must be said that the idea doesn't seem totally wickedalso evaluating the willingness to Microsoft to create small devices capable of enabling xCloud on TVs and to create special Apps for smart panels.
We await confirmation.