Insomniac Games it is, in all likelihood, so Sony first party studio with multiple active projects at the moment. In addition to the already announced Marvel's Spider-Man 2 And Marvel's Wolverine in fact, the studio is also working on a multiplayer title for PlayStation 5 not yet announced.
Some details on the Insomniac Games multiplayer project coming to PlayStation 5
Although the information regarding the latter project are still very scarcea recent job advertisement posted by the studio would appear to have revealed a particularly interesting detail.
The announcement, aimed at potential interested in filling the role of Art Director for a "Multiplayer project"suggests that the title will be a completely new IP; to reveal it, one of the requirements: "Pre-production planning and development of a new IP with creative directors."
In the past, some rumors had suggested that the studio's new multiplayer project would also be made on Marvel licensed. The new information emerged thanks to the job announcement they do not necessarily nullify what is suggested by the rumorswhich would remain valid if a new IP was also meant unedited transposition of one or more characters belonging to the Marvel universe.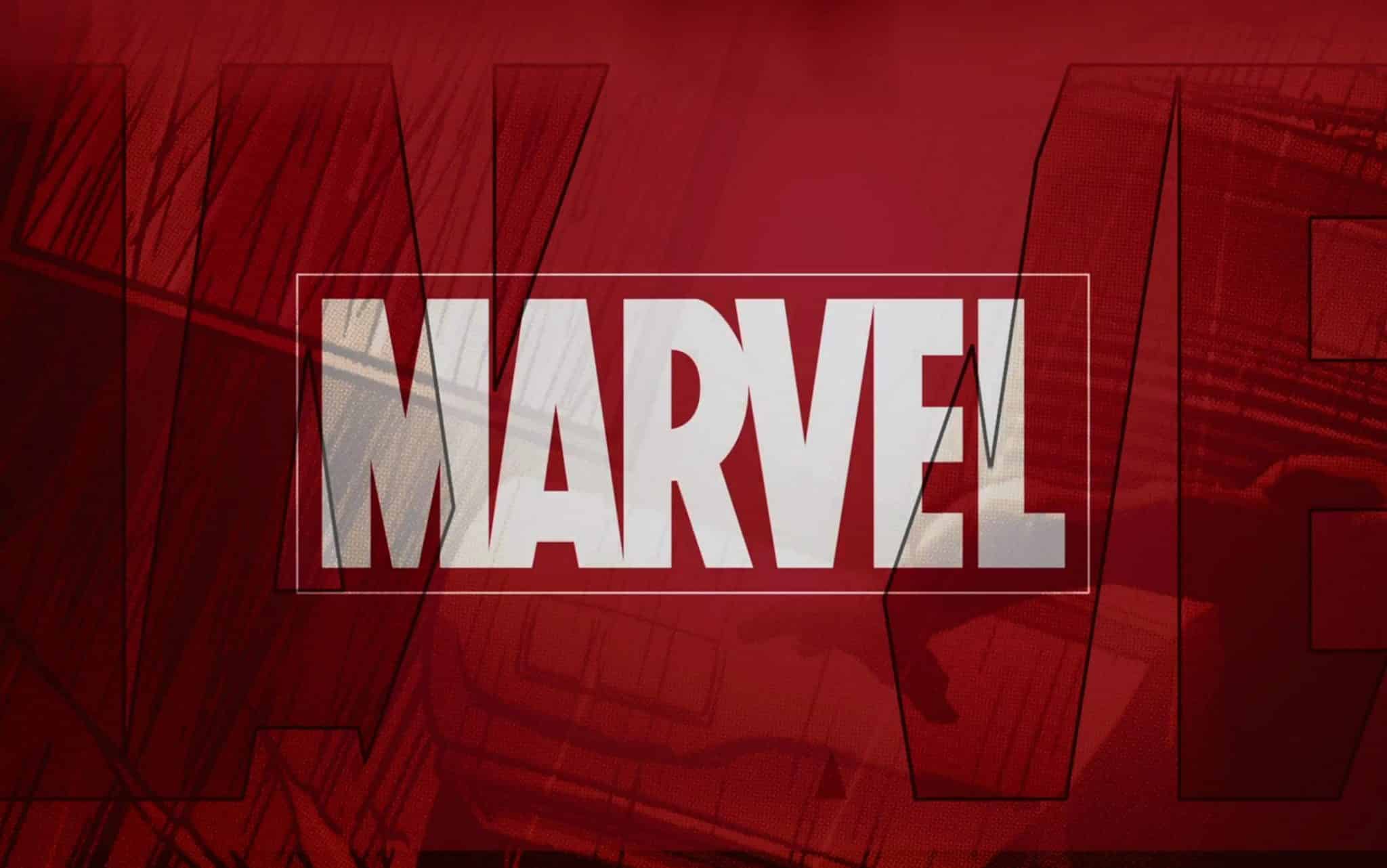 What is certain is that the project is still in the early stages of its gestationand that it may take some time before discovering new information about it. We'll see.