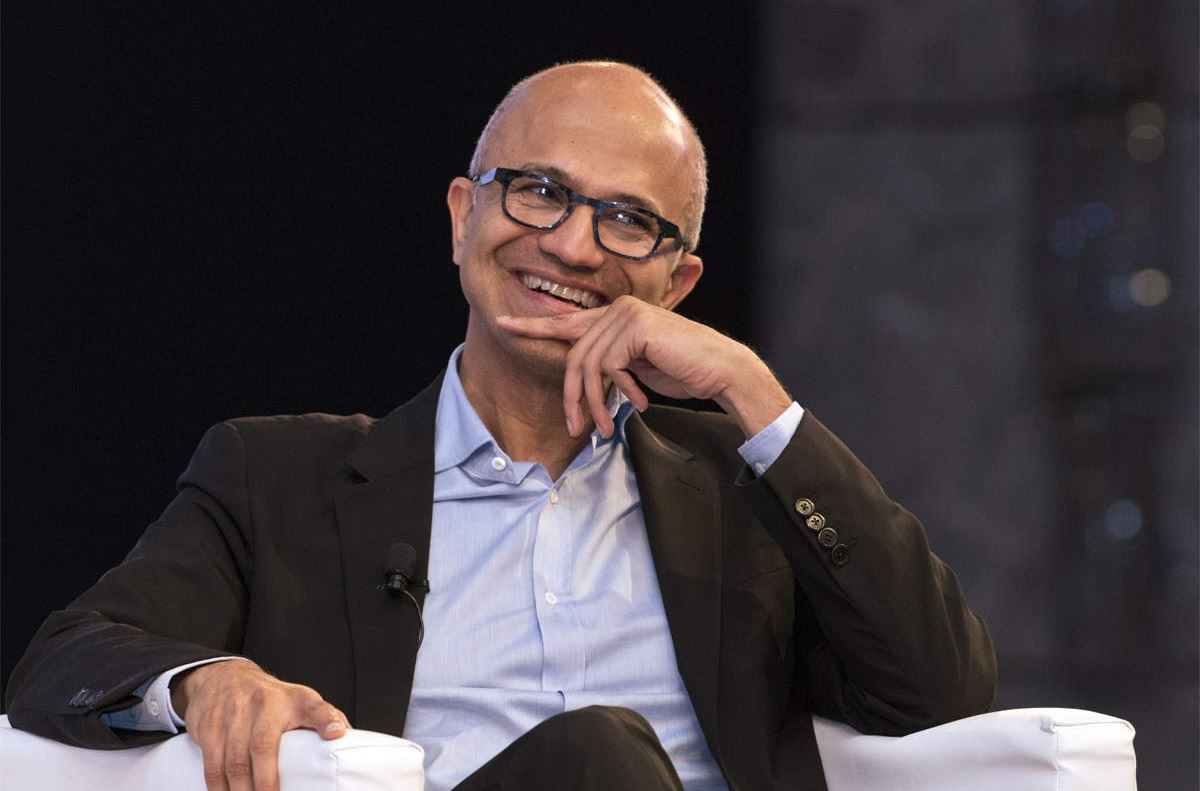 In a new interview for CNBC, Nadella was also asked about the purchase of Activision and problems in the UK.
More precisely, he was asked: "Could you ever find yourself selling a product in the US if it was approved, selling a product in Europe but not selling it in the UK if it wasn't approved?"
To this Satya replied with a smile, "Let's wait and see how it develops."
He suggested that if the UK has problems with the cloud, they don't have to offer it in the UK, or they won't offer Activision games there. Certainly, Microsoft already has prepared scenarios for how it will proceed in the event of UK rejection.
In view of the decisions of the CMA today, the management of the office deputies grilled in the parliament. It was specifically about why they rejected the purchase of Activision, why they are meeting with the FTC, or what influence lobbyists have on their operations. In principle, everywhere they answered evasively, or in such a way that they have their opinion and stand by it. They say that the EU has an opinion.
But they keep forgetting that they blocked a big deal just because of a minimal market. The MPs therefore asked whether they also included the image of the UK in the world and the attractiveness of business in their decision. As we can now see that the EU is a more interesting place for companies than the UK. The CMA said it did not think so.
Meanwhile, the EU told the UK that they overestimated Microsoft's ratio in the cloud, as they included all Game Pass subscribers, but not all subscribers use the cloud. This is not the first error that the CMA has made in its calculations.