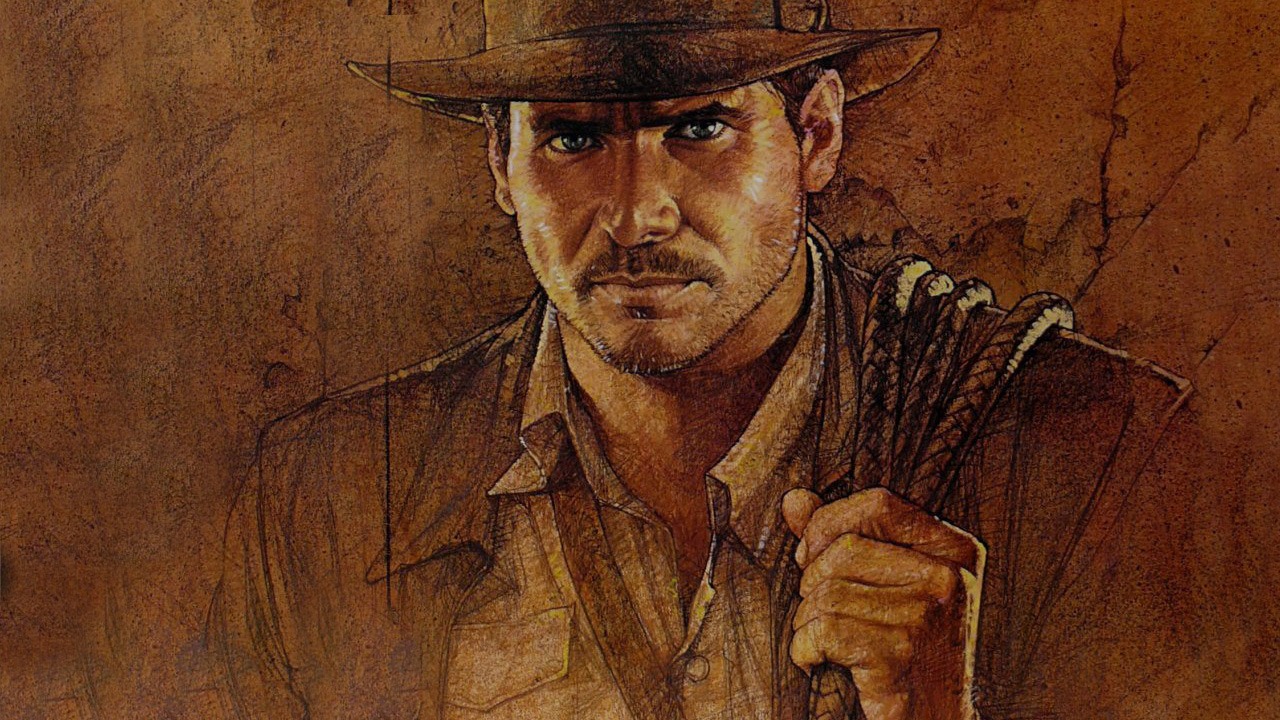 Let's see what motivates this belief
Many to date have assumed that Indiana Jonesthe adventure video game in development at MachineGamesis intended to land exclusively on consoles Microsoft Xboxsince the studio belongs to the Redmond giant, however according to the well informed Jez Corden things will not go quite like this.
Indiana Jones will be, according to Corden, a cross-platform title. Let's see why he is convinced:
Jez shared this belief throughout the podcast The Xbox Two, stating that they are aware that the game will certainly not be exclusive. From the way he talks about it, it is clear that he is more than sure of it. If you want to trust his firm belief, therefore, the game will also arrive on branded consoles Sony PlayStation. However, however much Corden has proved accurate and reliable on several occasions, blindly believing in an unofficial news is always excessive. Better to keep reasonable doubt.
One point to make is that Indiana Jones it was never presented as either an exclusive title or a cross-platform title. Its official nature is still uncertain, and if some have taken its exclusivity for granted it is only because the game comes from a software house under the wing of Microsoft. In any case, the development, initiated with the acquisition in progress, could very well be linked to agreements made prior to the acquisition. Or, another possible explanation, Microsoft does not want exclusivity by wanting to push on the sales of Indiana Jones without limiting the potential catchment area.
There are plenty of reasons to explain a multi-platform nature, and many could also exist to explain a possible exclusive nature of the title. Be that as it may, as long as Microsoft or directly MachineGames they will not say something new, we will remain in doubt as to the nature of Indiana Jones. Let's just hope they are magnanimous and don't force us to wait too long. Personally, if it's cross-platform I'll just be happy (and I'm talking about a console owner Xbox). I love when everyone can play a title without major problems, I wish it were the same for everyone.
Now all eyes are on the next big event of Microsoftthat Xbox + Bethesda Showcase where a lot of great games under development should find space, including your own Indiana Jonesbut also Quake, Gears of War and other great franchises as well. All that remains is to arm yourself with patience and we will know something more, something that we will promptly return to discuss together on these same pages, so keep following us!