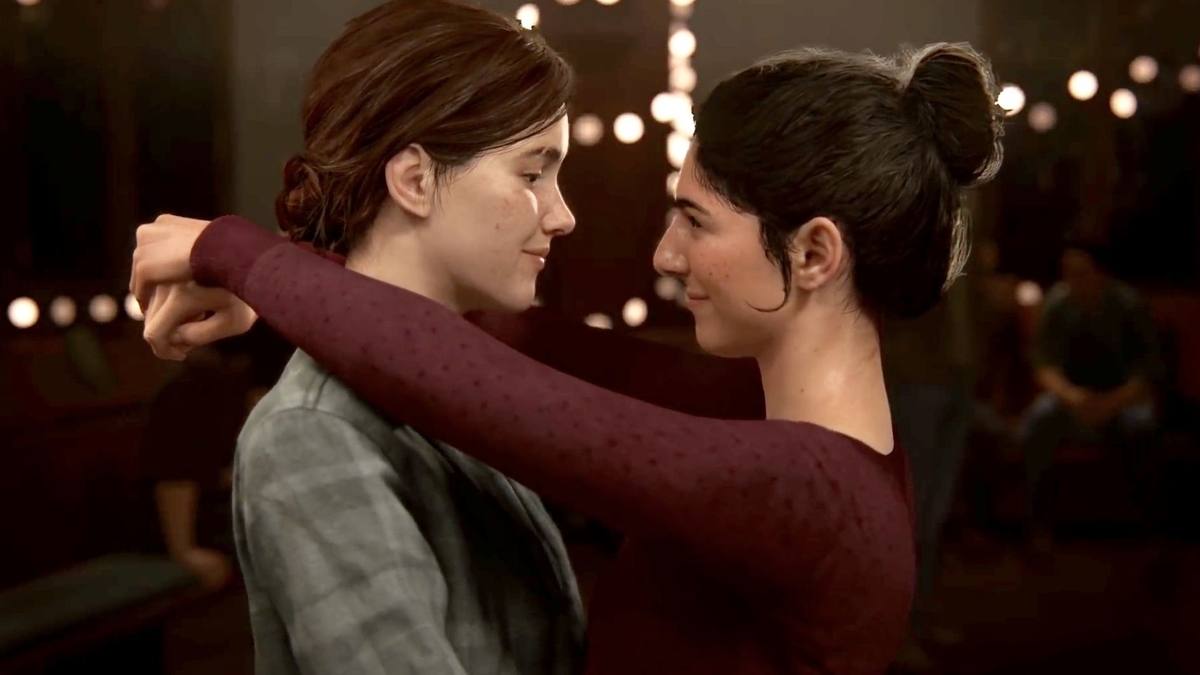 In a new interview, the authors hinted at their new project, but did not say whether it would be The Last of Us Part 3 or not. They only say that it is the thing that they love the most. Now we would like them to complete the multiplayer for the two, respectively the independent Last of Us multiplayer, but they also fulfill a few other things.
More precisely Druckmann said in an interview:
At the end of each project, we will slightly skip several different projects. Some of them would continue him, and others would give him a lot of new ideas. And that's when we'll find out, we'll be interested, because it's something that will haunt us for several years to come. If you choose the wrong project and then burn out of that idea halfway through because you don't know what to do, you're screwed. This leads to the fact that you end up doing something mediocre.
I know the fans really want The Last of Us Part III. I will always talk about it. All I can say is, look, we're in our big project. The decision was made. I have no idea what it's about, but it's a process we went through. Many different things were invited, and we chose the thing that we liked the most.
He added that multiplayer will be announced this year:
Multiplayer The Last of Us is a great title, and you'll be using it even more this year. I'm excited about it. It was a new experience for me personally, because it is the first The Last of Us game in which I am not the main author, I am not the director, so I see it more from the side than when I am in the role of a producer or a mentor. That's exciting. What he put together about it is great. It's very different from what I would do because it's made by different people, but that's the excitement for me. I see how other people play the role of scientist in this world and I see how it works. I don't know when I will show it to you.