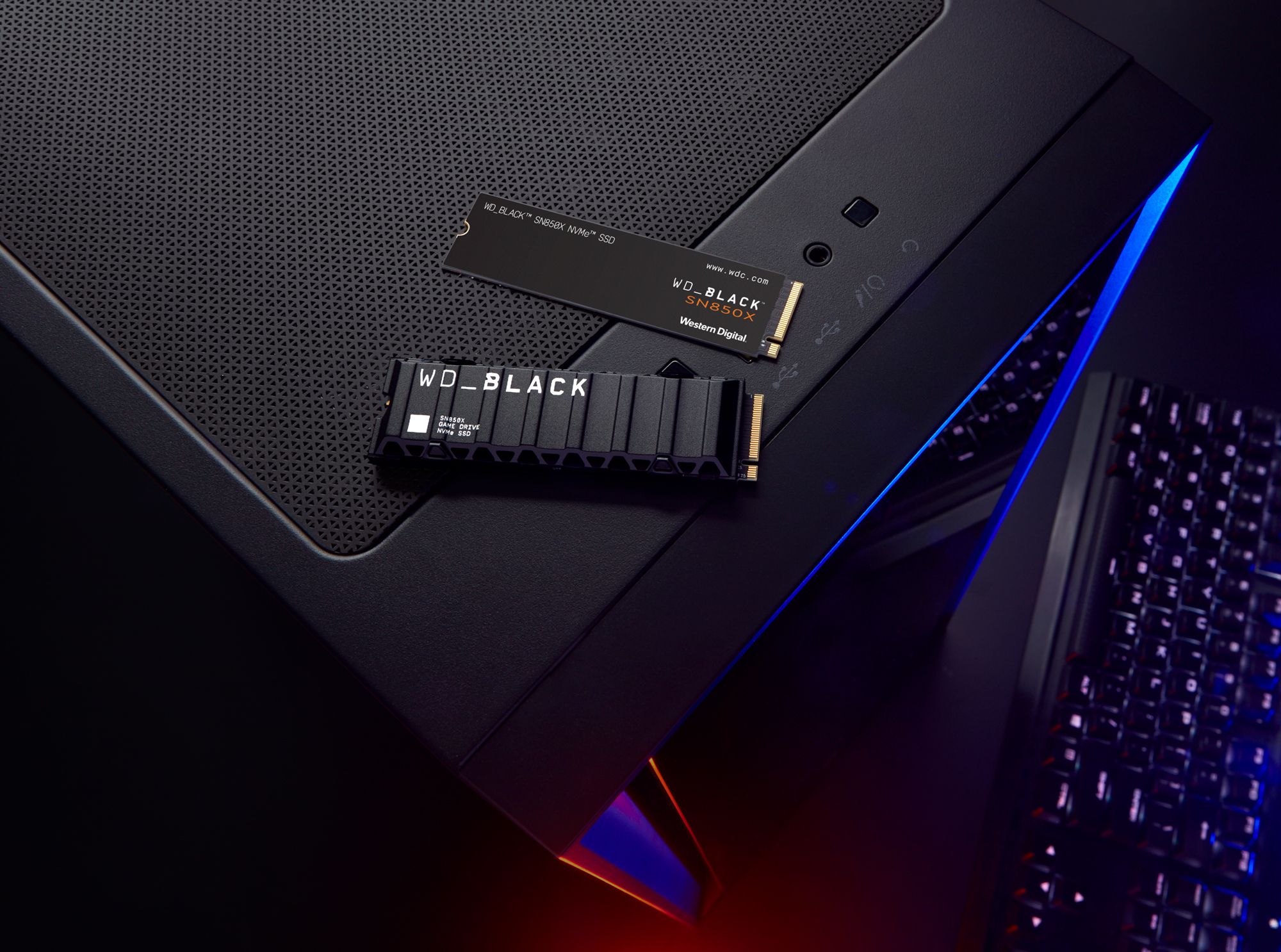 To recent What's Next Western Digital Event, the well-known hardware manufacturer unveiled a number of exciting new products. The news range from the cloud, with the first 22 TB CMR HDD and S26 TB MRto work, with the powerful NVMe SN740 SSD and the modular ecosystem SanDisk Professional Pro-BLADE. But to whet the appetite of us players will certainly be the two new products of the prestigious line WD_Black: SN850X NVMe SSD and P40 Game Drive SSD, born in cooperation with AMD. Let's take a closer look at the features of these two storage solutions.
WD_BLACK SN850X NVMe SSD: this internal SSD drive uses PCIe Gen4 technology and can count on speeds of 7,300 MB / sthus ensuring minimal latency and minimized loading times. The SSD is also compatible with the WD_Black Dashboard software, which thanks to its Game Mode 2.0 (compatible with Windows) offers even more possibilities to boost gaming performance. For the 1 and 2 TB versions, an optional heatsink is also available. The WD_BLACK SN850X NVMe SSD will be available in three models of 1, 2 and 4 TB in the month of July 2022starting at a price of $ 189.99.
WD_BLACK P40 Game Drive SSD: portable solution for those who do not want to compromise in terms of performance. Equipped with a USB Gen 3.2 2 × 2 interface and capable of reaching reading speeds of 2,000 MB / s, the unit is equipped with adjustable RGB lighting via the WD_BLACK Dashboard. The WD_BLACK P40 Game Drive SSD will be available during the summer of 2022 in the three models of 500 GB, 1 TB and 2 TB, and starting at a price of $ 119.99.
Previous article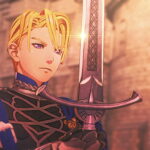 Fire Emblem Warriors: Three Hopes, a new trailer for the Kingdom of Faerghus