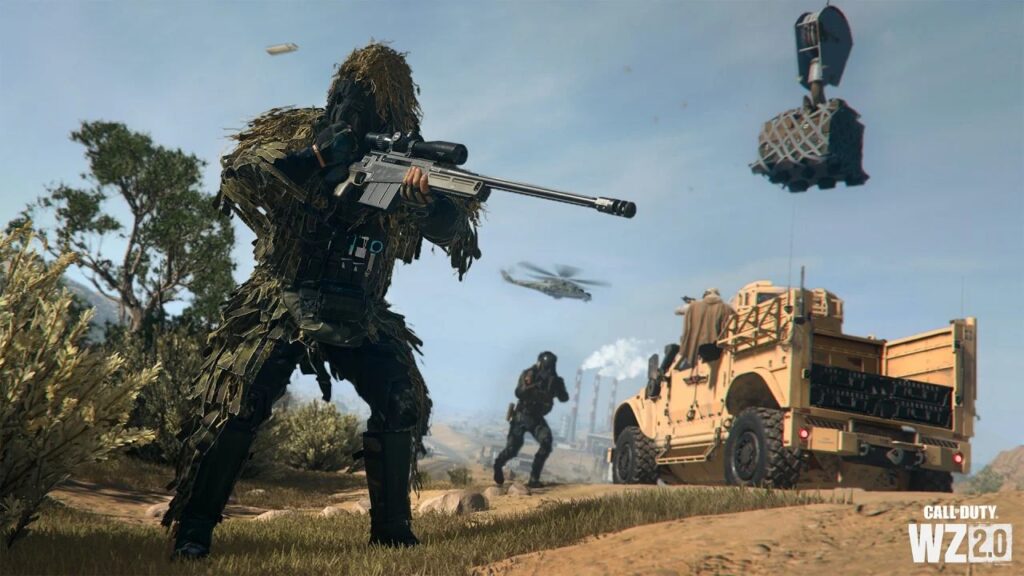 Fans have discovered a new bug in the game, which allows you to get tons of money.
activision He released Call of Duty: Warzone 2.0 during the day of November 16, 2022allowing all players to be able to enjoy a large number of interesting new features, where among these we can only mention the new mode DMZ based on Escape from Tarkov.
Fans have discovered a bug that allows you to get a very large amount of money in the DMZ mode of Warzone 2.0
Well the community has discovered precisely in this game mode an exploit which could forever change the economy of the new free to play chapter of the Battle Royale series. And thanks to that bugs you can get a very high quality of money.
Going into the specifics of this story a little more, the Twitter user JGODYT found an error in Call of Duty: Warzone 2.0 which allows you to get the maximum amount of money by carrying out a decidedly simple and even trivial action.
So to access this bug just collect weapon near the money placed on the ground, take a couple of steps and magically you get nothing less than well $1.3 million. The exploit in question works by harvesting the weapon placed next to the money scattered on the ground, while keeping the view fixed on the latter.
And what's especially interesting about this whole thing is that this money is not only obtained by the player who picks up the weapon on the ground, but also by the teammate. Obviously it is important to emphasize how this bugs will no doubt be resolved by activision and Infinity Ward through future updates, so hurry up if you want to use it.