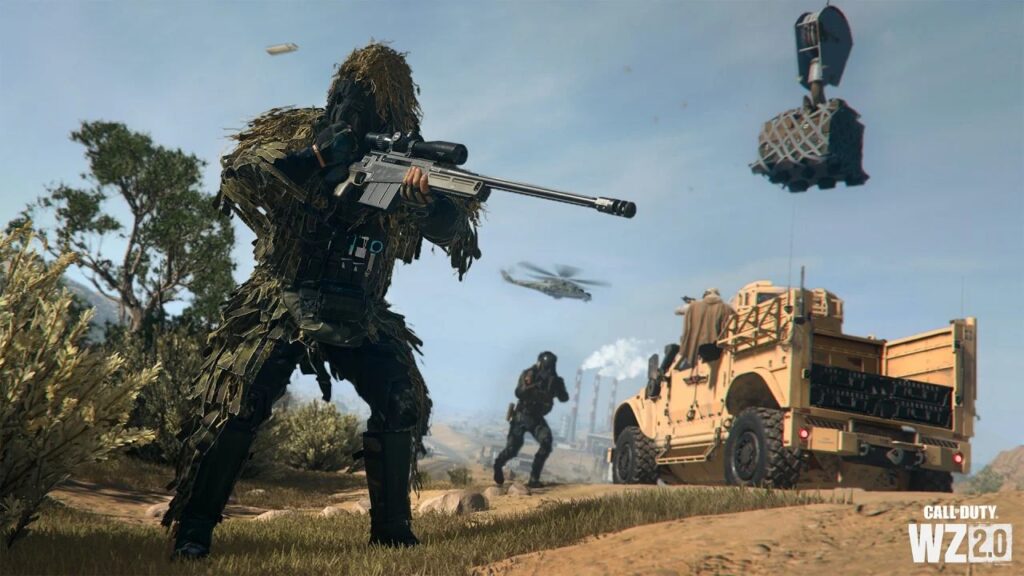 No winners, queen 120fps mode
Call of Duty: Warzone 2.0 ends up under the watchful eye of Digital Foundry. As usual, fans of the game (but especially console war fans) can take advantage of a timely comparison between the versions Playstation 5, Xbox Series X And Xbox Series S of Activision's free-to-play. The video, which you find below, lasts almost twenty minutes and demonstrates that there is no real winner on a technical level. Not between the two main consoles, at least.
Call of Duty: Warzone 2.0 under the lenses of Digital Foundry
Digital Foundry's analysis does not find significant differences, as regards the graphic sector (resolution, shadows, textures and density of vegetation), between PlayStation 5 and Xbox Series X. Inevitably, Xbox Series S falls a little behind in terms of resolution and shadow quality.
The framerate is mostly stable at 60fps on both high-end consoles, although some dips on certain occasions have been recorded. Also in this case Xbox Series S fails to hide the technical compromises of which it is the protagonist, with drops up to 55fps in the presence of foliage and with a screen tearing problem.
PlayStation 5 and Xbox Series X are also doing well in the 120fps mode, although the actual framerate remains in the 100fps to 120fps range. In this case it is PlayStation 5 that comes out the winner, given that in the same scenario it manages to maintain an average of 10fps more than the direct competitor. It is done without pointing out that the Xbox Series S framerate drops are more important.
As for the graphics modeCall of Duty: Warzone 2.0 features dynamic resolution ranging from 1080p to 4K on major consoles and ranging from 720p to 1440p on Xbox Series S. Theupscaling of resolution is praised by Digital Foundry for its excellent functioning, since it manages to maintain high image quality even at lower resolutions.
Between the lines we therefore read a full promotion of the technical sector of the game, especially in the 120fps mode which is the one to be preferred given the nature of the gameplay.