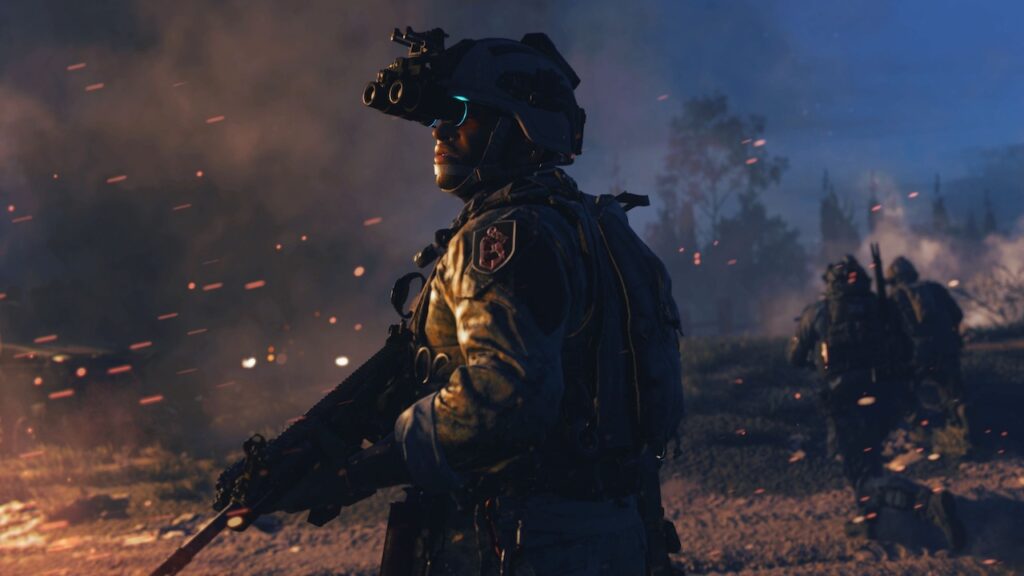 Thanks to a new tweet we learn that Call of Duty Warzone 2.0 will see a series of gifts designed for players of the first version of the battle royale made in Activision
Call of Duty Warzone 2.0arriving today November 16, 2022at 7:00 pm, will debut by giving players a series of rewards for spending time on version 1.0 of the title. In fact, it will be necessary to have made at least one access to the Activision title to receive them.
Call of Duty Warzone 2.0, let's see the rewards in detail
According to what was reported in the Tweets above, in fact, thanks to our fidelity we will be rewarded with several tokens linked to experience as well as two exclusive blueprints required for the construction of two melee weapons. THE tokens which we will end up in the inventory for trusting the first version of Call of Duty Warzonewill be dedicated to both the weapons experience and the Battle pass experience, with the first one we will have two hours of points experience doubles for weapons, a great help to unlock our favorite accessories as quickly as possible.
While thanks to the second tokens we will have a chance to get one hour of double experience points for the Battle Passanother great help to quickly unlock all the rewards related to it.
Not just double experience points, with the simple log inwhich we remind you you can do starting tonight at 19:00, all players will also be rewarded with alternate aspects for the knife that can be used both on the Free to Play title and on Call of Duty Modern Warfare 2
Despite actvision And Microsoft are at the center of a stormy and troubled acquisition, we are confident that the launch of Call of Duty Warzone 2.0 will undeniably be the focus of many players. Recently Phil Spencer has returned to talk about the series.