Welcome to this roundup of specifications and technical features for those who want to have an edge in the competitive online world of Call of Duty Modern Warfare II (link for review) and the upcoming Warzone 2.0.
It is clear that the products that we are going to list below will also be an excellent purchase in case you want to try your hand or already juggle other similar shooters, Battle Royale (like the indiscretion on HALO) or not.
Ready, aim, fire!
Let's start with the AUDIO sector in Warzone 2.0
There is no real reason why we introduce this buying advice article. Suffice it to say that the undersigned is a huge fan of audio fidelity and that personally I am not able to go below the grade of Excellent if it comes to Sound quality.
It is also a factor that many underestimate enormously (and are wrong) because from the very first Modern Warfare the development team has dabbled to maniacal levels on the audio performance on all levels. I'm not kidding. From the sound of footsteps on the various surfaces, the reverberation (of weapons, footsteps and voice) in relation to the current place and many other factors that many would give as superfluous or not even to be taken into consideration.
With this premise we can say with safety (and with experience) that having control of the sound means having a real advantage on the battlefield and everything around us in the short range. In this regard, here are some proposals, each with its own connected motif.
Turtle Beach Stealth 700 Gen 2 Wireless Gaming Headphones
The brand Turtle Beach has always established itself as a Top Tier in the world of headphones. It is able to provide spatial audio (in all senses) while also thinking about ergonomics and without sacrificing the microphone compartment. The series 700 Jan 2takes wireless headphones to a higher level with the ability to associate them with the app that allows you to update and change your settings in a way never seen before and with relative ease.
Furthermore, the price is to be considered more than excellent for what they offer in terms of sound quality both In and Out. The two links below differ by platform PlayStation And Xbox / Windowsbe careful.
Separating the Quality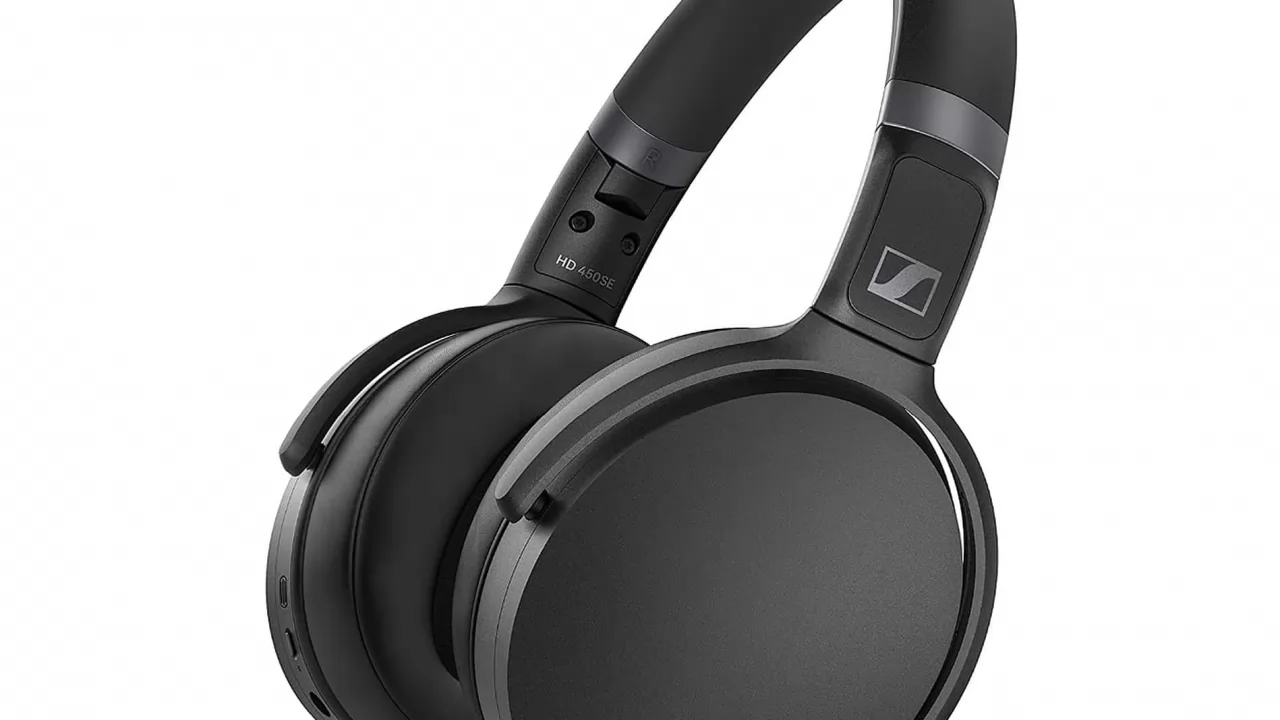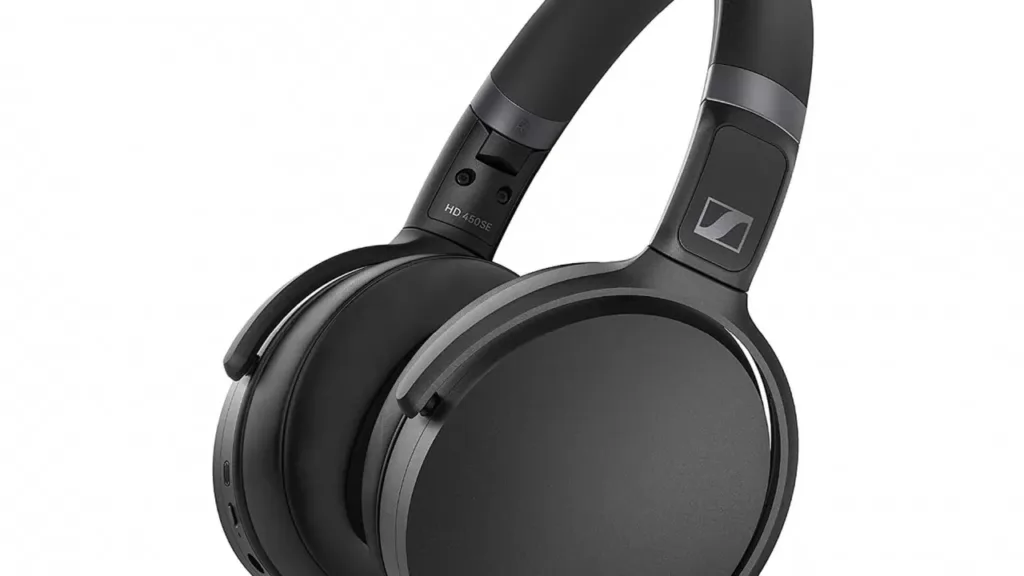 What many do not count but which, if you think about it, has its why, is to adopt a separate solution for audio management. That is the use of headphones without a microphone and then an external microphone. The main advantage in this respect is that we will often have one better quality on sound performance and perhaps a lower price, further improving the ratio quality priceif we are willing to have two separate peripherals.
Sennheiser is a leading brand in the sector and, once you try it, it will make you realize that until recently you were amazed only by mediocrity. In this sense I got to use the series 300 Wired with great pleasure both for the comfort and for the cleanliness of the sound. They obviously won't have that aesthetic from Gaming which is "cool" but if you want quality, I'm sure you can overlook this factor. The fact that they are equipped with a cable, will give you the possibility to connect them to any device such as joypad, computer or other. Do not underestimate the pavilion that wraps the ear, unless you are an elf, instead of crushing it. They are also resealable and transportable for any eventuality. You can find them by clicking on the image or HERE.
And if you want to communicate with your team (mandatory in the modalities Spec OPS and for Warzone 2.0) here is that the use of a dedicated microphone becomes necessary.
The first proposal is a simple condenser microphone Plug & Play compatible with all platforms and that also makes the environment because even the eye wants its part being pleasantly RGB.
From the contained figure, we find ourselves a compact but complete device that we can easily manage and customize with a simple touch. Ideal for both streammakers but also for those who hate having the microphone attached to their mouth. Feel free to click on the image to reach its page or HERE
The audio professional does not compromise and so we have thought of him too. Clear and clean communication with your group is essential for the success of missions against dozens of other teams and therefore our advice falls on Elgato Wave 3.
Technically customizable, thus putting your hand to the frequency values, you can get a control of your voice even putting it away from us without losing quality. Sound suppression is vital so as not to create annoying echoes for the rest of the team. If you then create content, sing or otherwise, the quality of this condenser microphone will certainly not disappoint you. Feel free to click on the image to reach its page or HERE
For all the solutions above, here is a list of the most popular support arms (so you avoid a tedious and unnecessary search) in order on the notch of the 15, 20 And € 35. As always, click on the price to go directly to the dedicated page.
Space for Spatial audio with a Soundbar in Warzone 2.0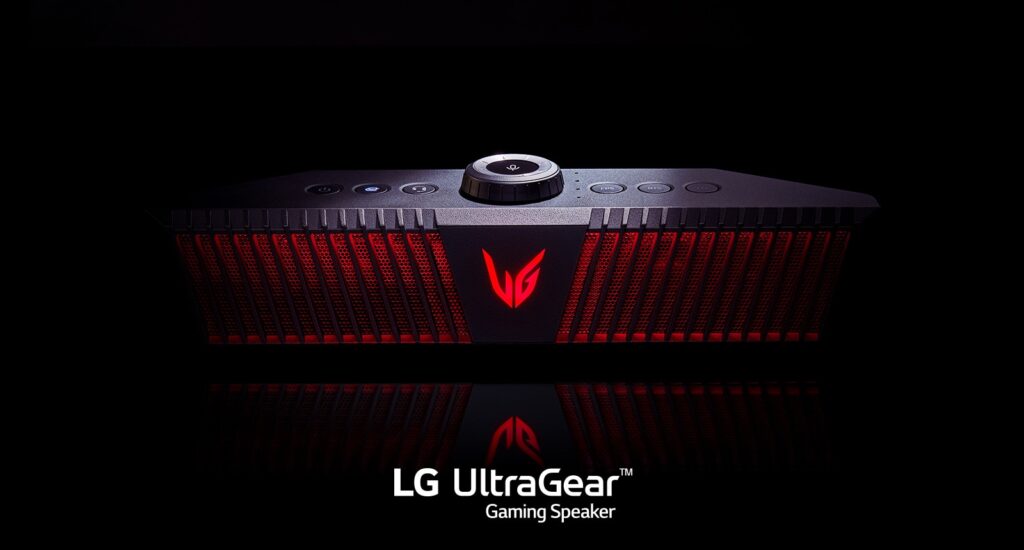 This also concerns the department Audio (I told you I am a fanatic) but I am almost certain that almost no one has ever thought of a solution like this for their gaming station, be it the desk or the living room. The linked one above it is one of the few Soundbar specially designed for gaming.
LG has decided to accompany its series of peripherals UltraGear with this bluetooth speaker designed for games and, specifically, for shooters. The captivating design meets an audio quality never experienced before and its compactness makes it positionable anywhere. You can use it as Soundbar for your TV also improving that aspect but there is another feature that amazes this little gem: the Microphone. Despite the inevitable shots and copious explosions that it will reproduce, it is disturbing how the integrated microphone receives only our voice in a clean and crystalline way, for those who hear us on the other side. A range of buttons on the top then gives us access to quick settings of all sorts. The 3D audio it is able to generate immediately returns the position of the shots and therefore the awareness of everything around us. give us an eye on the picture or HERE.
Control the Battlefield
Power is nothing without control, a famous advertisement said. Well he was right. Having a Pad in hand that responds perfectly and immediately to our inputs is mandatory. If you are a casual gamer maybe it is a useless expense but, for those who want to have an extra gear for their online performance, there is the PowerA Fusion Pro 2.
Platform certified Xboxacts as a direct competitor with Elite Controller 2, offering the same features but at a much lower price. Custom profiles, 4 additional programmable buttons on the back and USB cable connection for a Lag input close to Zero.
Feel free to click on the image to reach its page or HERE
From what you hear to what you see
What has the greatest impact on your online performance (after the connection itself) is the response of the monitor. The major TV manufacturers are also thinking about the response time of the image and only a few come close to the performance of the monitors. So here are two monitors that do very well what they were created for and will immediately give you a plus to your contribution in the field. If we add that the FOV (field of View) function will also be available for consoles, then you have no more excuses.
MSI it must be mentioned because it perfectly covers the needs of us gamers. The series Optix (link below) makes available a monitor with 1ms response and HDR, as well as a refresh rate of 200Hz.
Obviously check if your machine is able to take advantage of these features before proceeding with the purchase. Last, but not least, know that its 21: 9 ratio will give you a much wider view of your surroundings, literally making you able to see more than your enemies. Excellent quality / price and available both curved and Flat. You reach it easy from HERE or by clicking on the image.
Let's go back to naming LG that continues to churn out technological jewels as if there was no tomorrow. Its 34 "UltraWide monitor stands out for having a panel IPS LED with HDR and a resolution of 3440 × 1440 (25% more than that of MSI aforementioned).
What adds value to this monitor is the amount of setups it comes with. The USB on the back allow you to connect any device and interact with it, or to do it via the PC. The USB-C port can also be used to charge devices or add more screens on the fly.
Its features are excellent both in gaming and in productivity. Highly recommended also for the very elegant and minimal aesthetic part. You find it HERE or directly from the image.