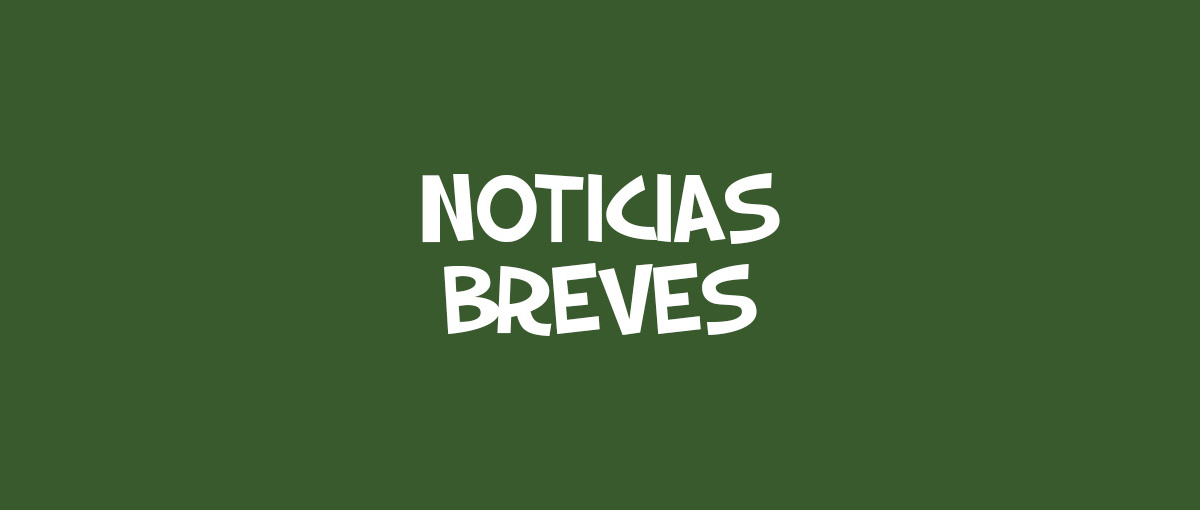 Paradox Interactive has announced that the grand strategy game Victoria 3 has managed to ship 500,000 units since its launch on October 25, 2022, "making it one of the most successful launches in the company's history." The publisher adds that the title will receive a "series of major updates" to add greater historical immersion, more diplomatic options, and better military planning.
Victoria 3's half million players have amassed over 14,623,631 hours of play (that's 1,669 game years), researched 187 million technologies, and created 380,335 countries. Players have also built 126,263 Suez Canals, built 39,982 Eiffel Towers, and unified Germany 98,082 times.
Share this news on your social network
.