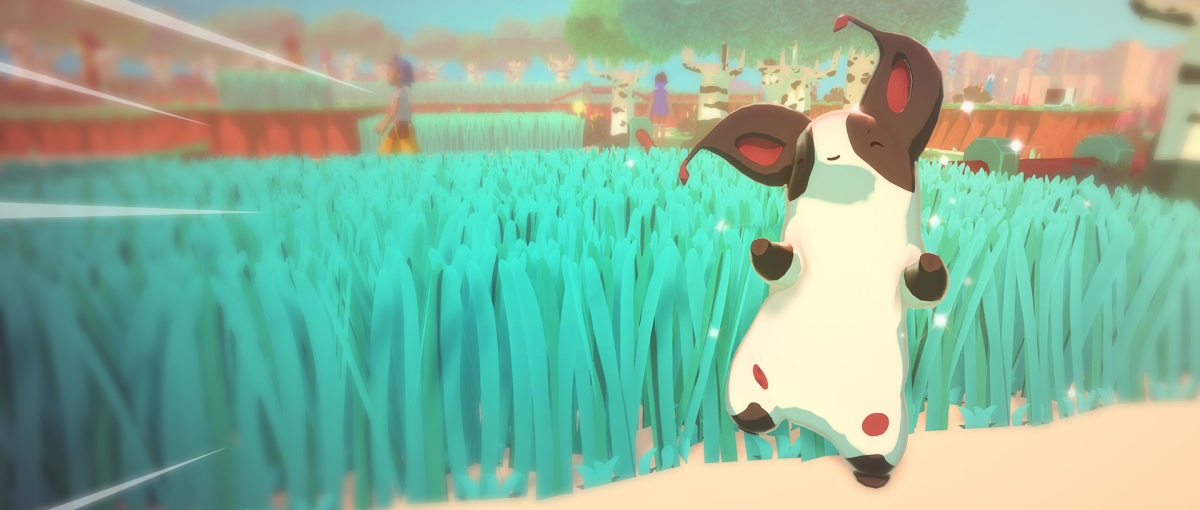 Temtem's long and successful journey towards version 1.0 will come to an end on September 6, the date on which the game developed by the Spanish studio Crema will leave early access and will be available in digital and physical format for PlayStation 5, Xbox Series and Nintendo Switch in exchange for 44.99 euros. PC players will have to settle for purchasing the game through Steam, just as they have been doing since January 2020.
In addition to setting the game's release date, Crema has provided the details of Temtem Plus, an expanded set of features that all those who purchase the game will have access to. Current and future owners of the title will also receive access to Temtem Plus benefits automatically and at no cost. According to the publisher Meridiem Games, which is responsible for distributing the game in Spain, Temtem Plus has a value of 19.99 euros and will unlock the following advantages.
chat– Unlimited access to global chat, making it easy to find trading opportunities and partners for cooperative adventure.
exchanges: Unlimited use of the game's trading function and access to the trading house, which allows you to consult the catalog of global auctions.
Storage: Expands the limit of the Temtem collection to be able to have up to 600 different ones.
On the other hand, the release of version 1.0 of Temtem will expand the content offer and will launch the seasons with their respective pass with two paths, the free and the premium. Regarding the new content, Temtem will add his last island to complete the Aerial Archipelago made up of six floating zones. The new location will feature its own activities to challenge yourself as a Temtem tamer, new areas to purchase, and new areas to explore alone or with friends. In addition, Temtem will incorporate a series of weekly missions that will be updated.
New users who join the Temtem adventure on September 6 with the release of version 1.0, will find themselves in a multiplayer experience based on collecting creatures. The title offers a narrative campaign that transports the player across an archipelago, in an adventure where the goal is to become a Temtem tamer while dealing with the Belsoto Clan. In addition to a cooperative mode, Temtem offers combat, a competitive mode, and the option to decorate a house on the Atoll.