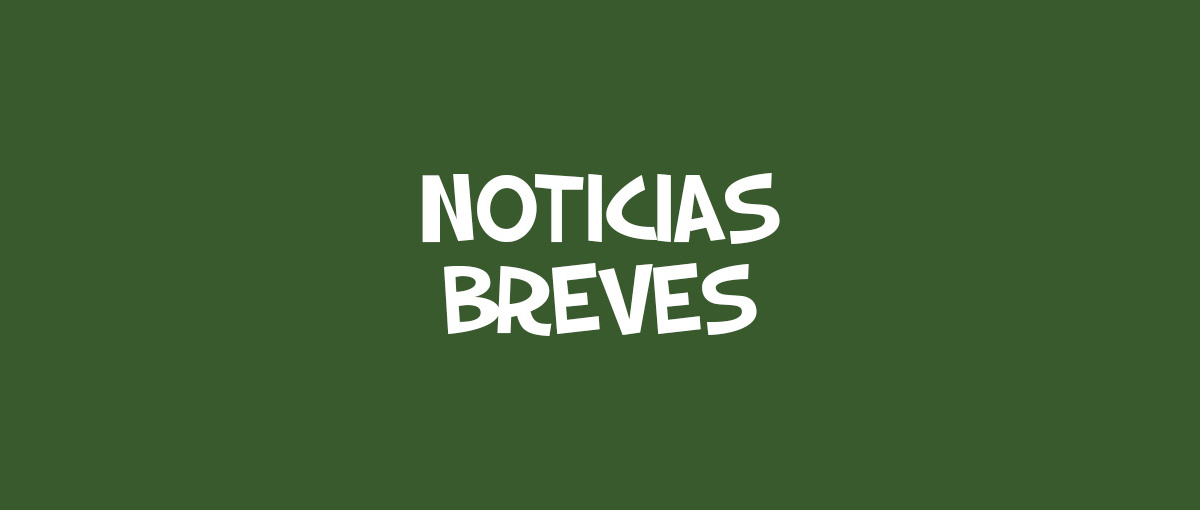 The survival game V Rising developed by Stunlock Studios has managed to sell 500,000 copies in just over two days, according to
announced
the Swedish study. V Rising was released on May 17th via Steam Early Access and development to version 1.0 will take the next 12 months.
V Rising puts players in the shoes of a vampire weakened by centuries of torpor. Our protagonist aims to rebuild his castle and transform humans into servants to establish a vampire empire, but first he must go hunting for blood and be attentive to the scorching sunlight. Players can travel the world of V Rising alone or in cooperative mode.
Share this news on your social network
.