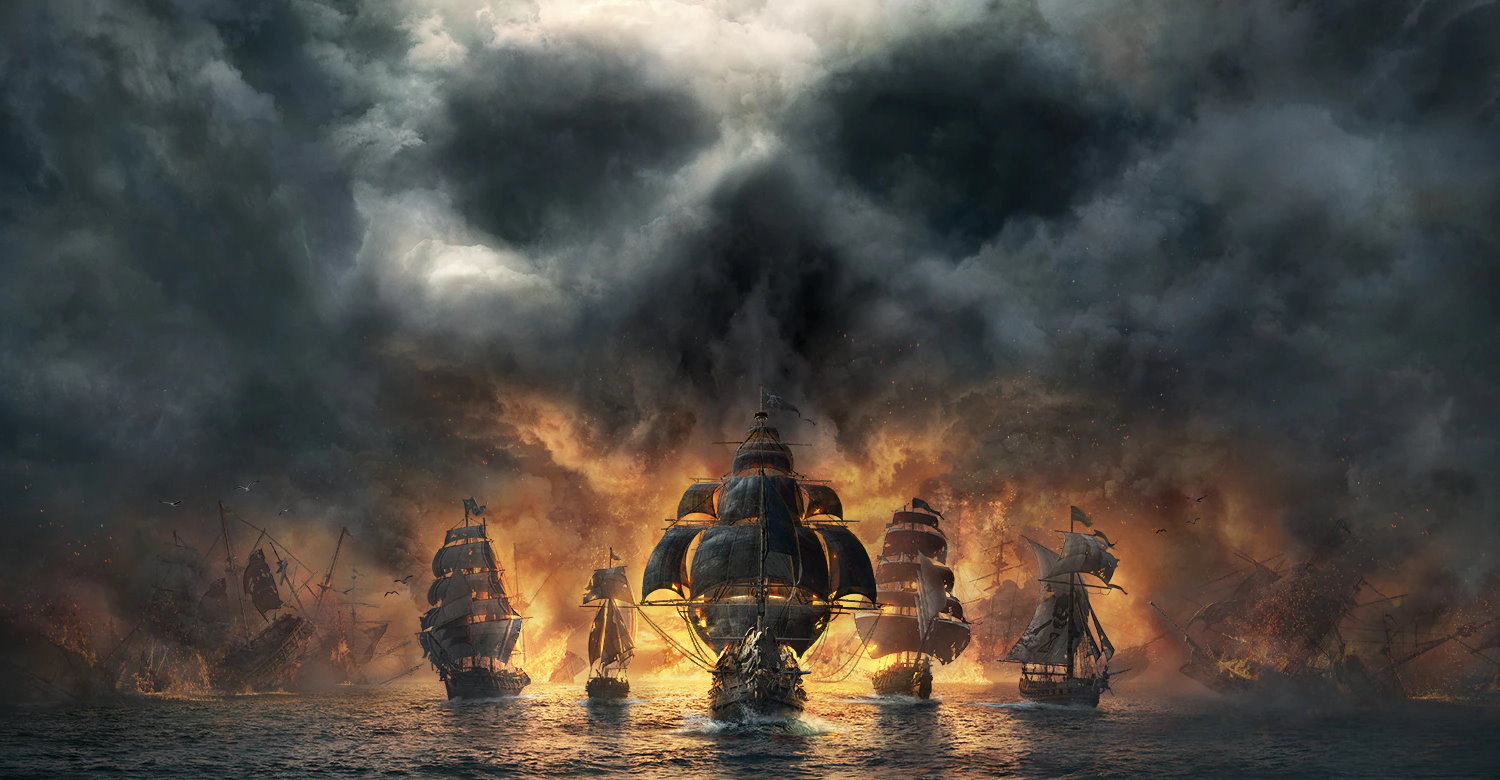 It seems strange but we have to report the news of theyet another postponement of Skull and Bones: Ubisoft's offshore fighting video game was postponed to the beginning of the next fiscal yearwhich will start in April.
That's not all, however, since the French company did he know to have canceled as many as three unannounced projects with a view to cost reduction. This is mainly due to the need to cut over 200 million euros over the next two years, while the publisher's resources are shifted to projects deemed more profitable. Ubisoft then explains that it has revised downwards estimates of net sales related to the current fiscal year, going from the 830 million euros initially foreseen to the current 725 million euros. This is because two of the major releases of the past months, Mario + Rabbids Sparks of Hope and Just Dance 2023, have not met with the hoped-for commercial success selling below expectations.
A difficult fiscal year, therefore, the one that is nearing its conclusion, but Ubisoft managers are convinced that they will be able to reverse the trend the following year.
Previous article
Microsoft will be holding an Xbox & Bethesda Developer Direct soon