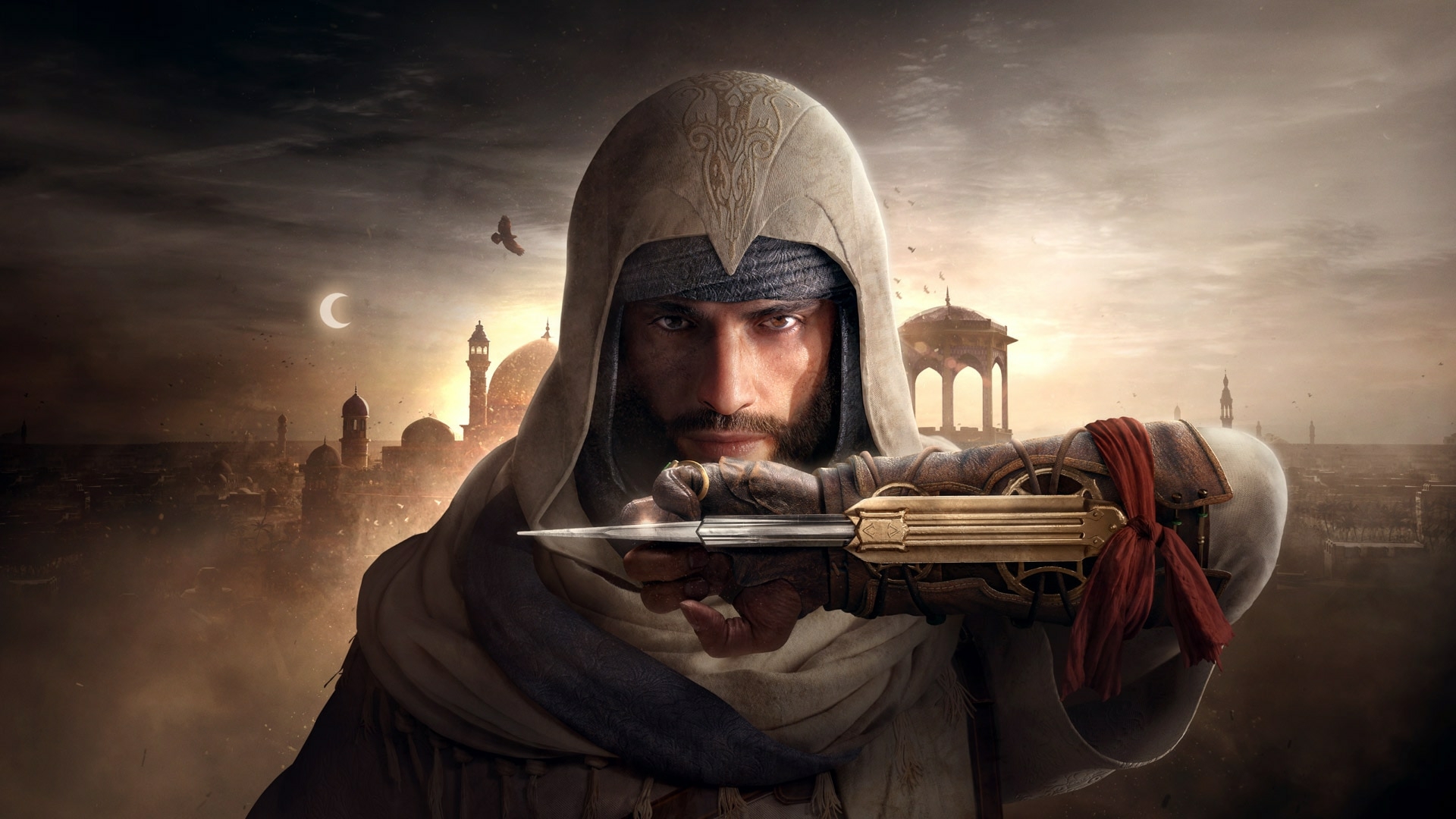 Ubisoft's Assassin's Creed character is going well, and it's no wonder that it's already fulfilling the capacity of the developers. There are currently 2,000 employees working at Assassin's Creed, and you want to increase this number by 40% in the coming years. Finally, prepare more Assassin games (red, hexe, jade, invictus, multiplayer…).
The company summarized that Valhalla had 44% more games than Origins and 19% more than Odyssey. At the same time, it had 82% higher revenue than Origins and 61% more than Odyssey. They also praised Rainbow Six Siege, which had 30% more downloads and set a record for the number of daily downloads for the game in March. Division 2 also decreased in revenue by 36%.
But despite this, over the past year, revenues fell by 18% to 1.8 billion euros and had a loss of 500 million dollars. It's for postponing titles where Mirage, Skull and bones and even Avatar came out. Their release will compensate them.
In addition, they presented a list of titles that they want to publish in the following year. It will be:
Assassins Creed: Mirage

Avatar: Frontiers of Pandora

Rainbow Six Mobile

Skull and Bones

The Crew Motorfest

The Division Resurgence

XDefiant

plus one unannounced game
We don't know exactly what the unannounced game will be, but they have, for example, Star Wars in the works. We know that you are also preparing Splinter Cell, even though it was announced. They will present it at an event next month.