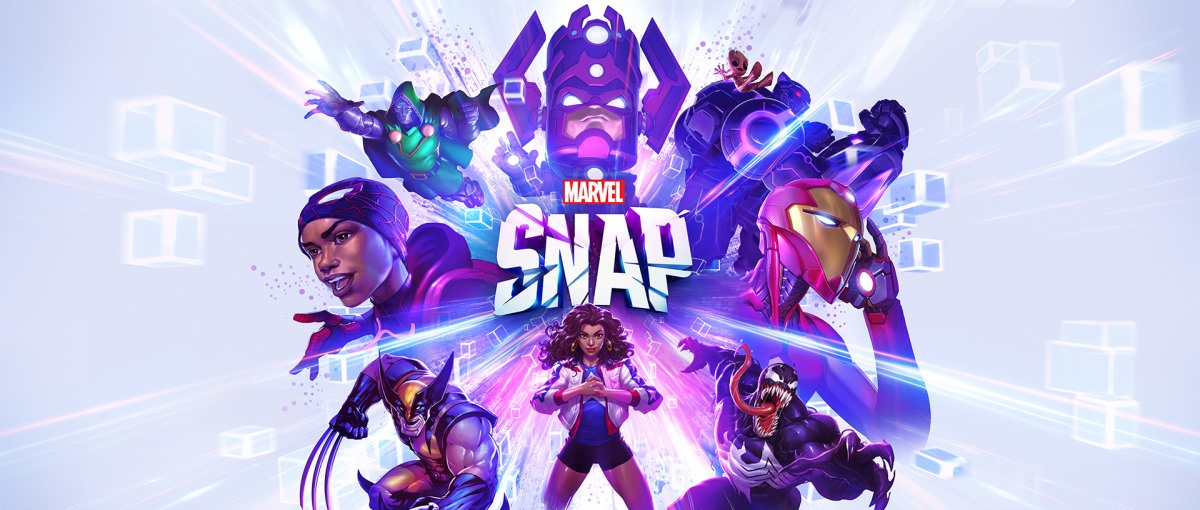 In 2019 Second Dinner, a studio founded by former Hearthstone head Ben Brode, received $30 million from NetEase and a license from Marvel. Three years later the result of that investment has come to light. This is Marvel Snap, a collectible card game that will be available this year on iOS, Android and PC under the model
free-to-play
. The title has the collaboration of Nuverse, a subsidiary of ByteDance (TikTok).
"Marvel Snap is a trading card game, where we've removed all the things that get in the way of the fun to make sure everyone can enjoy a strategic game," says Yong Woo, Production Manager. Second Dinner assures that one of the characteristics that makes its title different from other collectible card games is the speed of the games, which last around three minutes. "Both players play simultaneously, there is no waiting time," adds Woo.
By overlapping turns, there is no waiting, but decisions have to be made much faster. Marvel Snap is also looking to innovate in deck building. "In the old days, card games had 60-card decks and you could play four copies of any card," explains Ben Brode, director of development. "So with Marvel Snap we thought, 'why does it have to be 15 cards? The game is so fast that we can reduce them to 12 and keep the same strategic depth, but making the construction of the deck much easier.
Marvel Snap matches take place in three locations and the goal is to win two. You have to strategically decide how the 12 cards are divided among the three zones. In each encounter the main objective is to obtain Cosmic Cubes. Another of the game mechanics is hidden in the name of it. When a player thinks he is going to win, he can "Snap" his opponent to double the bet and get more rewards. If the rival withdraws, it means that he has lost. Another way to look at it is that he has minimized damage.
Regarding the cards, they focus on the heroes and villains of the Marvel Universe. Each card has a unique ability that has an impact on the game. "One of the most fun parts of the game is knowing which cards work best together," says Ben Brode. Both cards from the Marvel Universe and the Marvel Multiverse will appear in the game. When the title is available there will be 150 base cards to collect. The number of cards will expand over time and as the seasons pass.
Second Dinner ensures that in Marvel Snap you can not pay to be more powerful. "The game is free-to-play and you'll be able to get all the cards over time, without paying anything," says Julia Humphreys, Senior Production Manager. For those most interested, below you have a trailer with gameplay where Ben Brode comments on the details of the game. As announced by the studio, the Marvel Snap for Android beta will start "soon" and those interested can already sign up at the official Web.