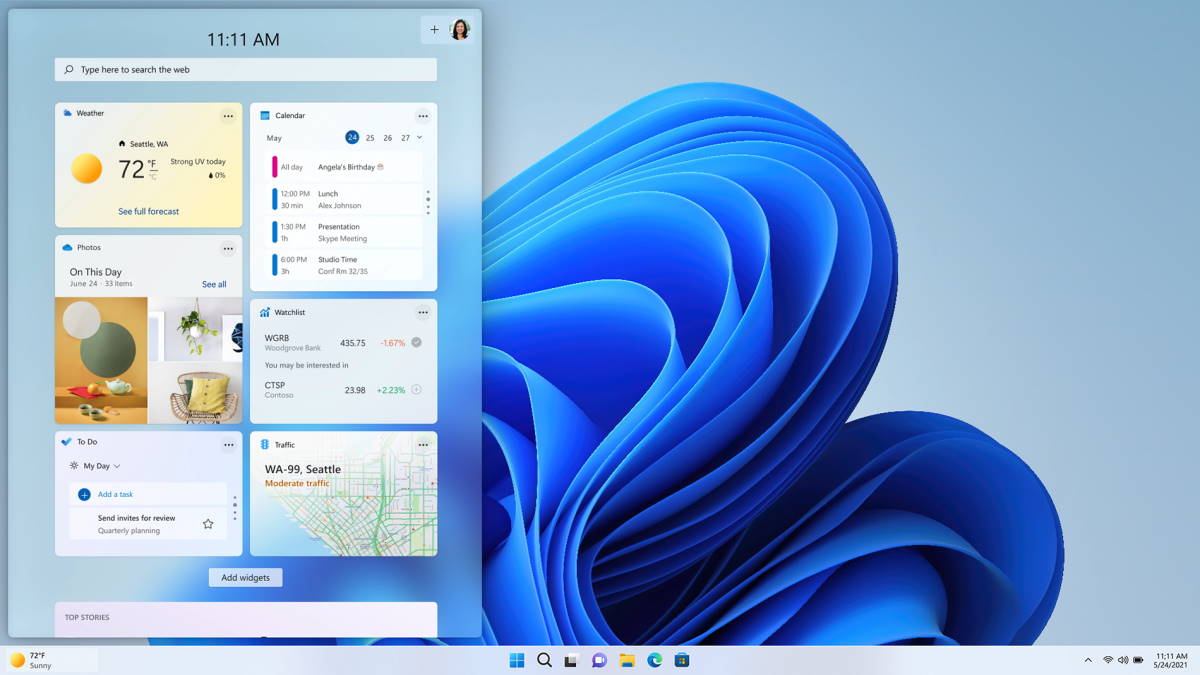 This year's Build conference has been quite light when it comes to news for the average consumer, focusing mainly on proposals for
code professionals
such as native ARM tools to program with .NET, Visual C++ and Visual Studio 2022 or the possibility of posting advertising in the Microsoft store. However, the great Microsoft event for the developer community has also given us some announcements regarding the future of Windows 11.
As Microsoft has announced, its operating system will receive several functions throughout the year that until now had not been publicized, including the possibility of installing third-party widgets in the start bar.
These interactive elements were until now restricted to those offered by Microsoft itself, but towards the last quarter of this year we should see a greater variety thanks to the widgets that third-party developers will be able to create using the Adaptive Cards platform.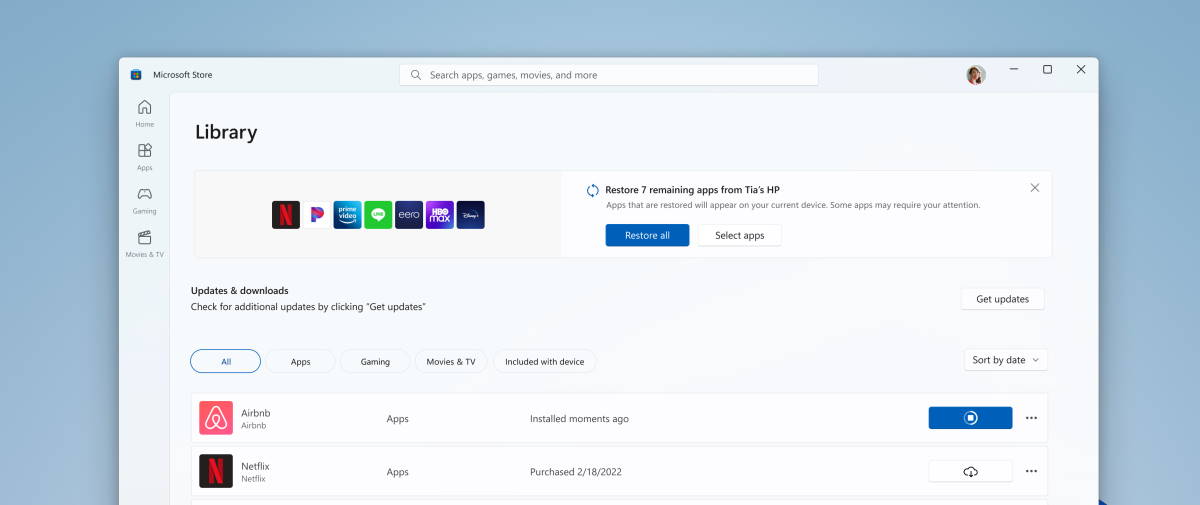 Another aspect of Windows 11 that will be refined is the recovery of previously installed applications.
Until now, the official Microsoft store required the manual installation of all the programs downloaded by the user when changing PCs; an unnecessarily slow, cumbersome method that forced attention to the process. Fortunately, an update will be coming to the Insider channel soon that will automate this process invisibly and cross-device. This change to the official store will join others like new discovery features to find more relevant apps.
On the other hand, it is also remarkable, although with nuances, the extended support for applications from Android. This feature was only partially added to Windows 11, as it can only be enjoyed by users in the United States so far. The North American country will soon be joined by the United Kingdom, Germany, France, Italy, and Japan, which will be able to download and run Android applications on their Windows PC with total ease.
Unfortunately Spain is not yet on the list, but given the European deployment, it can be assumed that it will be incorporated in the next wave.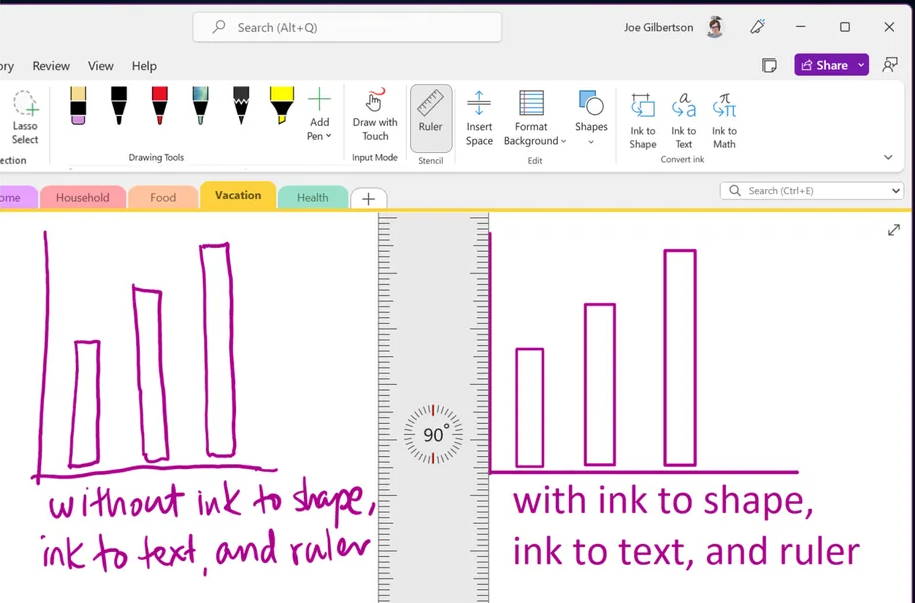 Finally we can point out that Microsoft will update OneNote in aesthetics and functions. In addition to refreshing its (somewhat) outdated visuals with new visuals, transparencies, and rounded corners, OneNote will provide improved support for Windows Ink and the Surface Slim Pen 2, improving text input and freehand drawing. It will also allow you to sort pages by date of creation or alphabetically, which will undoubtedly be appreciated by its regular users.
Initially these new functions will be incorporated gradually in the terms that Microsoft has, and not as part of the typical seasonal update.