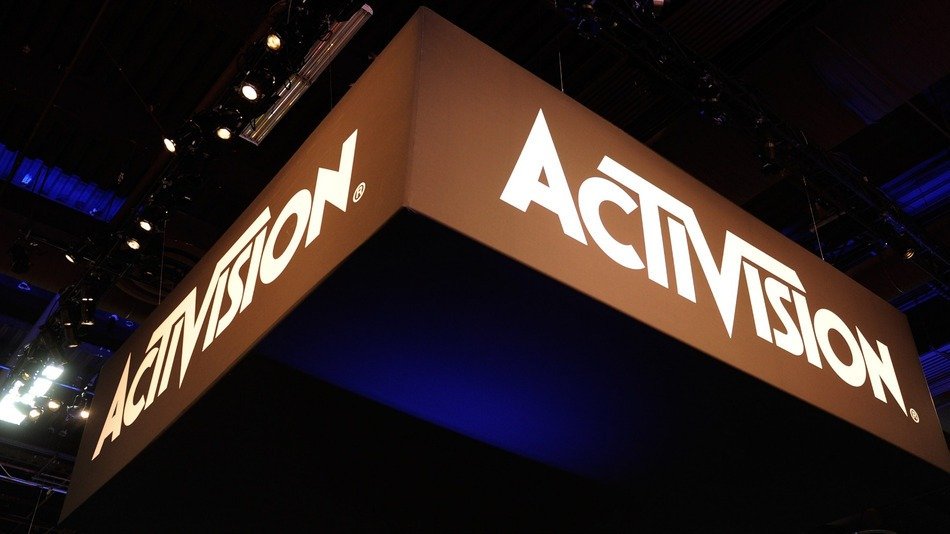 Another obstacle could stand between Microsoft and Activision Blizzard on the path that leads to the acquisition of the latter: indeed, it seems that the US FTC is preparing to file a lawsuit in order to block the entrance of the company of Call of Duty and Diablo into the Redmond House.
According to what is reported in the columns of Politic, which cites anonymous sources with direct knowledge of the matter, the Federal Trade Commission would be rather skeptical about Microsoft's position, so much so that it is ready to sue to try to prevent the agreement from going through. Indeed, according to the FTC, the acquisition of Activision would give Microsoft a significant boost in the video game marketso much so as to jeopardize current competitive relations. The US federal agency would therefore be inclined to espouse Sony's causeaccording to which making Call of Duty an Xbox exclusive would put Microsoft in a significant position of advantage, despite the fact that the Redmond House has repeatedly ensured that the shooter series will remain cross-platform for years to come.
In the event that the FTC decides to act, it could first of all do so with an injunction aimed at stopping the transaction, after which the matter could land in a federal court which will have to rule on the matter. According to what was always reported on Politico, Microsoft has until July 2023 to complete the acquisition of Activision Blizzard without renegotiating the agreement, however if the FTC were to actually file the lawsuit, it would hardly be resolved by next summer, therefore the companies could be forced to cancel the agreement.
Previous article
Pokémon Scarlet and Violet: sales over 10 million in three days