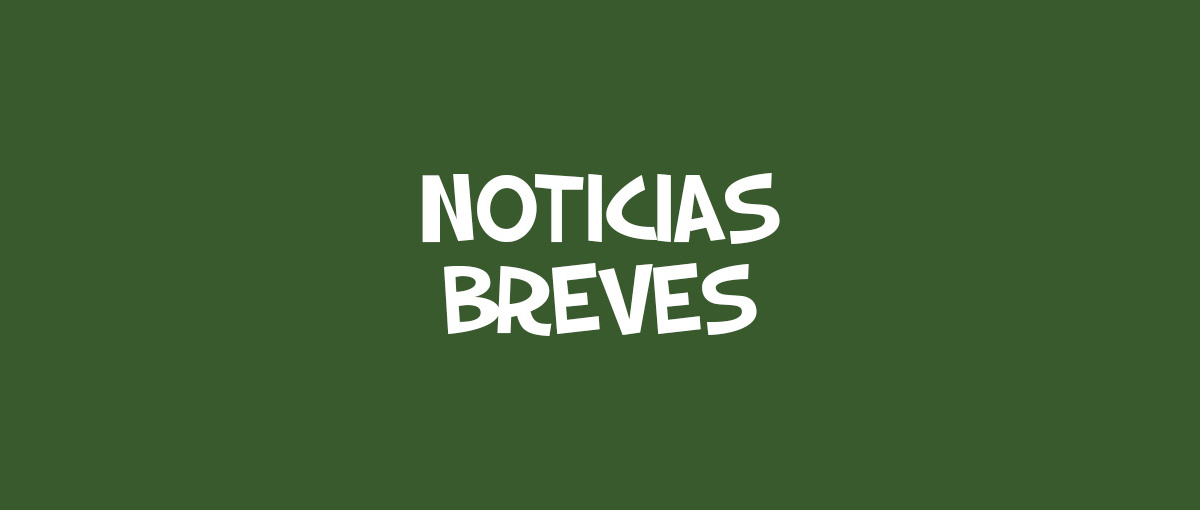 Publisher Prime Matter has announced that Mato Anomalies, a turn-based RPG whose action takes place in Mato, a fantastical and neo-futuristic version of old Shanghai, will be released on March 10, 2023. The Arrowiz-developed title will feature a version for PlayStation 4, PlayStation 5, Xbox One, Xbox Series, Nintendo Switch and PC via Steam. On consoles, the game will be sold in both physical and digital formats.
The Mato Anomalies campaign allows players to take control of two protagonists, Doe and Gram. Doe is a private detective who gathers information and knowledge to uncover the mystery behind the city of Mato, while Gram is an exorcist with the ability to penetrate fissures and fight demonic abominations.
Share this news on your social network
.