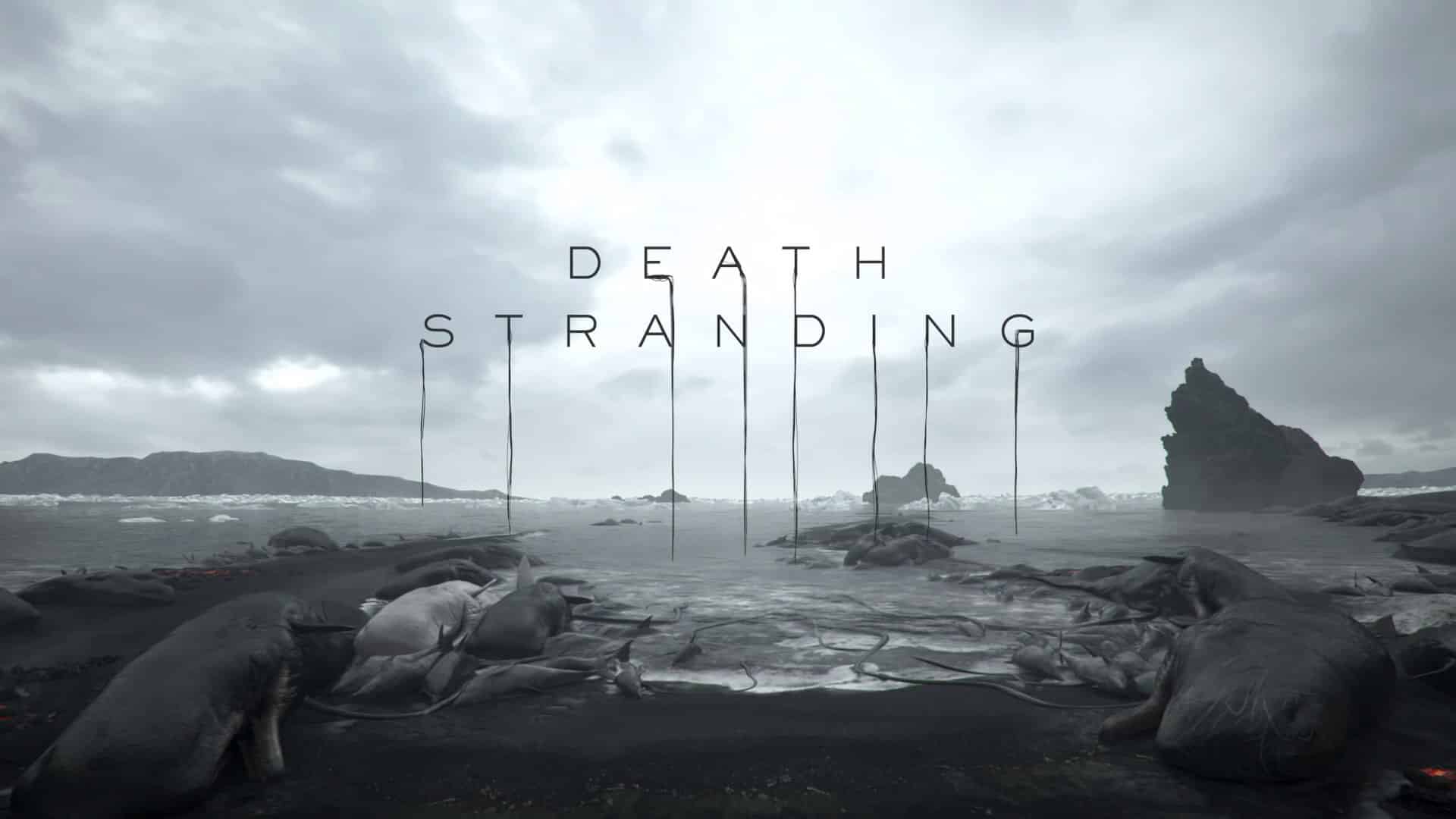 Death Stranding 2 it is a reality in full development. Kojima's success with Death Stranding it was huge, so much so that it brought the Japanese creative to the charge with another chapter. One of the key figures in the game Norman Reedusthe actor who plays Sam Porter Bridges in the title it confirmed its development.
Death Stranding 2: an unexpected surprise
It was the actor who unveiled the surprise in an interview granted to the medium Leo Edit. After a question citing some of his latest works (including Death Stranding), the actor said "We have just started work on the second title". Norman Reedus also has recalled his experiences with Kojima's game: "It took me about two or three years to finish the MoCap sessions and all, it took a lot of work for the game to launch. Winning all those prizes and it was a very important thing ".
Reedus also recalled how it was his first approach with Death Stranding And Hideo Kojima: "Guillermo del Torothe one who gave me my first movie, calls me and says' Hey, there's a kind of name Hideo Kojima, he will call you, just say yes'. I answer him: 'What do you mean by yes?' And he says, "Stop being a fool, just say yes."
"I was in San Diego at the time, Hideo came up with a big group of people and they showed me what they were working on, it was a game called silent Hill. I was impressed with what she was showing me and thought, 'Yeah, let's do this.' She wasn't like Miss Pacman, she was realistic, so futuristic, sophisticated and beautiful. I was completely impressed. "
Recall that Reedus was working on the canceled Silent Hills of Hideo Kojima and Guillermo del Toro. While this was a disappointment for fans of the Konami franchise, it was also an opportunity for Kojima to explore other avenues with Death Stranding, a game that catapulted him (once again) to fame and helped him win recognition. for his contribution to the video game industry.
Keep up to date with our latest news.