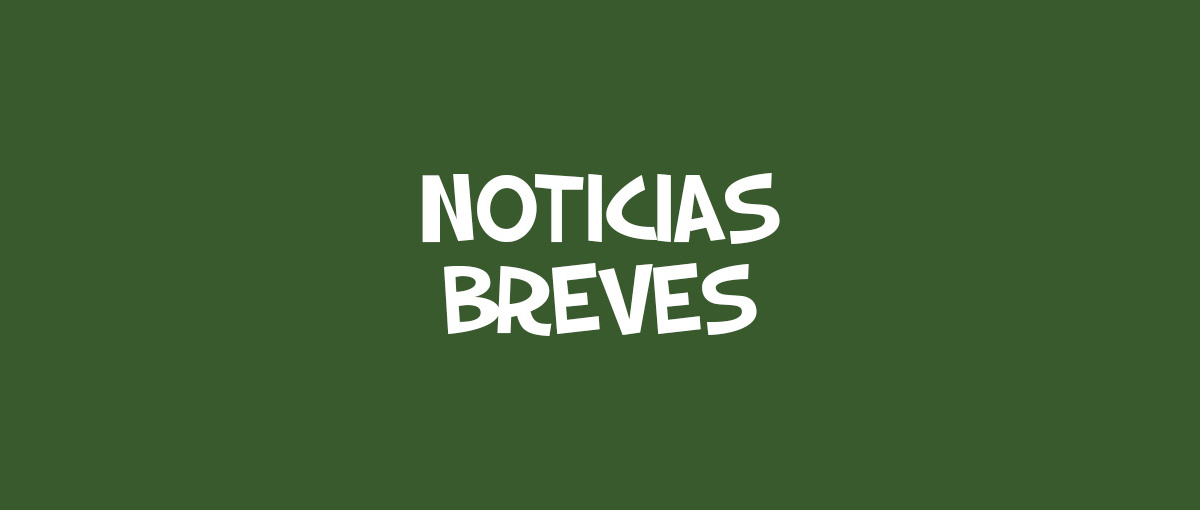 Astronite, a game developed by the Dume Games Studio team based in Manresa, Barcelona, ​​does not yet have a release date, but the launch during 2022 of a
physical edition
for PS4, PS5 and Nintendo Switch. The title will be edited by JanduSoft with the support of the Funstock store. The PC version will be distributed through Steam.
Astronite is a metroidvania that combines action, exploration, puzzles and platforms. Its protagonist names the title and sets out on an adventure with the aim of eliminating the invasive species from Neplea, their planet of origin. Astronite promises to offer a huge map full of treasure, multiple enemies, power-ups, and a soundtrack created by zeeWave Sound.
Share this news on your social network
.