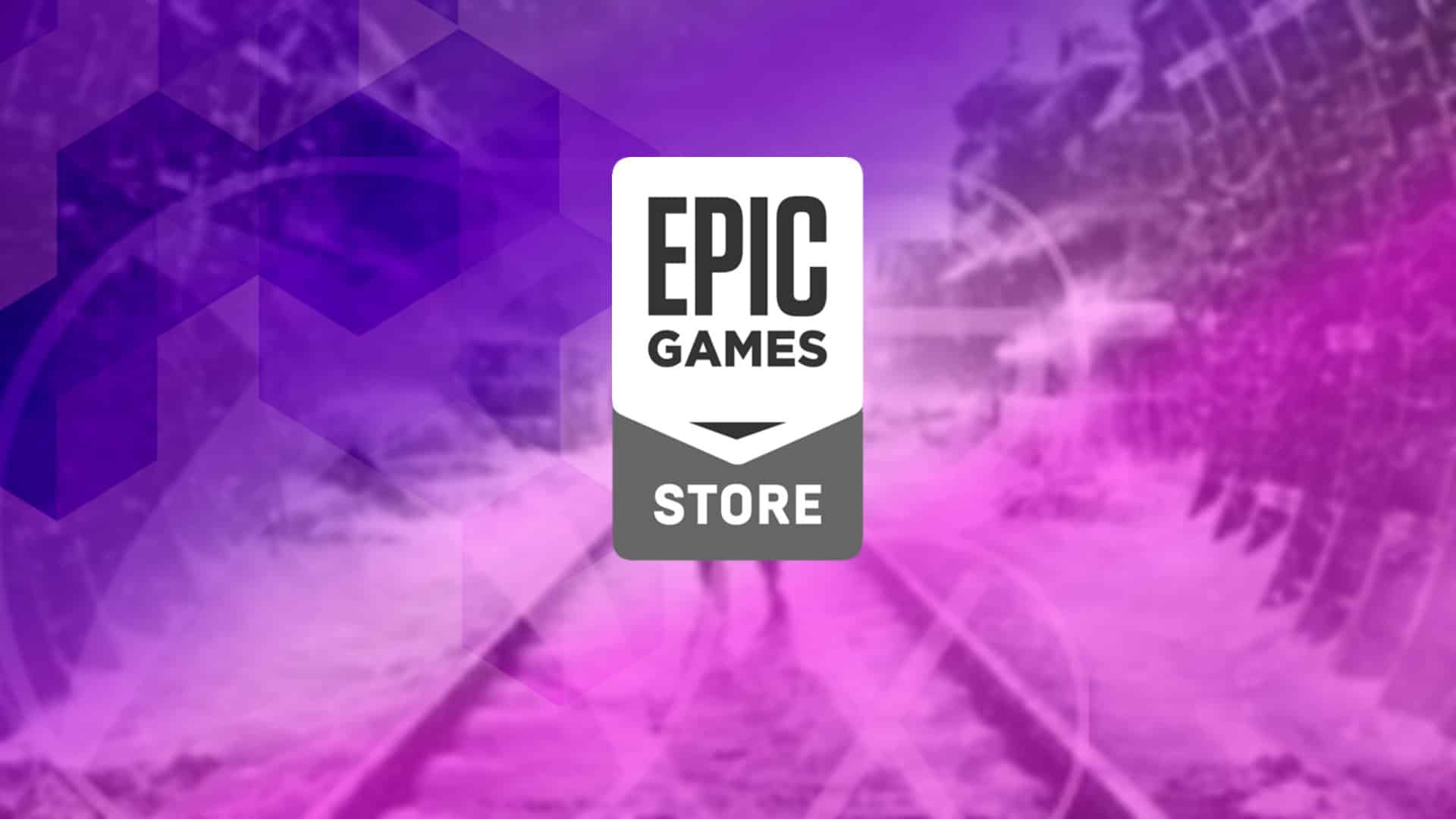 Epic Games Store is the well-known online store with which many users from all over the world interface daily for the purchase of PC titles! This is undoubtedly a trusted and respected store that only has to beware of the competition from Steam.
Well, as you well know if you use it too, the portal bike is well known thanks to the incredible discounts it offers. Between free games every week and sales of all kinds, the offers are really many. Today we are here to notify you of the umpteenth discounts that will make you shiver!
If you are curious we advise you to stay with us because we are sure that you will be able to take home some titles at a really bargain price. No more chatter and let's get started right away!
Epic Games Store: new mega sales 2022 with the addition of a 25% discount coupon!
If you are a video game lover, you will certainly also like having a large collection of titles and often digital remains the winning formula in this regard. Especially thanks to portals like Epic Games Store which periodically reports really succulent balances.
This time it is the turn of the mega sales 2022. What do they actually consist of? Almost the entire catalog will be on sale, with discounts of up to 75% and we assure you that many are also on very popular and promising titles.
Furthermore, as if that were not enough, the site also offers an additional discount coupon that will automatically be applied to the cart at the time of purchase for as much as 25%! It will be valid only for eligible orders and to explain it we report the words of the Epic Games Store themselves:
"Epic's 25% Epic Mega Sale Coupon is automatically applied to eligible transactions at checkout. The discount will be applied to each eligible product purchased individually or in the shopping cart. You will also receive another coupon every time you complete an eligible transaction.
Epic Coupons apply to single eligible games starting at $ 14.99 or multiple games for which total price reaches at least that amount. See the FAQs for more details. "
In short, an opportunity not to be missed for anything in the world and we advise you to take a look at it, also because remember that you will only have time until June 16th. For the moment, however, there is nothing left to do but give you an appointment at the next interesting article!