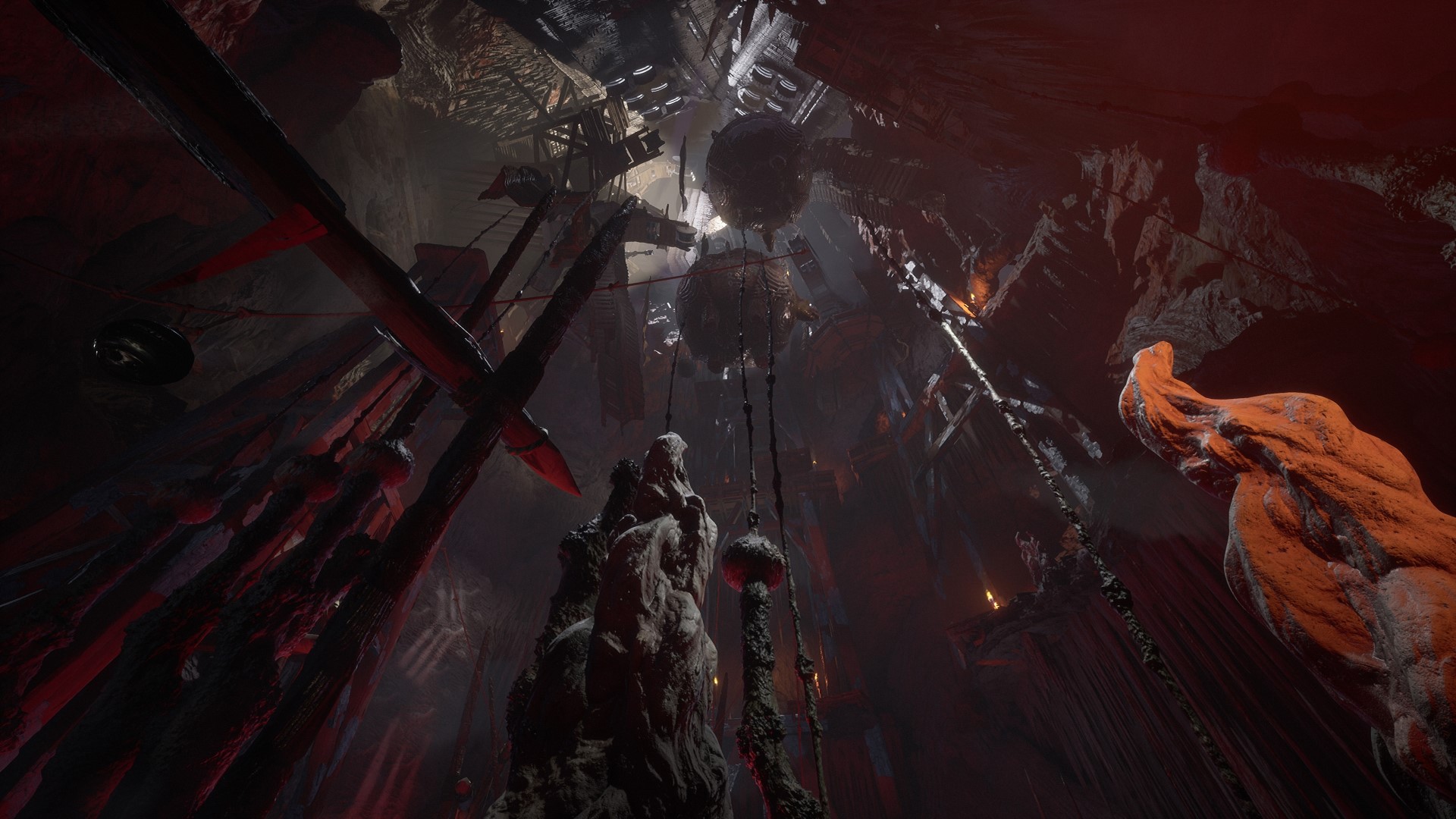 Publisher Nacon and developer Daedalic Entertainment have announced that The Lord of the Rings: Gollum will be released on September 1 for PlayStation 4, PlayStation 5, Xbox One, Xbox Series and PC via Steam. The version for Nintendo Switch will arrive throughout 2022. Despite the fact that they are set in different times, the chosen release date does not seem casual if we take into account that a day later Prime Video will premiere the series The Lord of the Rings: the Power Rings.
The Lord of the Rings: Gollum is based on JRR Tolkien's The Lord of the Rings literary saga and follows the adventures of Gollum, a character originally known as Sméagol, during the early chapters of The Fellowship of the Ring. After losing the Ring now held by Bilbo Baggins, Gollum decides to leave the Misty Mountains and embark on a journey that will take him from the tower dungeons of Barad-dûr in northern Mordor to the realm of the Wood Elves in the Black Forest (Mirkwood).
To survive the dangers and challenges that await him on his journey through Middle-earth, Gollum must use stealth, agility, and cunning, as well as his ability to climb, jump, and grab to avoid danger or reach favorable positions. In addition, it must be taken into account that a second ego lives in Gollum's mind: Sméagol. This personality is considered kind, as it still remembers concepts such as friendship and love. For his part, Gollum is an evil being, a slave of the Ring who would kill to have it again.
Players must decide who takes control: Gollum or Sméagol. Each of the two personalities has a series of advantages when making decisions. In addition, it must be borne in mind that elections have a series of consequences. When escape isn't enough and combat must be fought, Gollum is able to eliminate careless enemies or dispose of them through more creative and nefarious means, including traps and the use of different items that can be found in the environments.
The Lord of the Rings: Gollum has been given a release date without being seen with a new trailer. What we do have are a series of captures that have served to liven up the news. We will see if over the next few weeks the game shows its paw in an event.