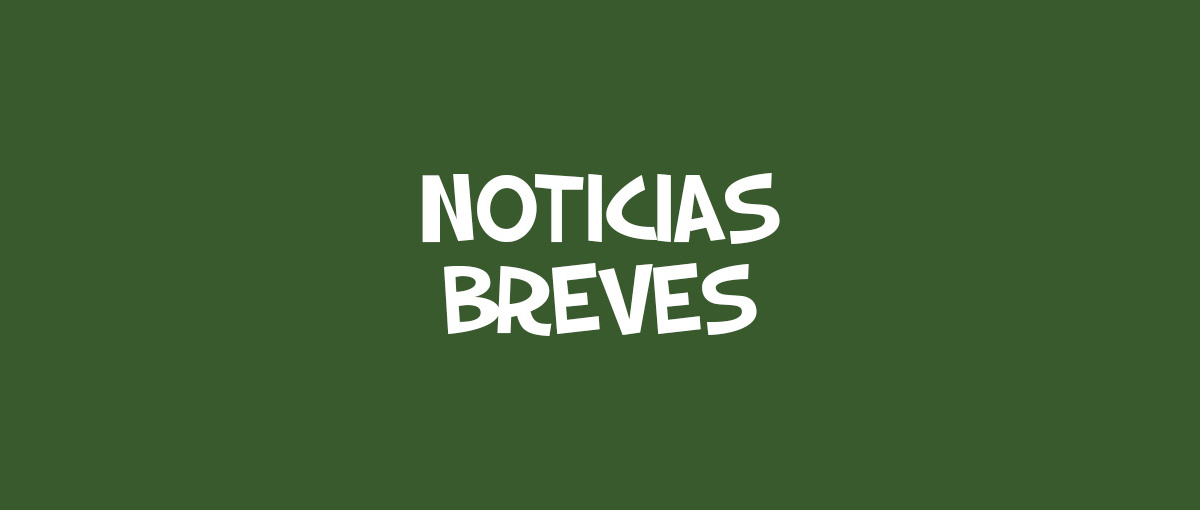 Players interested in trying out Synced, a "
rogue-looter-shooter
" in the third person, you should know that from December 10, 2022 to January 15, 2023 the title will hold an open beta that can be downloaded through Steam or the game client itself. Behind this title we have the Chinese developer NExT Studios, a team owned by Tencent.
The Synced beta will introduce players to cooperative PvE (Player vs. Environment) gameplay for the first time. The final version of the game will also offer PvP (Player vs. Player) content and in both modes players will need to form teams of three. The trailer below offers a glimpse of Synced's proposal.
Share this news on your social network
.