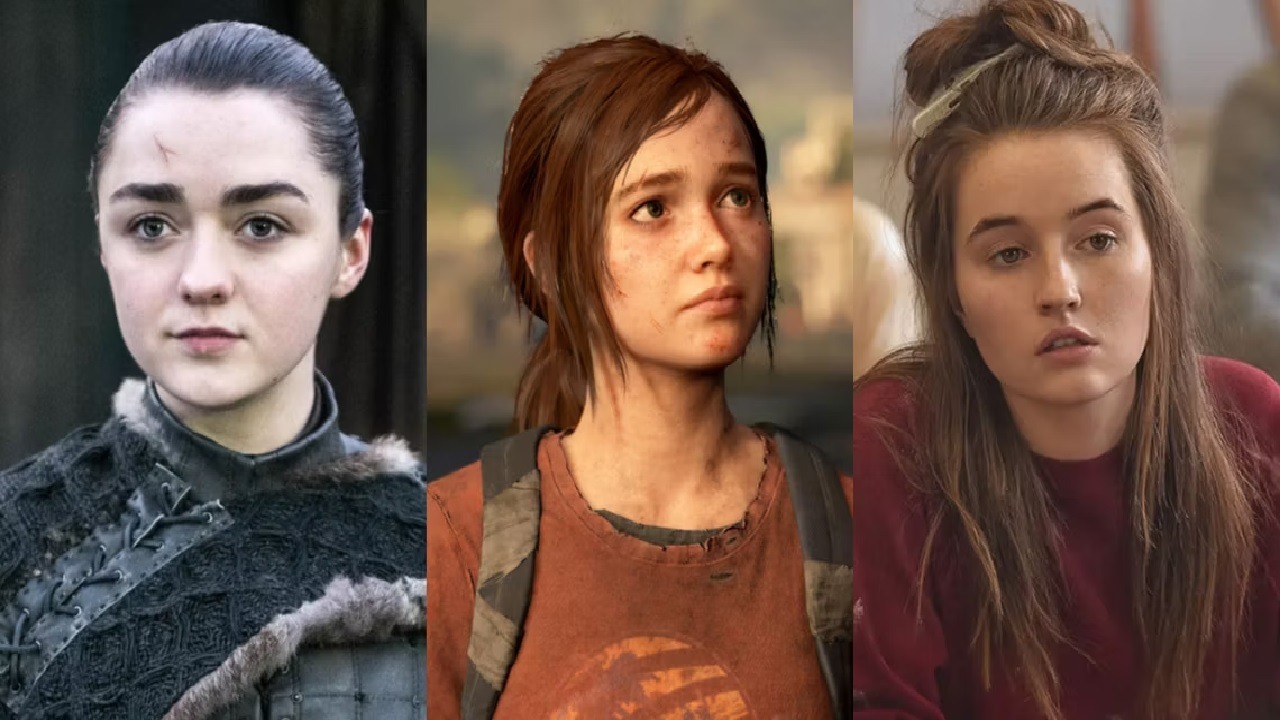 Today is the day of The Last of Us: the TV series makes its official debut in the United States, to then arrive tomorrow also on Sky Italia. While Pedro Pascal and Bella Ramsey are preparing to give satisfaction to the fans, at least according to what emerges from the reviews, we discover that in the role of Ellie there could have been two other actresses, namely Maisie Williams or Kaitlyn Dever
Everyone had very high expectations on the transposition of the Naughty Dog video game and HBO, together with Neil Druckmann and showrunner Craig Mazin, could not afford any missteps. We have already discovered that Bella Ramsey was chosen from dozens of other actresses in the casting phase, but now we know two very specific and well-known names to the public who failed to emerge for the role of co-star.
Apparently, however, the decision to reject Williams and Dever does not derive from their audition, but from the fact that while it came to define the nature of the adaptation, the two actresses have become too "old" to play Ellie. With Maisie Williamsfor example, Neil Druckmann made the first contacts in 2014, with the Game of Thrones actress who had publicly expressed her desire to possibly get the part.
Over time, the name of Kaitlyn Deverindicated by fans for her resemblance to Ellie, and it seems that the actress actually took part in the official auditions in 2020. Not only that, but Dever herself had expressed her love for the story of The Last of Us, declaring herself a fan of the game and confirming his willingness to take part in a transposition.
Dever appears to have gotten so far in the casting process that she took part in one script reading session before the actual shooting begins. The problem, as anticipated, is that the works have lasted too long, making the actress a little too grown up to properly represent the Ellie of the first The Last of Us and shifting the showrunners' attention to other names.
In any case, Druckmann and Mazin confirmed their absolute appreciation for the interpretation of Bella Ramsey. The young actress was able to excite the two from the first moment, making them feel Ellie's energy and confirming itself as the ideal candidate for a project with a very high budget and even greater commercial importance such as The Last of Us.
We just have to wait for the debut of the series to see if we too will remain equally enchanted. Sure fact is, Ramsey was stunned by the outrage from fans, who started judging her on sheer physical appearance long before they got to see her acting skills in action as Ellie.