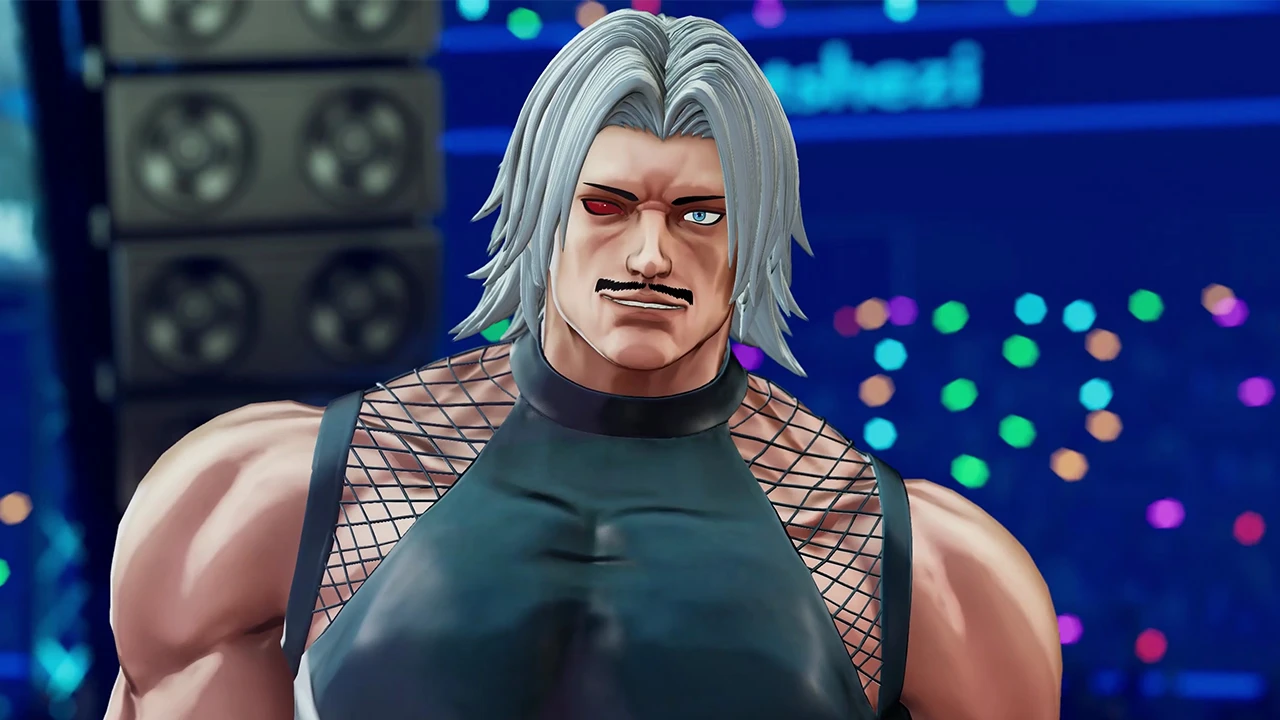 SNK will introduce the crossplay feature in a few days The King of Fighters XV a. At the same time Goenitz joins as a new character.
The corresponding update will be available from June 20th. With this, players will be able to compete against other fighters on PlayStation 5, PlayStation 4, Xbox Series X|S and PC.
The new face of Goenitz
Also joining on the same day is Goenitz, the infamous final boss from the third KOF game. This will be available as a free DLC character. As the last of the four sky kings of Orochi, he dedicated his entire life to the service of his dark leader.
His dignified clergyman's attire and courteous demeanor make him appear gentle at first glance, but behind the mask hides a heartless monster, not afraid to inflict pain and suffering on his opponents. Goenitz is voiced by Susumu Akagi.
Goenitz will also be part of the Boss Challenge mode where players can race against him in a hell of a gauntlet. The winner will receive a special costume, background music and other rewards.