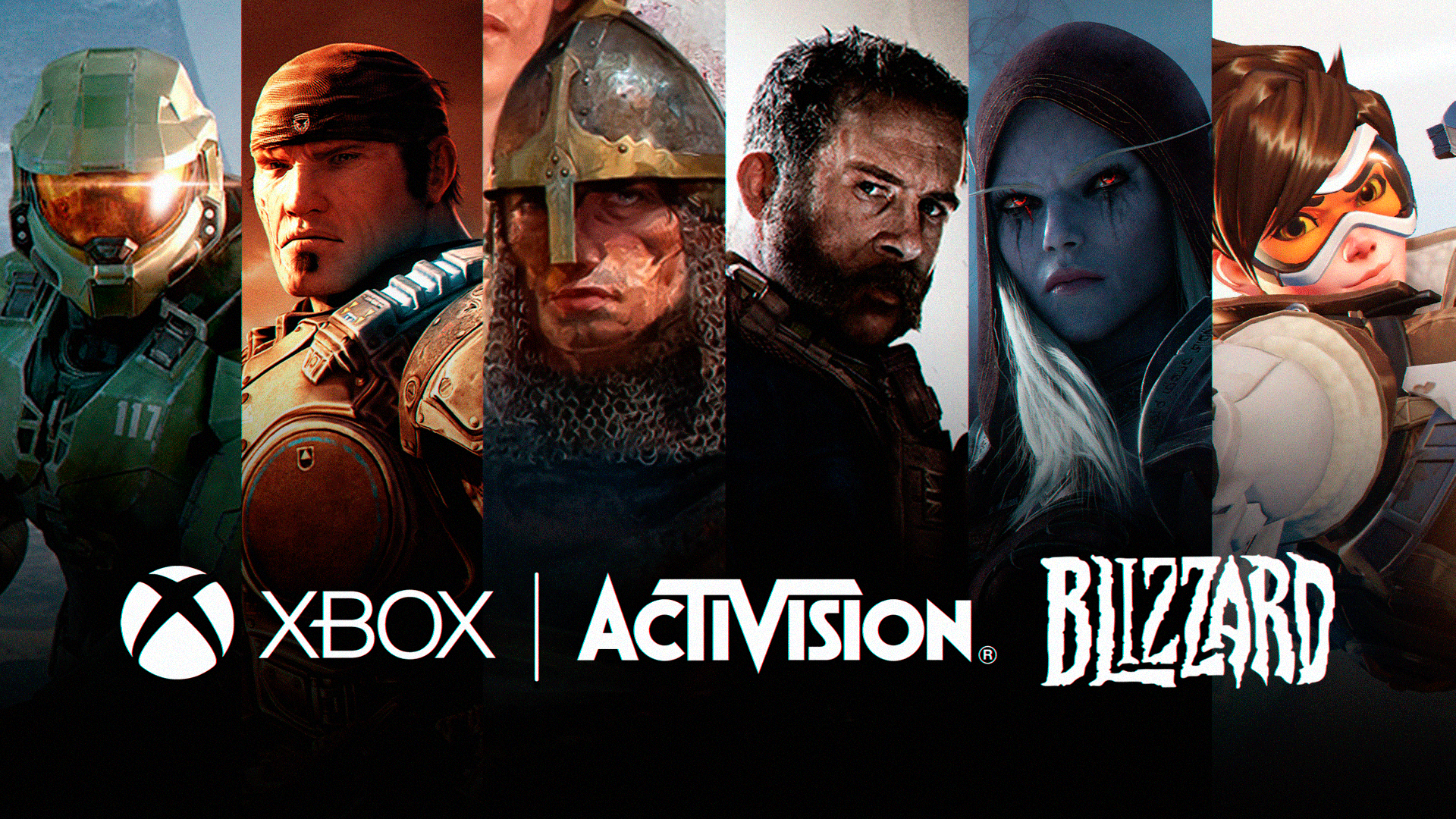 The Activision buyout is nearing its finale, and the FTC has just woken up. It has found that it can no longer rely on the CMA in the UK to stop it and so is trying its last resort. He wants to win in court preliminary injunction to stop the buyout.
Microsoft is not against it at all and it suits him just fine. It's the last card the FTC could use to hold back, and it just blew it.
The FTC now needs an injunction from a federal court to temporarily ban the buyback until their hearing is over. However, they have to go to a real judge and convince him of their arguments. If they bring those in their reports, it will be a bunch of nonsense. At the same time, Microsoft will also present its arguments.
Microsoft has this to say:
"We welcome the opportunity to present our case in federal court," said Microsoft President Brad Smith. "We believe that speeding up the legal process in the US will ultimately bring more choice and competition to the market."
Maybe within a week, we could have a result. Lawyers say the FTC has no case for a halt and is unlikely to win (we also have analysis of their submission). If the FTC judge does not issue a preliminary ruling, Microsoft could buy Activision immediately if it does not want to wait for the outcome of the CMA.
At the same time, it was today new proceedings in CAT, where Microsoft and Activision once again overpowered the CMA lawyer. He had no arguments and was there, as if because he had to. He even revealed the secret percentages to everyone. There will be a full court hearing next month.