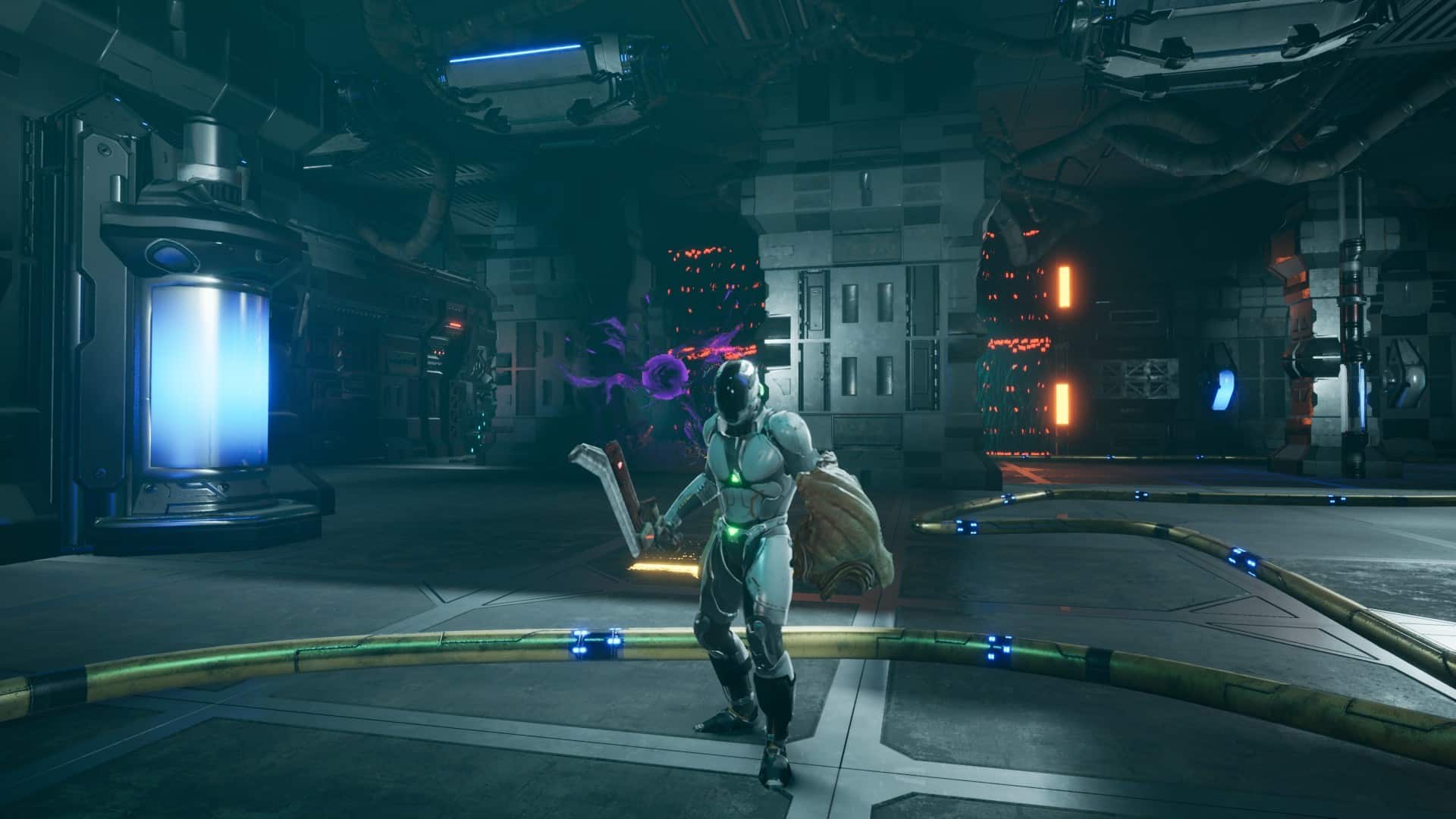 Dolmen is a title you may not even know. It is in fact an innovative soulslike developed by Massive Work Studio and which was released just yesterday May 20th.
As always, it is still early to come up with a concrete opinion on the game, however the first votes of the press have arrived and are available on the web. Today we are here to collect some and provide you with a general overview of the opinions. As always we advise you to stay with us because for some votes you have to put your hands in your hair!
Dolmen: the game is enjoying much less than expected!
Dolmen it is undoubtedly a title that at first glance might seem promising and that has attracted many players. In practice you will find yourself on a hostile planet known as Revion Prime, you will take on the role of an explorer who, amidst pitfalls and dangers, will have to recover the mysterious crystals found in this place.
Well, undoubtedly the premises are all there between plot and gameplay idea, but perhaps they have not been realized in the best way. To make him think are the first votes of the press, which even reach frighteningly low numbers!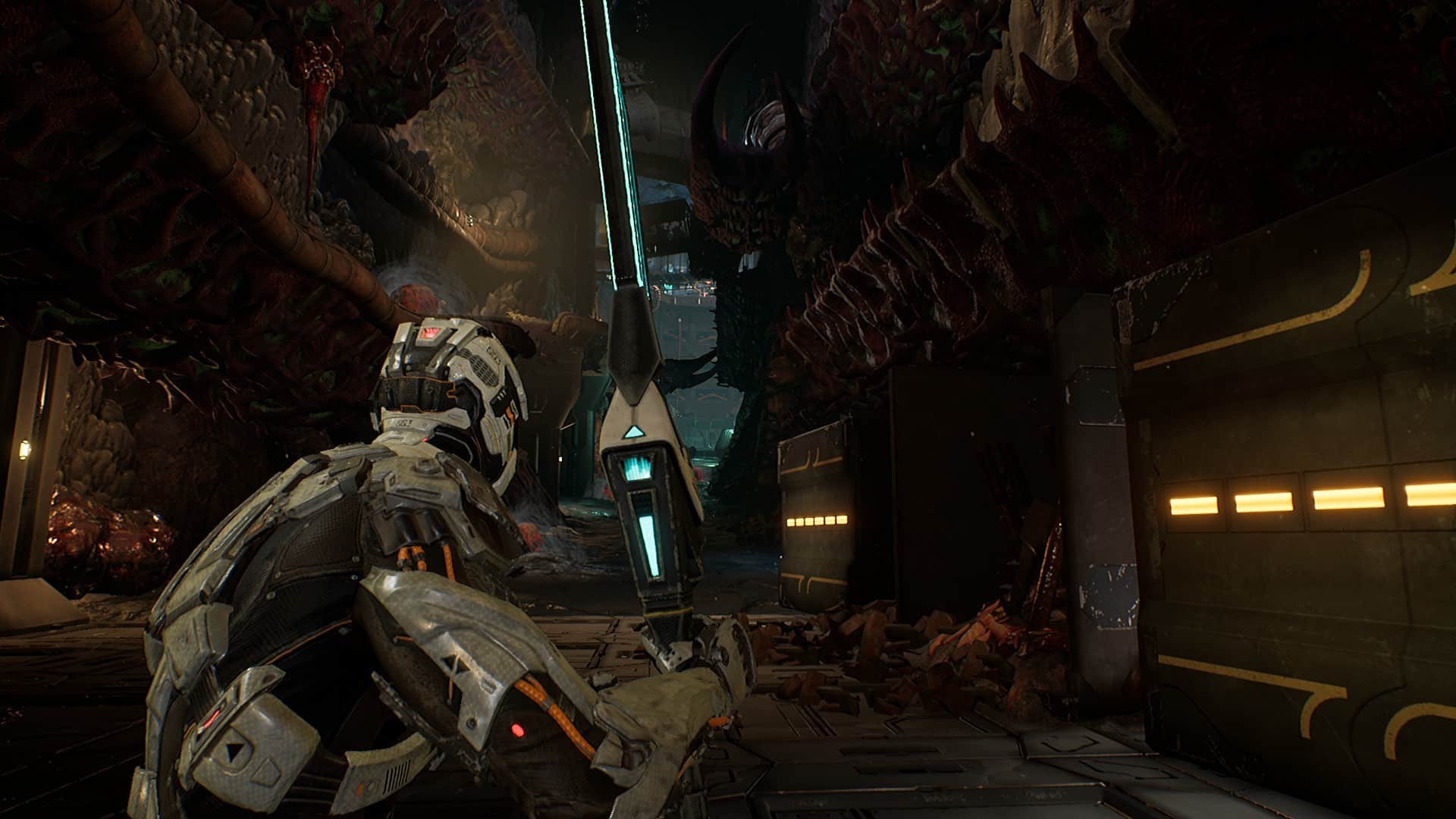 Here are the most relevant:
The Enemy – 8
Screen Rant – 8
Hey Poor Gamer – 8
CGMagazine – 7.5
GameGrin – 7.5
Shacknews – 7
COGconnected – 6.8
But Why Tho? – 6.5
GameSpew – 6
Wccftech – 5.2
God is a Geek – 5
Gaming Nexus – 4.9
PlayStation Universe – 4.5
PC Invasion – 4
PC Games – 2
NME – 2
As you see for yourself although there are some fairly high grades dancing between 7 and 8, in reality it takes very little to see them descend precipitously, with some passing and many failures with full marks.
Even 4 and 2 can be seen, very low marks, an indication of a really heavy criticism of this new title. But is Dolmen actually worth the purchase? Of course we can't give you an answer, the only way to find out is to play it with your own hands!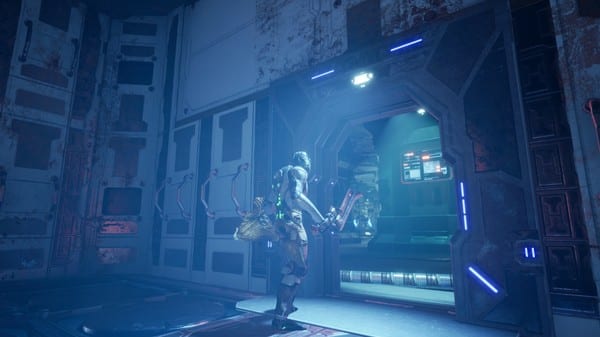 In any case, there is nothing left for us to do but make an appointment with the next one article and renewing our constant commitment to always guarantee you the best news available online!