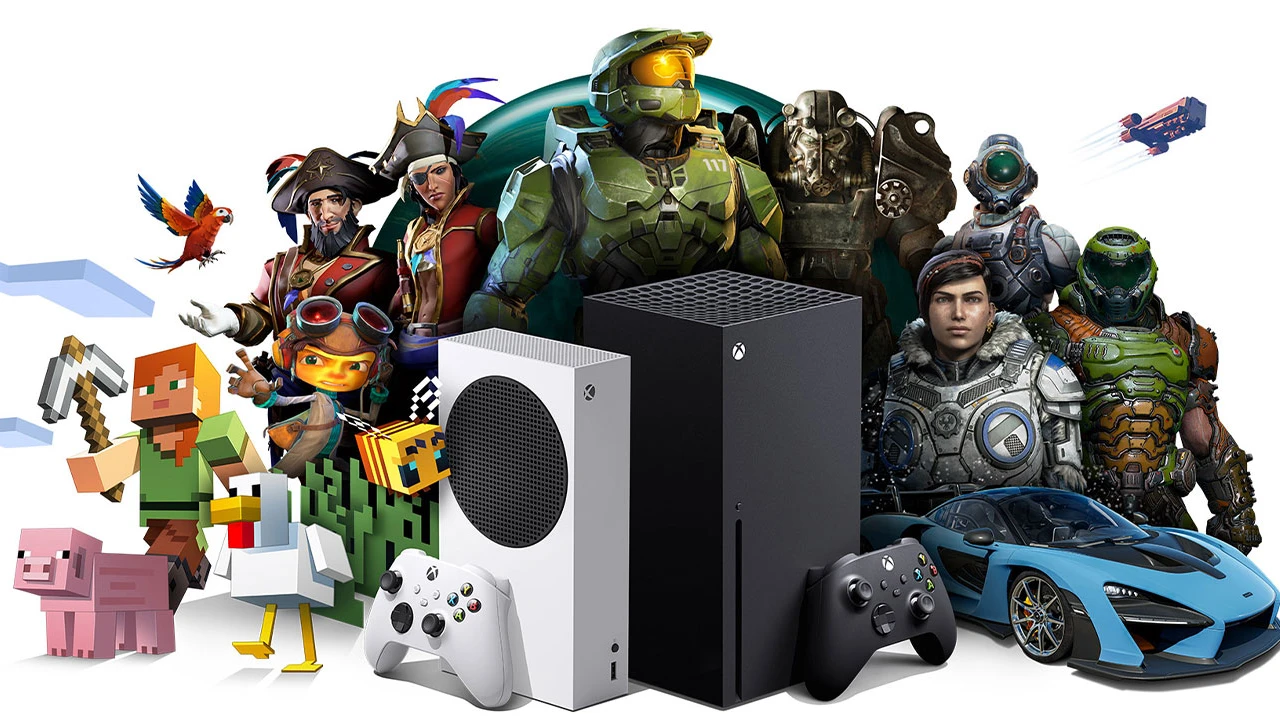 The EU's decision to authorize Microsoft's acquisition of Activision/Blizzard is a huge mistake. This is the opinion of the British CMA, who believe that this will give Microsoft too much power in the cloud gaming business. All the more you stand behind your own decision to block this.
Sarah Cardell, CEO of the Competition and Markets Authority (CMA), spoke up shortly after the EU announced it was clearing the acquisition explainedthat Microsoft will prevent such a free market in the cloud gaming business in the next few years.
"This is one of the reasons why the independent panel of the CMA rejected Microsoft's proposals and prevented this deal. While we recognize and respect that the European Commission has the right to have a different opinion, the CMA stands by its decision."
Common concerns exist
The EU, CMA and FTC share the same concerns, but apparently have different views on how Microsoft will deal with it in the future.
"The UK, US and European competition authorities agree that this merger would affect competition in cloud gaming," Cardell said. "The CMA concluded that cloud gaming must remain a free, competitive market to drive innovation and choice in this rapidly evolving sector."



The CMA believes that Microsoft will transform the cloud gaming market over the next few years in such a way that they will have much control over it.
"Microsoft's proposals, approved today by the European Commission, would allow Microsoft to set the terms of this market for the next ten years. They would replace a free, open, and competitive market with one that is subject to ongoing regulation of the games Microsoft sells, the platforms on which they are sold, and the terms of sale.
Microsoft will probably have to make further concessions to the CMA in order for them to approve the takeover. An appeal is currently being lodged against the CMA's decision, the outcome of which is still uncertain.