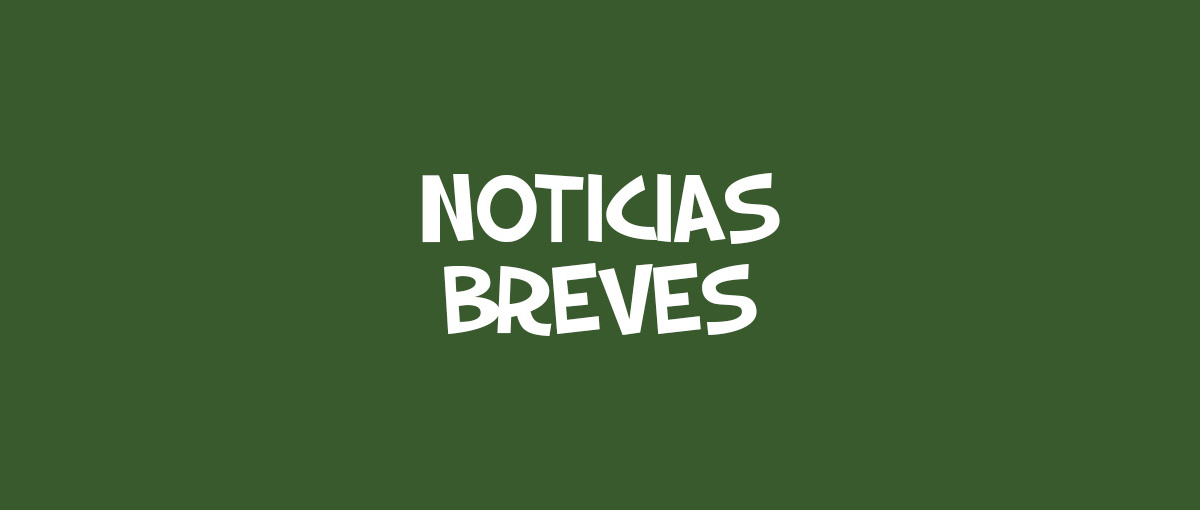 Square Enix has announced that those interested in Star Ocean: The Divine Force can now download a demo for PS4, PS5, Xbox One and Xbox Series. The title developed by tri-Ace will be available on October 27 on the four aforementioned consoles as well as on PC through Steam, a platform on which the title cannot be tested before its launch.
"In the demo, players will experience Raymond's opening story, offering a unique opportunity to experience this sprawling sci-fi fantasy world with fast-paced action combat, rich exploration, and an original story," explains Square Enix. about the demo of Star Ocean: The Divine Force.
Share this news on your social network
.