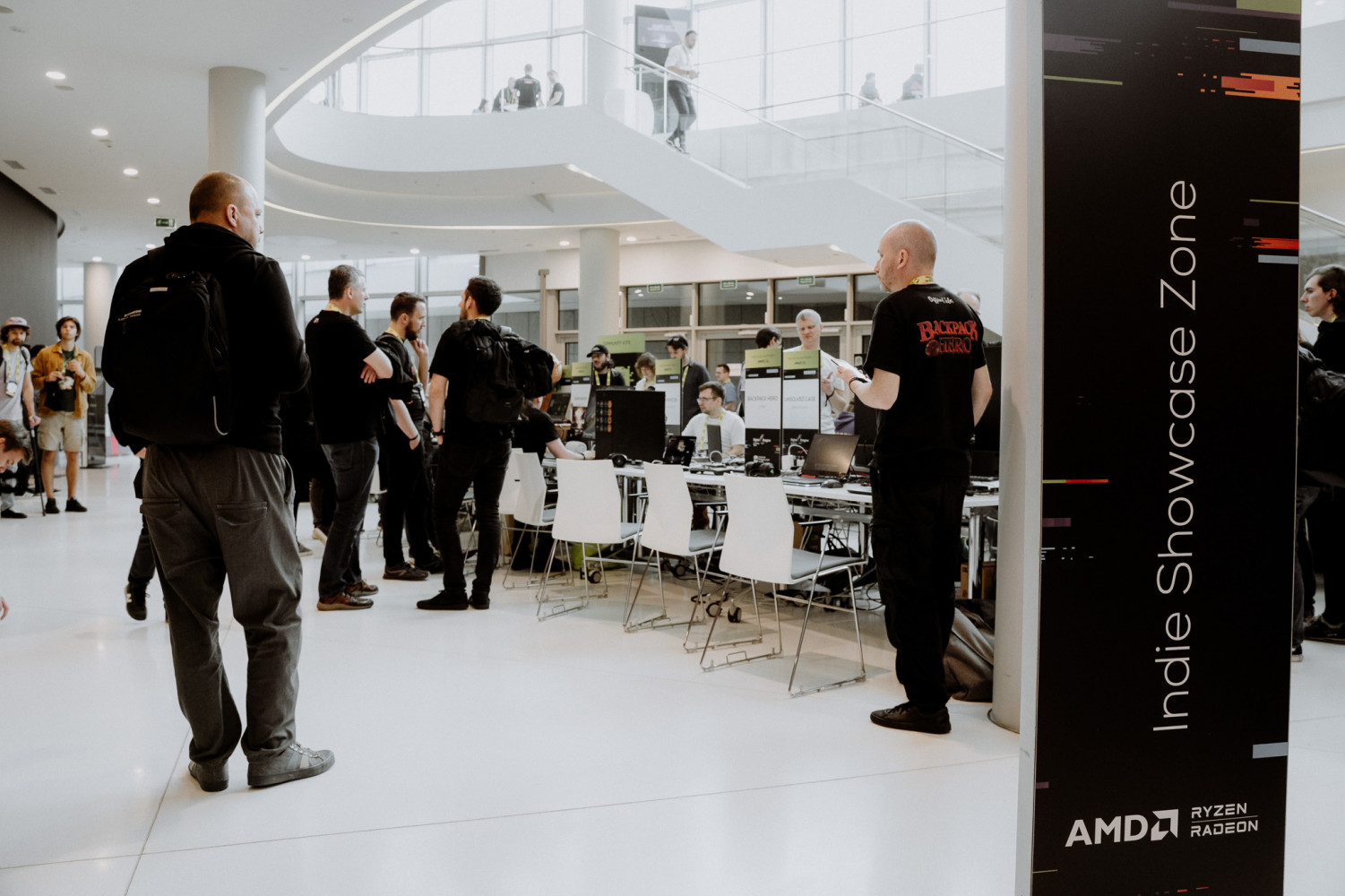 The Digital Dragons conference is behind us and, in addition to a rich program, it also brought awards. As part of the big gala, prizes were awarded to the best Polish games, and one prize was also awarded to the best foreign game – Elden Ring took home it and expanded his already rich collection. In addition, the best indie game was chosen from among those registered for the conference, and visitors could try them out for themselves. They then decided with their votes on the most interesting one and added the best games according to the jury. Indie Showcase 2023 turned out as follows:
1

.

the place: SacriFire (Pixelated Milk)

2nd place: Tarnished Blood (Juggler Games)

3rd place: The Wandering Village (Stray Fawn Studio)

Voting Winner: Backpack Hero (jasper)
In addition, the organizers boasted that the conference had grown again and attracted more visitors than in the past. The event was visited by more than 2,500 people who came from 51 countries and represented 870 companies. We were not absent from the event and we will bring you a great interview from it.