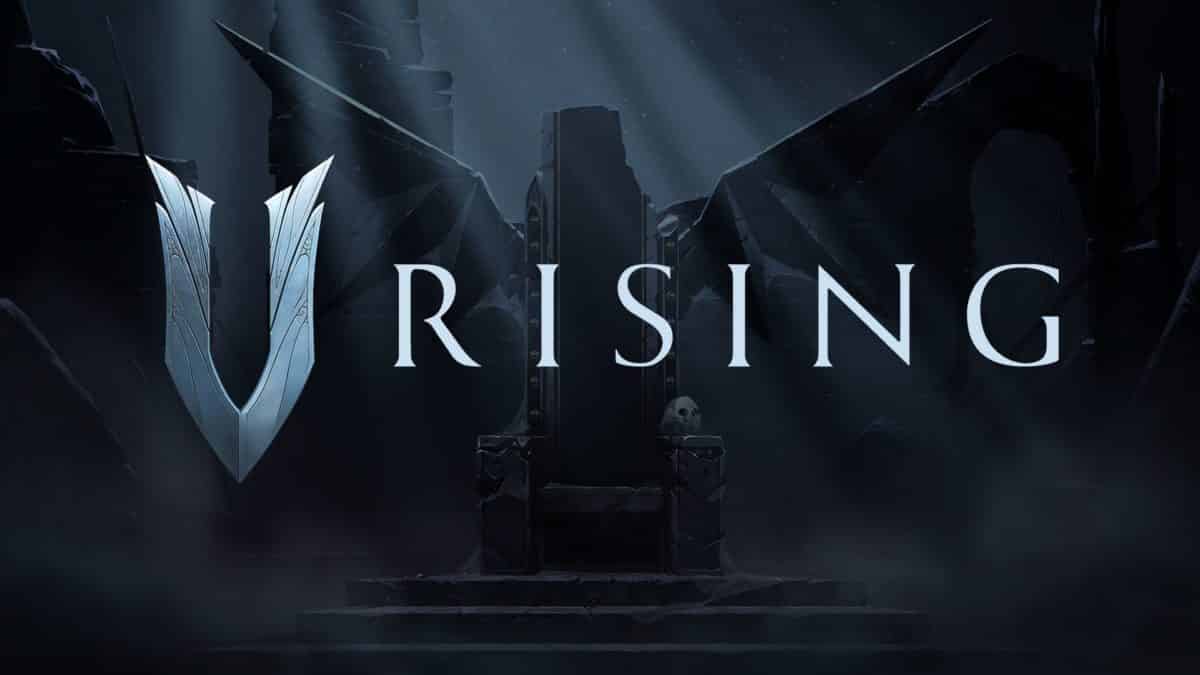 V Rising is a title you may have heard of if you hang out in the world of PC gaming. It is in fact a game that has been launched recently, at the moment it can be purchased on Steam and above all that has managed to conquer a lot of users.
Today we are here to talk to you about the title, or rather to bring you the comments of the development team concerning the success achieved. If you are curious to know more about it, stay with us and you will certainly not be disappointed!
V Rising: The unexpected success left the developers pleasantly surprised!
V Rising is nothing more than a dark fantasy action RPG that will transport you into the world of vampires. Impersonating a vampire who has awakened after a sleep of hundreds of years, your task will be to regain power and above all rebuild your castle from top to bottom, using spells and skills to make the most of ordinary human beings.
The title has shown itself to be quite promising from the very first moments and has managed to attract a lot of users who, since the launch, have therefore decided to bet on it, buy it and embark on the adventure offered.
Although it is an indie game developed by a still quite niche studio, V Rising has found a lot of success coming to touch over 500,000 copies sold in just three days. A record number that made him slide to the top of the charts, even surpassing the Steam Deck which has been dominating for months now with astonishing numbers.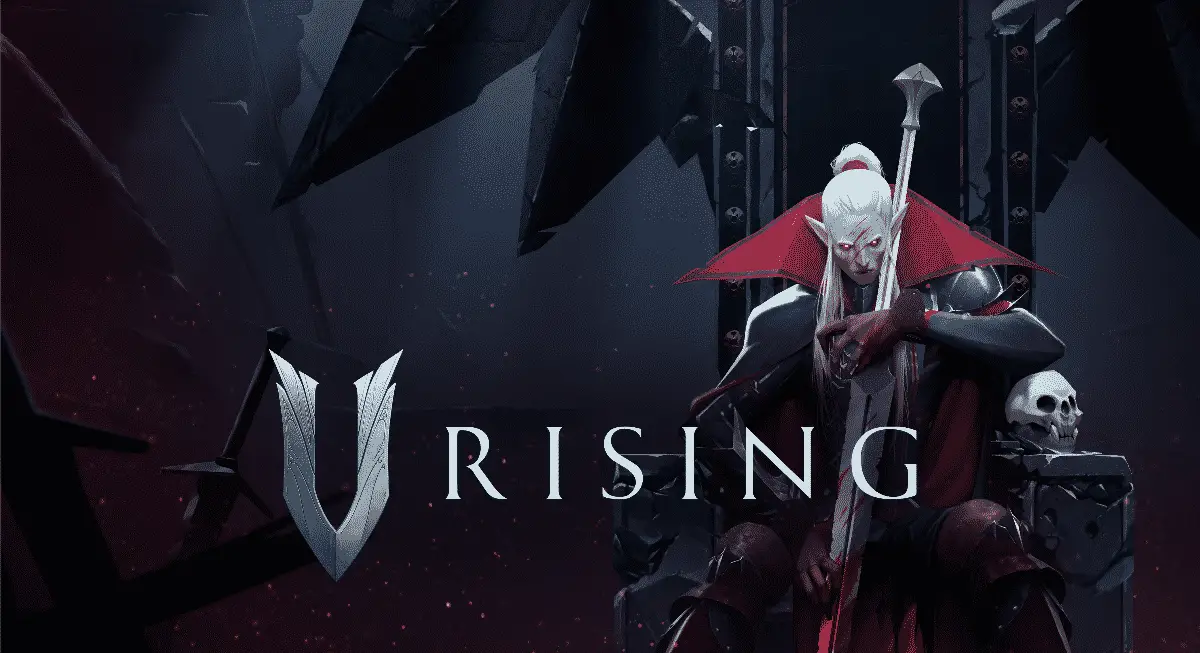 It goes without saying that this is undoubtedly a sensational but also an unexpected success, even for the developers themselves. And it is precisely for this reason that they have kept us to comment on the situation revealing their point of view and above all their state of mind. After all, getting certain numbers is not for everyone and we can say with certainty that they have done a great job that we can be proud of!
As always, in case you are interested we will translate for you below the statement from Jeremy Fielding, community manager of Stunlock Studios:
"I absolutely didn't think it would be played by so many people. I don't think anyone expected it. The journey was slow. A small company with a new intellectual property? It took a long time for most users to start noticing our title.
We started getting a lot of attention when we entered closed beta and people were able to experience the game firsthand.
People want to play, it's clear: when they talk to you about an idea, it's really hard to fully understand what it is. Ours is a very peculiar game and difficult to explain in words, a dark fantasy vampire survival action RPG: when you tell someone their brain thinks of a million different things. Until you try it. "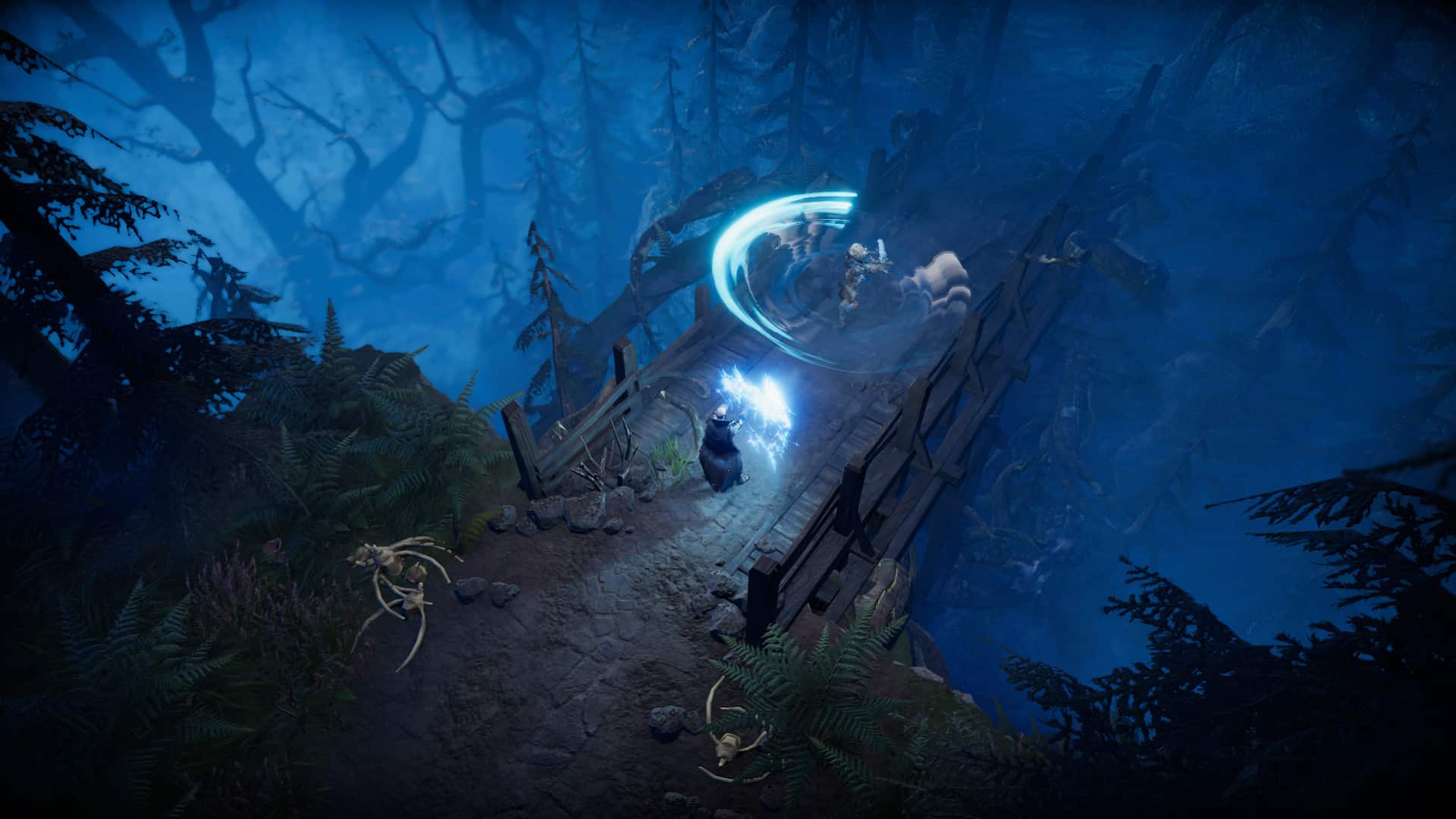 In short, V Rising is having success and if this news has intrigued you, then maybe you should give it an opportunity to feel firsthand what all users appreciate! The effort of the developers has certainly led to excellent results and we just have to hope for continuous support worthy of success.
We remind you that V Rising is still in early access so despite the already more than positive opinion, it will also continue to improve thanks to the opinions of the players who continuously release feedback and reviews on Steam. If you want to buy it, it can be yours for just € 19.99.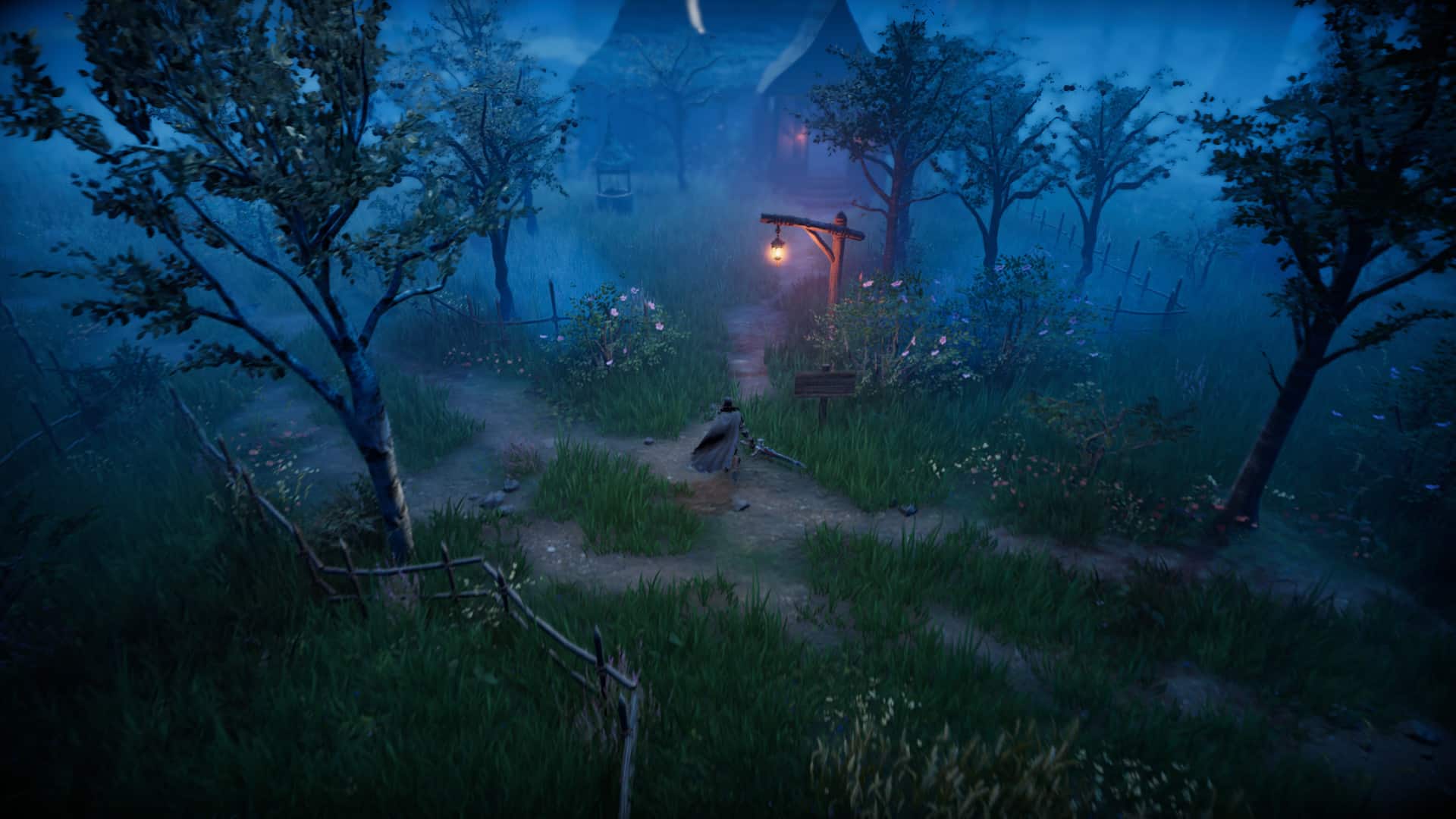 In any case, for the moment there is nothing left for us to do but give you an appointment at the next article, renewing our constant commitment in always guaranteeing you the best news available on the net and beyond!