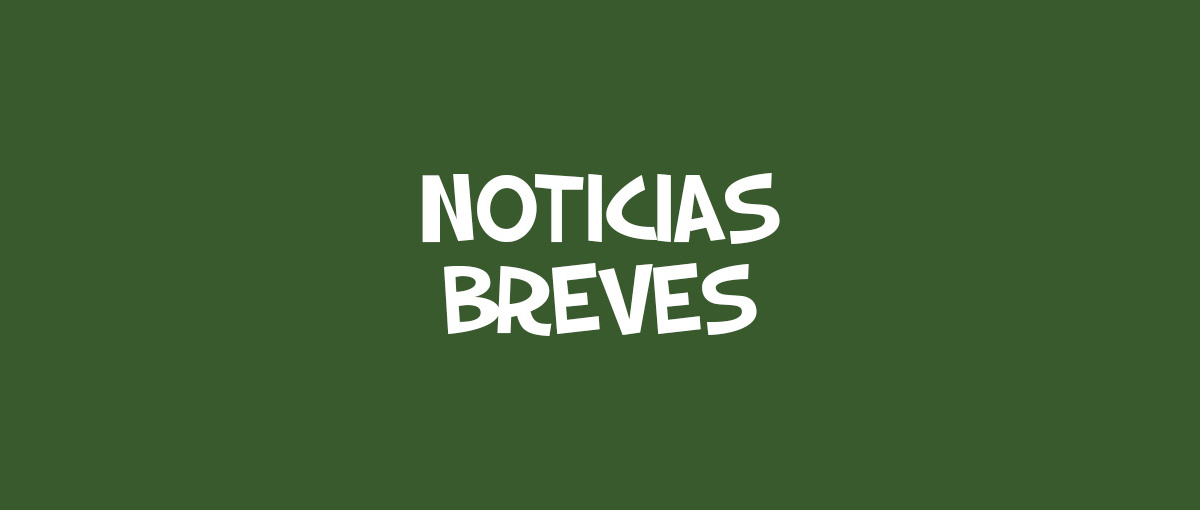 The Tenerife International Film Music Festival (FIMUCITÉ), which will be held from September 16 to 25 in Santa Cruz de Tenerife, will host the world premiere in a symphonic concert of the soundtrack of Cyberpunk 2077, the game developed by CD Projekt Red The event will be attended by its composers, Marcin Przybylowicz and PT Adamczyk. Olga Janowska, original singer of the song Never Fade Away, will also participate in the premiere.
The Tenerife Symphony Orchestra and the Tenerife Film Choir, conducted by Diego Navarro, will perform the Cyberpunk 2077 soundtrack at the concerts, Cyberpunk Remastered (Vol. 1) – Manga / Anime and Cyberpunk Remastered (Vol. 2) – El Alma De Machine. The program of the event also includes music from film sagas such as The Matrix, Terminator, Total Recall, Transformers, Blade Runner and Tron.
Share this news on your social network
.