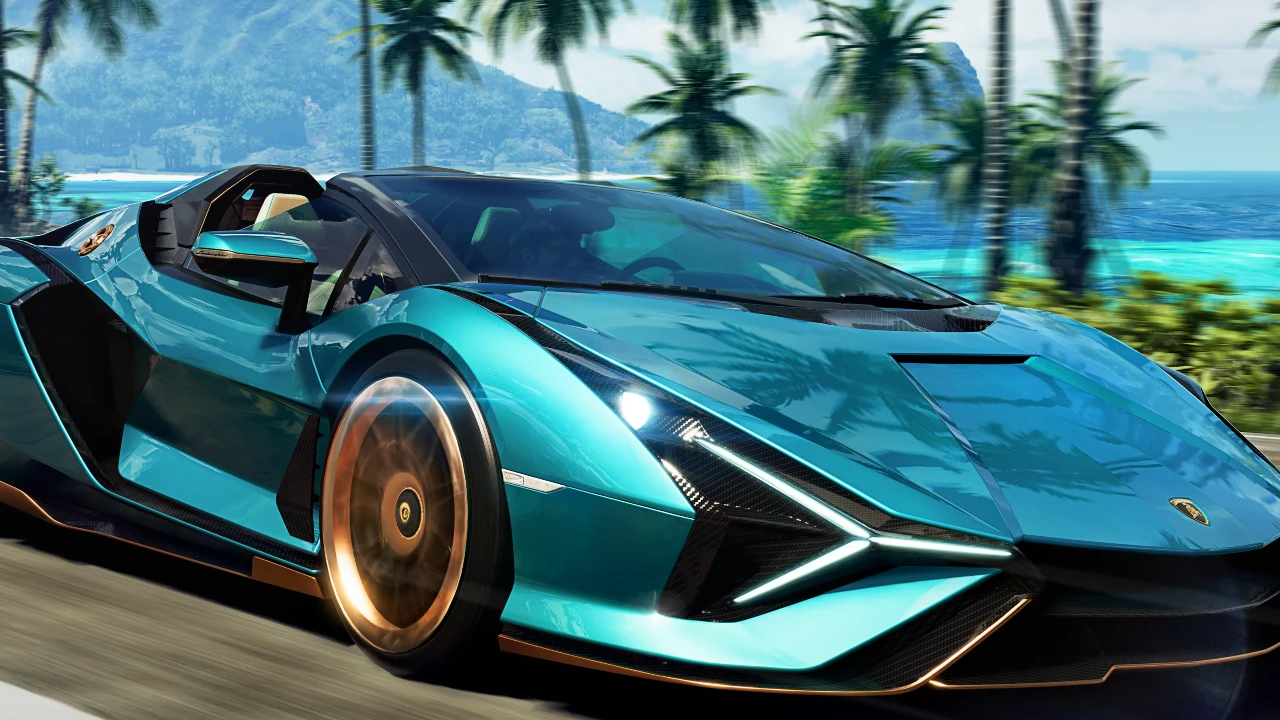 Ubisoft has another Deep Dive gameplay too The Crew Motorfest published. Featuring the new O'ahu location, playlists, cars and more.
In the center of The Crew Motorfest are the playlists: a selection of themed races. Each of these playlists has been carefully curated to offer players a range of tailored races, themed events and challenges. This can be the wild world of American muscle cars, Japanese-inspired night races, the Porsche 911 Challenge, or finding your destination at the wheel of legendary classic cars without GPS and driving aids. A dozen of these playlists are available, ranging from mastering state-of-the-art electric supercars to exploring the worlds of the most prestigious car brands and manufacturers, too.
Welcome to Oahu
The Crew Motorfest leaves the American mainland for the breathtaking and vibrant island of O'ahu. With a smaller, yet more dense map, players can drive the streets of Honolulu, barrel down smoky volcanic slopes, cruise through deep, lush rainforests, or down winding mountain roads, or just chill on a beautiful, sunny beach.
This is surrounded by a unique festival that celebrates the motorsport scene like no other. Players can enjoy the thrill of cruising at full speed under the tropical Hawaiian sky.
player from the crew 2 can also import their vehicle collection for free via the newly announced Collection Import feature The Crew Motorfest transferred to.
The next allusion opportunity from The Crew Motorfest will be available in closed beta in August, followed by the release on September 14, 2023.