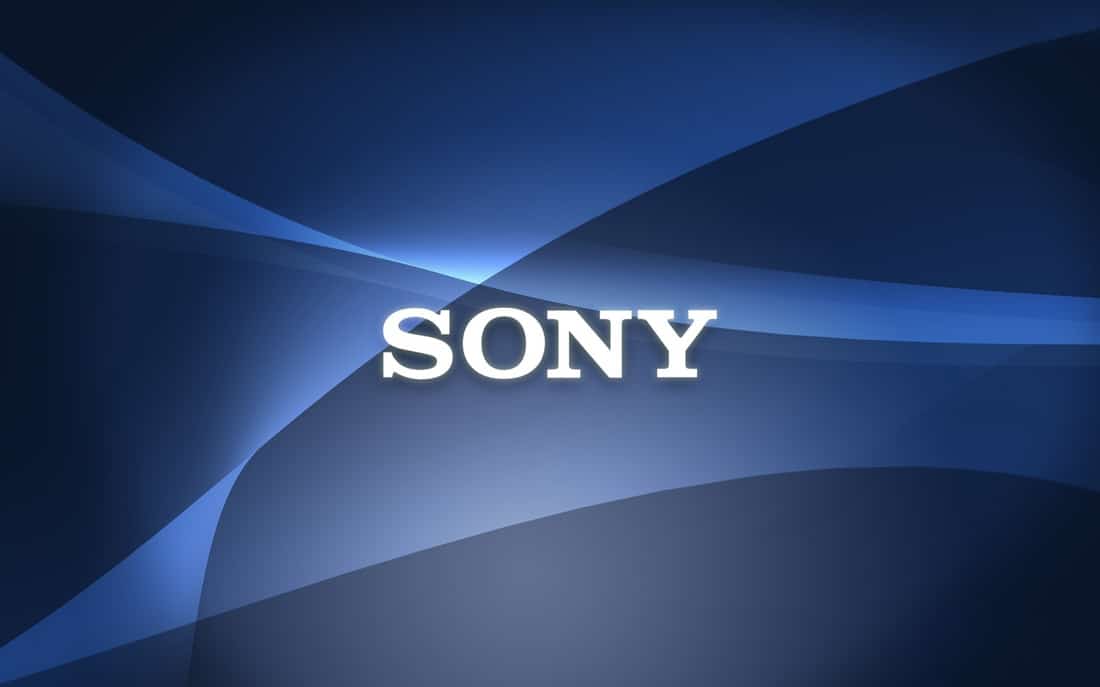 Photos of what was allegedly a handheld console model have been leaked for some time Sony which has never seen the light, the prototype concerns the console / smartphone hybrid Xperia Play 2. The console was never released but the images that came to light a couple of years ago encouraged a group of users to try and get hold of this prototype. Now that they have succeeded, they intend to explore the possibilities it can offer.
Xperia Play 2: a console never released
Was originally a user Reddit to have posted photos of this device Sony. The user revealed that he found the photos in a Chinese shopping application, but didn't dare to buy it as he didn't know what it was. Two years later the forum administrator Obscure Gamers shared a photo of this with the rest of the community Xperia Play 2 after managing to buy it.
According to what was shared on the forum, the purchase of the Xperia Play 2 it was an ordeal that almost cost him 500 $, between shipping costs from China and customs and last-minute changes (in addition to the price of the device itself). The administrator did not bear the costs of the console in fact he asked for the collaboration of the users, thanks to this "crowdfunding" he was able to buy the device to test it.

The goal of the current owners of this prototype (i.e. the forum) is to make the device work, which is currently difficult due to the malfunctioning battery given its prototypical nature. However, they hope to be able to resurrect the console and turn it on for some time (the first time it only lasted for 30 seconds) so that they will be able to tinker with it in order to reveal its secrets.
This prototype outwardly looks like a slightly improved version of the Xperia Play (console that Sony created under the defunct brand Sony Ericsson)the console boasts a foldable screen that gives access to a physical keyboard, it also has two touch joysticks that are located under the start and select buttons. On the back are two triggers, some SD card slots and a camera. As well as the original this Xperia Play 2 appears to have certification PlayStation to run both own and third party games.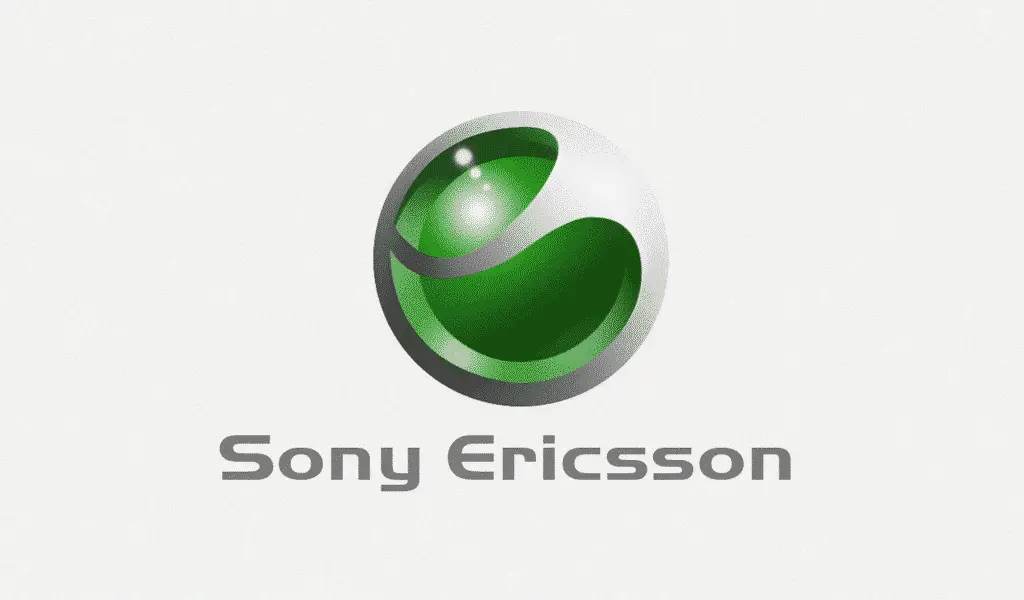 It remains to be seen whether the owners of the device will be able to advance in their investigation to discover the technical specifications of the Xperia Play 2. Recall that the original had an Android 2.3 operating system, a 1GHz processor, a Qualcomm Adreno 205 GPU and a four-inch, 854 × 480 pixel screen.
Keep up to date with our latest news.