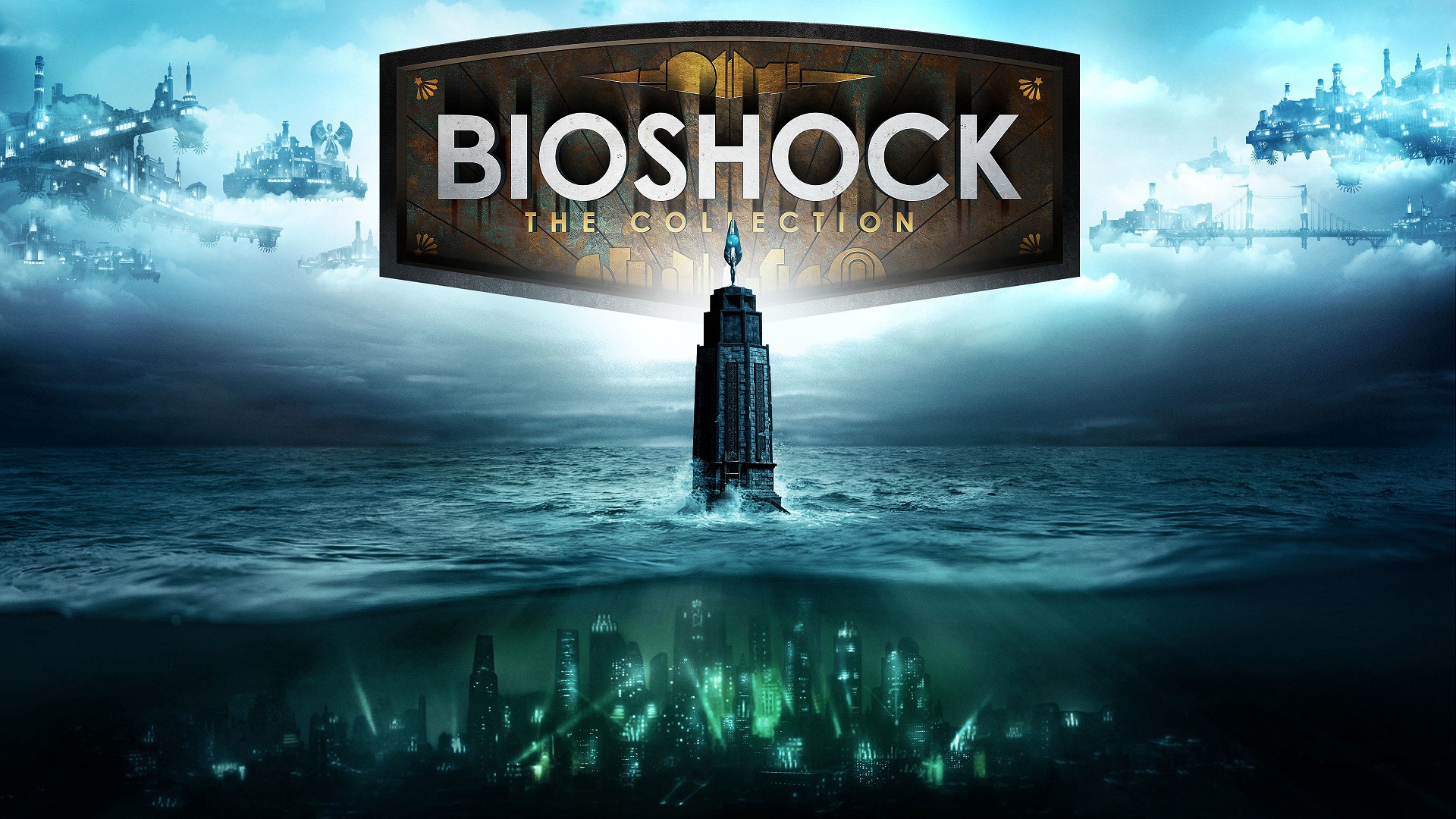 The 2K collection is now available for free on the Epic Games store.
Epic Games Store announced just in these minutes the new free game this week of May 26, 2022with store users who can then redeem from today until next Thursday Bioshock: The Collection.
Specifically, the game can be downloaded for free from 17:00 on this hot Thursday of May 26, 2022until hours 16:59 next Thursday June 2, 2022when at 17:00 the new free game will be inserted, currently still totally shrouded in mystery.
To redeem Bioshock: The Collection all you have to do is access theEpic Games Store through the link you find below. At that point, just enter your account details and click on the "you get". And once this is done, the game will be added to your library forever, without any limitation in this regard.
Click here to redeem Bioshock: The Collection
That said, the Collection in question allows all fans to experience the unforgettable worlds and monumental stories that characterize the award-winning series BioShock. Thanks to it, in fact, it is possible to explore two of the most iconic places in the world of video games: we are referring specifically to Rapture and Columbia.
The collection in question includes all three chapters of the popular FPS series by 2Kso specifically the Remastered of the first title, BioShock 2 Remastered And BioShock Infinite: The Complete Editionall while benefiting from every single player add-on content.
In conclusion we can say that thanks to this Collection all fans can fight to survive and outsmart all the enemies ready to obstruct their path, in the depths under the waves and high above the clouds.