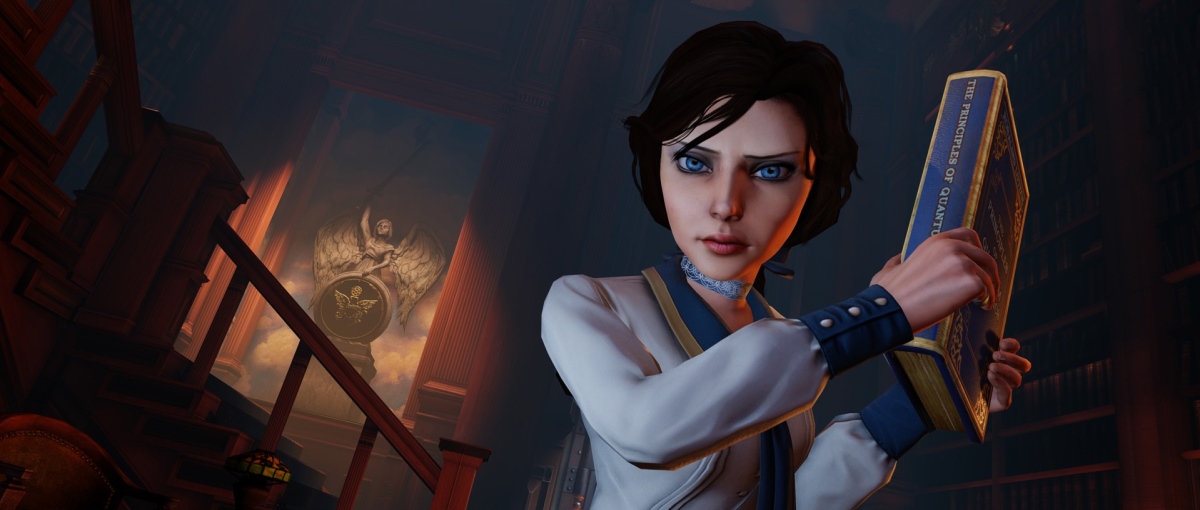 The second week of the Epic Games Super Offers offers as bait
BioShock: The Collection
, which can be added to the library for free from today until June 2 at 4:59 p.m. In parallel, Amazon has
announced
the lineup of games that users of Prime Gaming, an advantage included in the Amazon Prime subscription, will be able to claim starting June 1. In this case, the proposal includes titles like Far Cry 4 and Escape from Monkey Island.
BioShock: The Collection is a compilation that includes BioShock Remastered, BioShock 2 Remastered and BioShock Infinite: The Complete Edition, the three games that today make up the saga created by Ken Levine. On the horizon is a fourth installment in the hands of the Cloud Chamber studio, about which we know very little, as well as a film adaptation that can be seen on Netflix. Those interested in claiming and downloading BioShock: The Collection should go through the Epic Games Store and give a couple of clicks.
For those who don't know, BioShock is a shooter in first person with a very high narrative load. The first installment allows you to explore the underwater city of Rapture, "a refuge for the brightest minds in society that has been transformed into a dystopian nightmare because of the excessive pride of a man." Bioshock 2 changes the protagonists but not the setting, while BioShock Infinite moves its action to the floating city of Columbia where Booker DeWitt must save the mysterious Elizabeth.
Regarding Prime Gaming, the half dozen games that can be claimed from June 1 are:
far cry 4: Ajay Ghale travels to Kyrat, a country located in the Himalayas, where he will end up trapped in a civil war to end the oppressive regime of the dictator Pagan Min.
Escape from Monkey Island: Elaine, Guybrush's wife, has been mistakenly left for dead and her post as governor has been vacated. Suspect Charles L. Charles wants to take her place.
astrology: A narrative comedy-adventure game set in 1592 London starring a "doctor" named Simon Forman.
Across the Grooves: an interactive graphic novel set in a magical realism universe where decisions will affect the fate of Alice, the protagonist.
Calico: a life simulator where the goal is to rebuild a cat cafe.
WRC 8 FIA World Rally Championship: The official game of the World Rally Championship released in 2020.