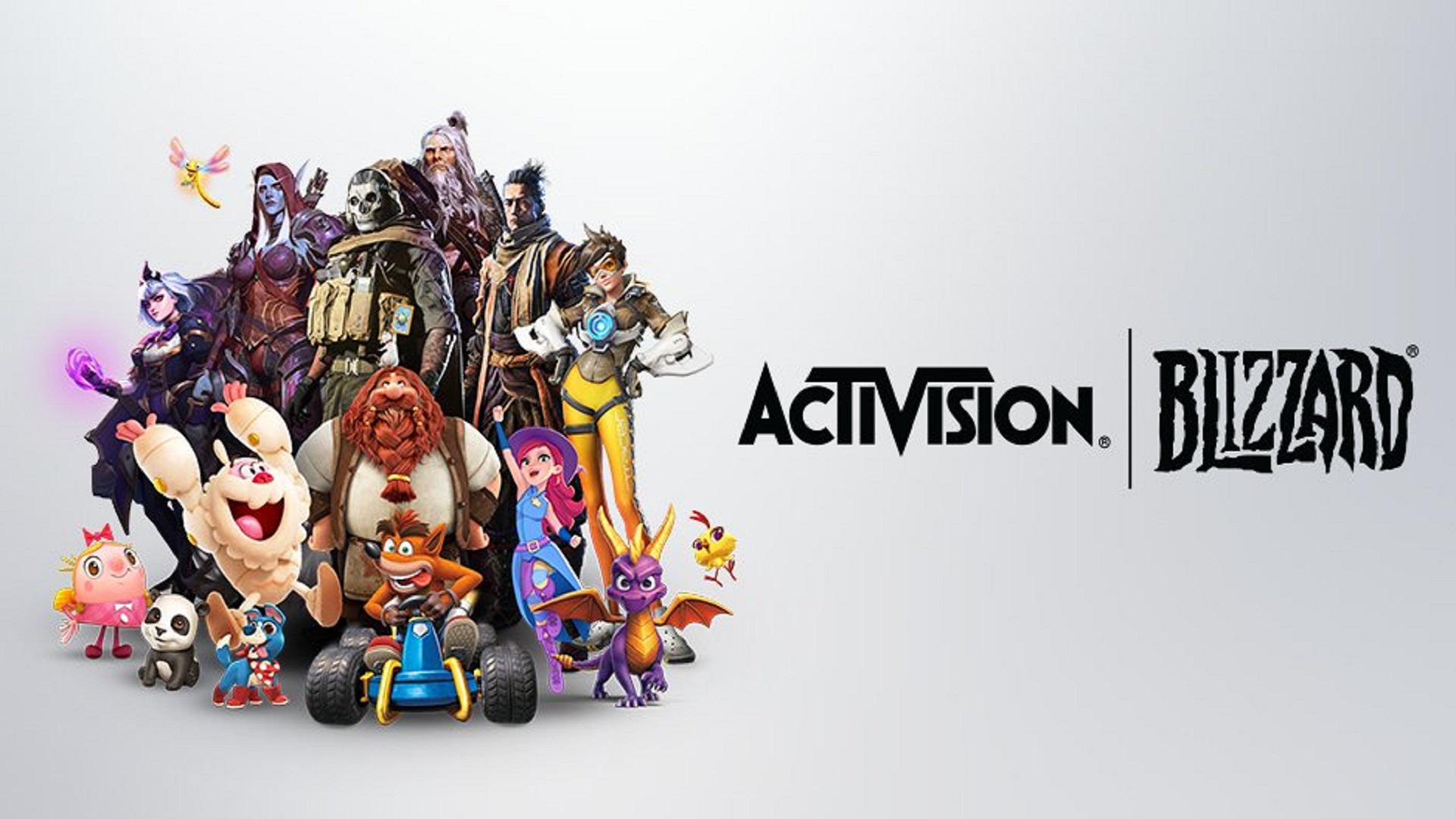 UK regulatory office CMA published reactions on its findings in Microsoft's buyout of Activision. He published as a response from Microsoft, Sony, Activision, and at the same time other companies that responded.
From other companies:
They published letters from six companies who wrote their opinion on the buyout and all were in favor of the buyout.

For example, they say the buyout will create a much-needed balance between the two companies and not give Xbox dominance.

PlayStation needs better competition and this will help.

They mention that Microsoft is trustworthy and has always kept its commitments, or that Tencent had a stake in Activision and will lose it by buying Microsoft. The Chinese have an unfair advantage in the market, as Western firms cannot compete in their market. They then use their billions to control Western markets.

One company says that despite Xbox having a smaller base, its games are selling better there. This is because Microsoft does not prioritize games from big companies like Sony in its services, and players can find their games more easily, either in the store or on Game Pass.
Microsoft's final CMA response to the UK regulator has been published, saying:
Of course, he says that concerns about banning someone from access to Call of Duty are unnecessary and on the contrary, they are expanding access to the game. They don't even take Call of Duty from the PS platform.

He adds that Sony's position should be seen for what it is: it is selfish and the company is trying to protect its dominant position in the market, and fears about losing Call of duty are not real

They say the CMA can't stop the buyout for one game. More specifically, he adds, the CMA is required to do more than simply demonstrate that Sony may suffer some "harm". The CMA must prove that there would be a "substantial impairment" of PlayStation's ability to compete.

At the same time, he criticizes CMA's calculations of the benefits if Microsoft kept Call of Duty exclusive, which are bad and misleading. The CMA doesn't even know how to work with numbers and uses 5 years of sales and 1 year of losses in one calculation, plus they found a lot of other problems with the findings.
Sony mentions in their response:
Game Pass is well ahead of PS Plus in market share

He says Microsoft will raise the price of Call of Duty on Playstation

It also claims that the buyout will put developers at a disadvantage

It degrades the quality of Call of duty on their console

According to them, Microsoft will not prioritize investments in multiplayer on the Playstation console

He claims that if COD is only in Game Pass, it will be practically exclusive

He also says that Microsoft can't be trusted for Starfield and Elder Scrolls and it can do the same with Call of Duty.
Activision adds more or less only that the cloud market is small and will remain small for a long time, which is why they do not pay much attention to it, and they mainly deal with local performance even with mobile phones. But on most pages of their answer, they only address errors and misinterpreted numbers in the CMA report. Basically, it stems from the fact that officials do not know this business and do not know what they are actually dealing with, and if they calculate something, they calculate incorrectly.