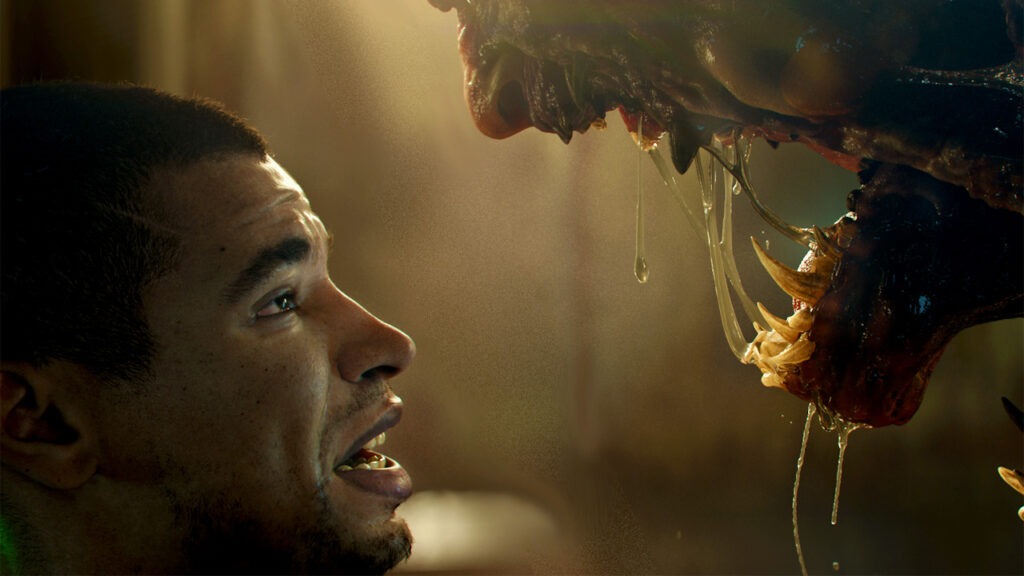 The Callisto Protocol is ready to debut after having created expectations worthy of the most coveted of the triple A. While awaiting the international reviews that will be able to tip the scales in terms of purchase decisions for fans, some information has emerged on the net about the involvement of sony in the project.
The Callisto Protocol, Sony hand in glove with the game
It is the same final credits of The Callisto Protocol to give an estimate of the number of people belonging to Sony who participated in the making of the game. This is a remarkable deployment of forces, considering that the total amounts to more than 150 individualsemployees of the Visual Arts Service Group and Sony's Malaysian team.
While not exclusive PlaystationSony is pushing a lot on The Callisto Protocol, with promotional videos posted on social and with insights available on the official blog. The data on the medium given to Striking Distance Studios in terms of human resources is a good explanation of this attachment. Who knows if participation in development has also translated into some aspect of priority game optimization for PlayStation 5.
Incidentally, Sony also owns the rights to marketing for The Callisto Protocol, further confirmation of a very close partnership with the developers and the publisher. An involvement of these proportions is unprecedented for a third-party product, for which, among other things, exclusive PlayStation content is not currently foreseen, as will happen for example with Hogwarts Legacy.
Based on what is available so far, however, it is likely that the know-how of Sony has played a decisive role in all aspects related to the graphics and cinematic setting of the game's cutscenes, which have already made a splash even before the official debut. We'll see if in the future Sony will want to assert the weight of its contribution even with content reserved for its console.
Meanwhile, we remind you that The Callisto Protocol will be available from December 2 for PlayStation 4, PlayStation 5, Xbox One, Xbox Series X|S and PC.