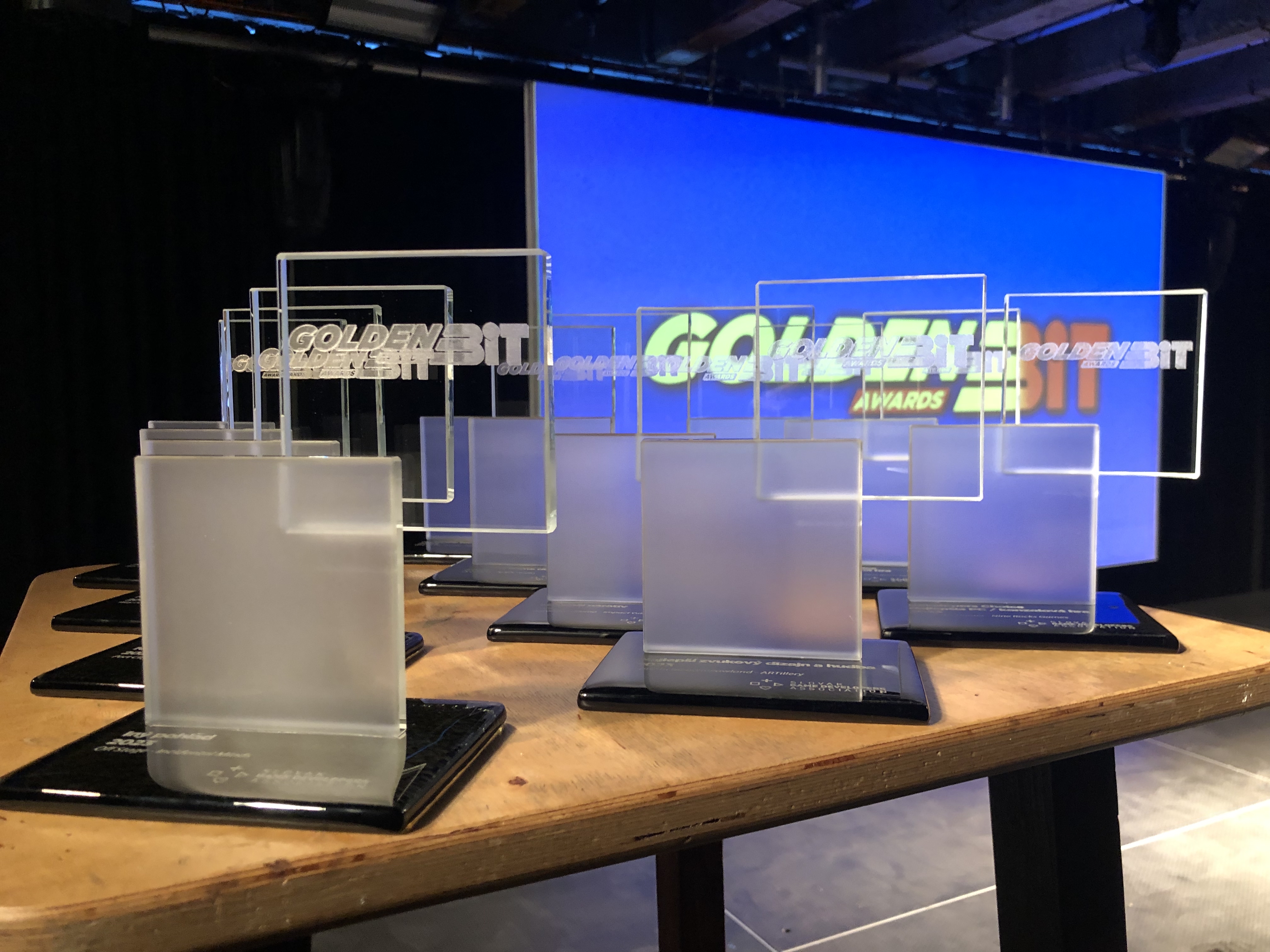 At a ceremony in Nova Cvernovka, the Golden BiT Awards were handed out for Slovak games created in 2021 and 2022. An expert jury consisting of journalists, game developers and personalities handed out a total of 8 awards, with the main prizes for the best Slovak PC game and the best Slovak mobile game they took home Nine Rocks Games' Way of the Hunter and Pixel Federation's Port City: Ship Tycoon.
The so-called Developers Choice awards, which were decided in a special vote by the developers themselves. Way of the Hunter scored again in these categories, and the award for the best mobile game went to The House of Da Vinci 3 from Blue Brain Games, according to the expert community.
The fact that there are enough high-quality and diverse titles published in Slovakia is also proven by awards in other categories. The award for the best game design goes to ALIEN Studio for the horror VR game Deadness. The award for best music went to ARTillery's surreal point-and-click adventure Catie in Meowmeowland.
Domestic creators do not hesitate to tackle difficult topics and social reflection, as evidenced by the Best Narrative award for the title Aaron's Dilemma from Impact Games, which depicts the issue of emigration. For an unconventional approach in the field of video game creation, the jury also praised the game Off Stage by the studio Incidental Minds, an interactive story about a burned-out rocker.
List of awards and awarded titles:
Best PC / Console Game 2023

– Way of the Hunter (Nine Rocks Games)

Best mobile game 2023

– Port City: Ship Tycoon (Pixel Federation)

Best game design 2023

– Deadness (ALIEN studio)

Best art design 2023

– Loot River (straka.studio)

Best sound design and music 2023

– Catie in Meowmeowland (ARTillery)

The best technologies of 2023

– Way of the Hunter (Nine Rocks Games)

Best Narrative 2023

– Aaron's Dilemma (Impact Games)

Another view 2023

– Off Stage (Incidental Minds)

Sector.sk player award 2023

– Way of the Hunter (Nine Rocks Games)

Developers Choice: Best PC / Console Game 2023

– Way of the Hunter (Nine Rocks Games)

Developers Choice: Best Mobile Game 2023 – The House of Da Vinci 3 (Blue Brain Games)