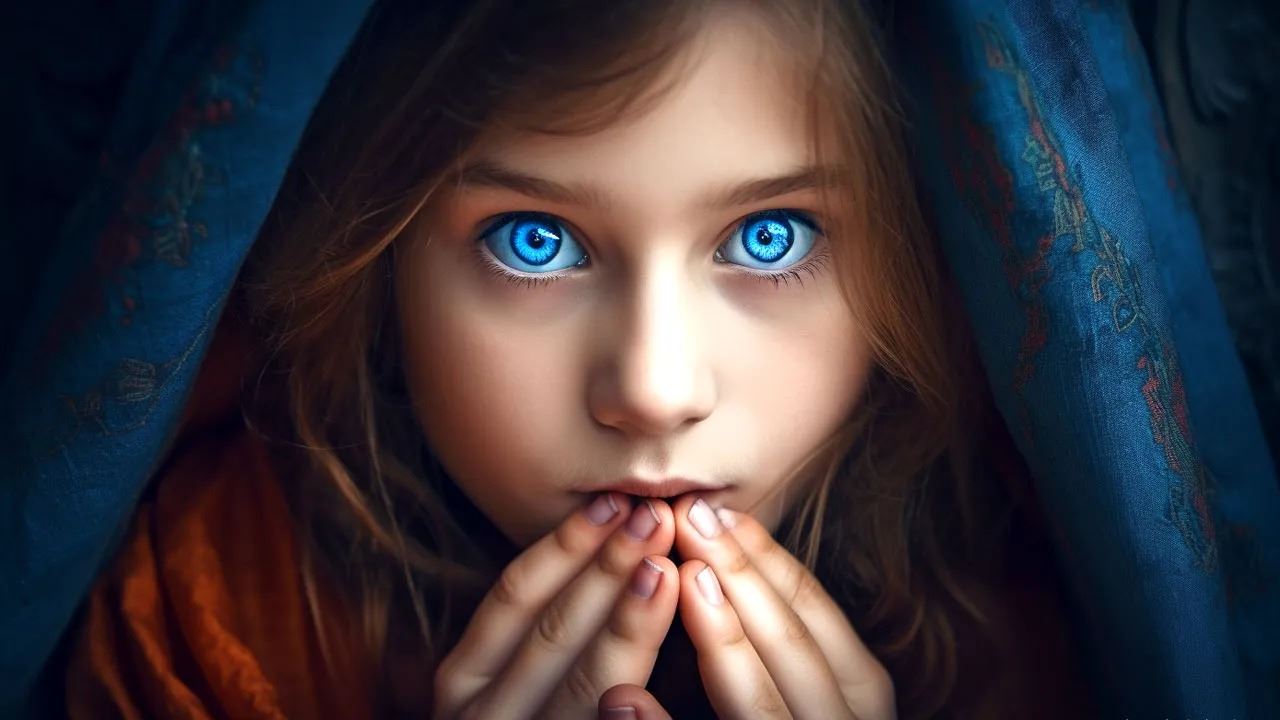 Midjourney, the best AI image generator, was the first to go to version 5. Once again, you can get sharper and more detailed images. Now I also have a resolution of 1024×1024 and while it is slow, the subsequent upscaling is faster. Stylization has also been added, iria is a collection of words and the display of rk is fixed.
You can find Midjourney on their official website www.midjourney.com, respectively directly on Discord. For non-payers, the bag is limited to urit poet images and only version 4. If you would like a free one, look at Blue Willow AIit also works through Discord.
Some examples of v5 and also a comparison with v4 and v5.
Gauging the "style" Midjourney v5 adds to images.

You can adjust the amount MJ styles your images by adding the –stylize parameter at the end of your prompt. The range is 0-1000.

These use the same prompt & seed.

–stylize 0, –stylize 250, –stylize 500, –stylize 1000 pic.twitter.com/kQtHwMg3Gv

Nick St. Pierre (@nickfloats) March 15, 2023
close up shot of waves :: cinematic landscape, realistic, natural lighting, film grain, 4k –ar 16:9

⬅️v4
➡️v5 pic.twitter.com/WmocWQKyDF

phil desforges ⟠ (@storybyphil) March 15, 2023
close up of an eye, realistic, high detailed

⬅️v4
➡️v5 pic.twitter.com/1NXuDYlC0F

phil desforges ⟠ (@storybyphil) March 15, 2023
The Rocket Launch 🚀

⬅️ v4
➡️ v5

full prompt in ALT pic.twitter.com/ltPOv4OGPm

phil desforges ⟠ (@storybyphil) March 15, 2023