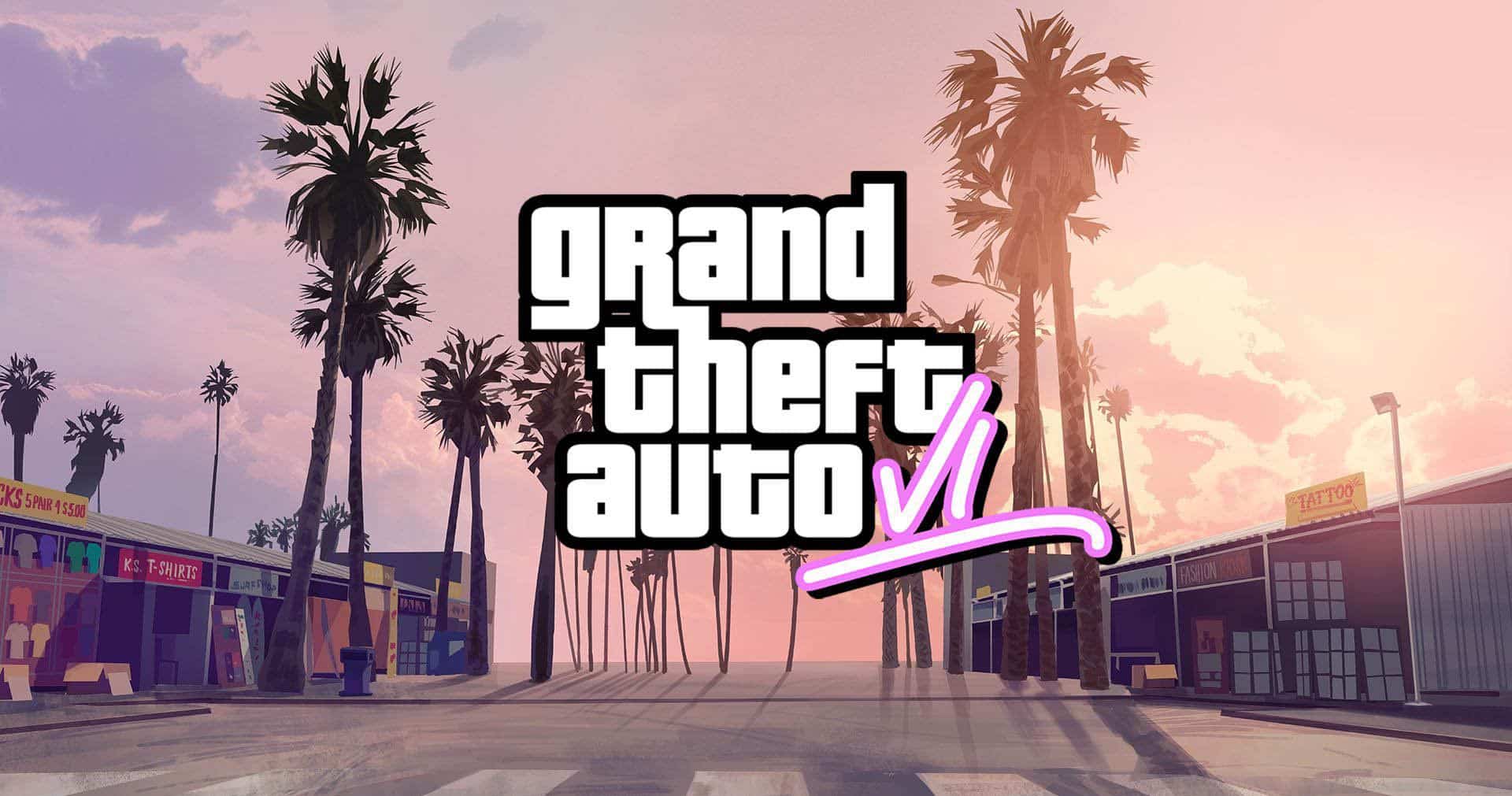 If you are a fan of the Grand Theft Auto series for sure you will know GTA Vice City, one of the most iconic chapters of the series which, although it has now several years on its shoulders, still manages to capture many players also driven by the nostalgia factor.
The title accompanied many of us in their childhood and was recently revived in GTA The Trilogy. In any case, today we are not here to talk to you about the game but about one of the actors who played a fundamental role in its making.
If you are curious to know what we want to talk to you about then stay with us because today we have some sad news to bring you.
GTA Vice City: Tommy Vercetti actor Ray Liotta dies
GTA Vice City is undoubtedly an icon both in the world of Grand Theft Auto and in the gaming world in general. There are certainly many players who remember it from their childhood with a certain nostalgia and just as many who still replay it to enjoy the gaming experience offered.
Unfortunately though, if you are a fan too, today we have sad news to bring you. For sure you will remember Tommy Vercetti, the protagonist of the story. Well, like every character, Tommy was also played by a real actor who sadly left us.
You understood well, Ray Liotta died at the young age of 67. The cause of his death is still unknown but according to numerous sources, the actor passed away in his sleep while filming the latest film he was working on, Dangerous Waters.
It is certainly a disgrace and we would like to send our deepest condolences to his family. We are faced with a serious loss both for the world of cinema and for the world of gaming in that his role in GTA Vice City had certainly made him an industry icon.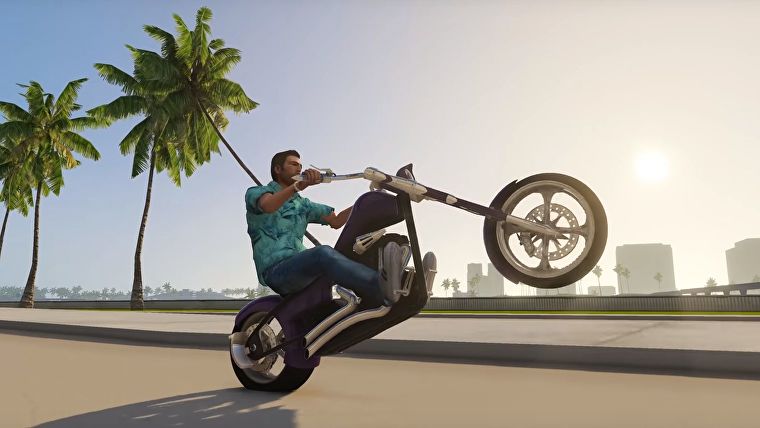 Still sincerely sorry we can not help but give you an appointment at the next article renewing our constant commitment to always guaranteeing you the best news available on the net and beyond!