It has been several months since the purchase of the Activision Blizzard from Microsoft. Just a few weeks ago, investors approved the sale to the tech conglomerate in a process that will end in 2023Plus everything indicates that this deal is going very fast.
Microsoft: everything is booming
Brad Smithpresident of Microsoft, said in an interview with the Belgian business portal L'Echo "The process is going fast, at least fast enough for an acquisition of this size." In addition to this, Smith assures that they are still resolving many of the doubts raised by different entities: "We have received requests for information on this issue here in Brussels, but also in London and Washington. We answer questions, make briefings and offer the information requested. "
The president also described in detail the stage at which it is between the purchase of Activision Blizzard: "One of our lawyers sums it up very well by saying: 'We are reaching the end of the first stage, now we are entering the middle'". Despite this, Smith is aware that there is still a lot of work to be done: "It is a long process and we are still at a stage where we are answering questions. For us, of course, the sooner it is done, the better but we want to respect the process ".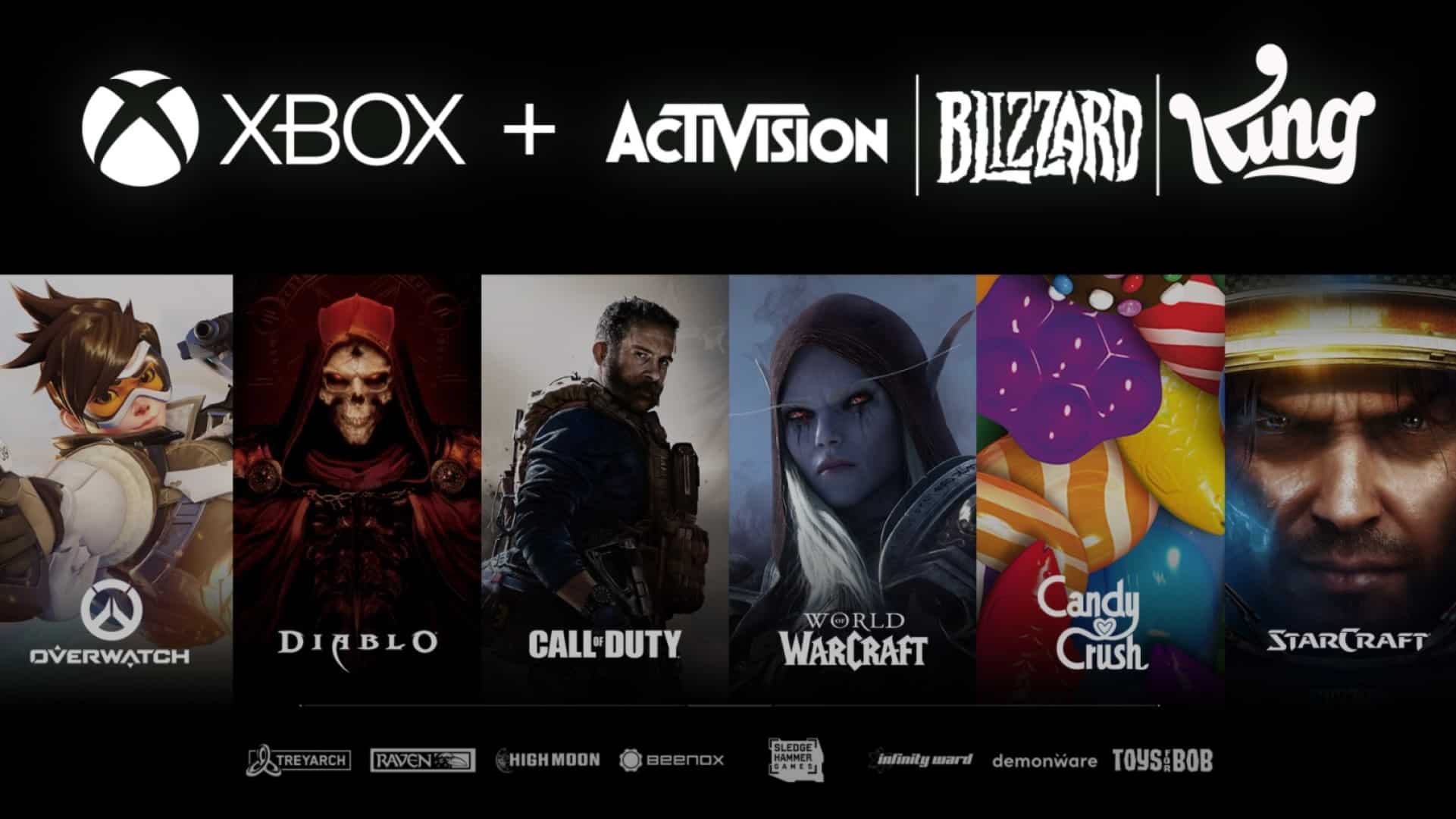 We will continue to monitor the development of this historic acquisition which will change the future of Microsoft , Activision Blizzard and the whole industry. In this regard, both companies have encountered pitfalls such as; the lawsuits criticizing the transaction and the many doubts surrounding the figure of Bobby Kotick, whose fate is still uncertain. However the tech giant is moving forward with his plan and apparently it will stop at nothing.
Keep up to date with our latest news.