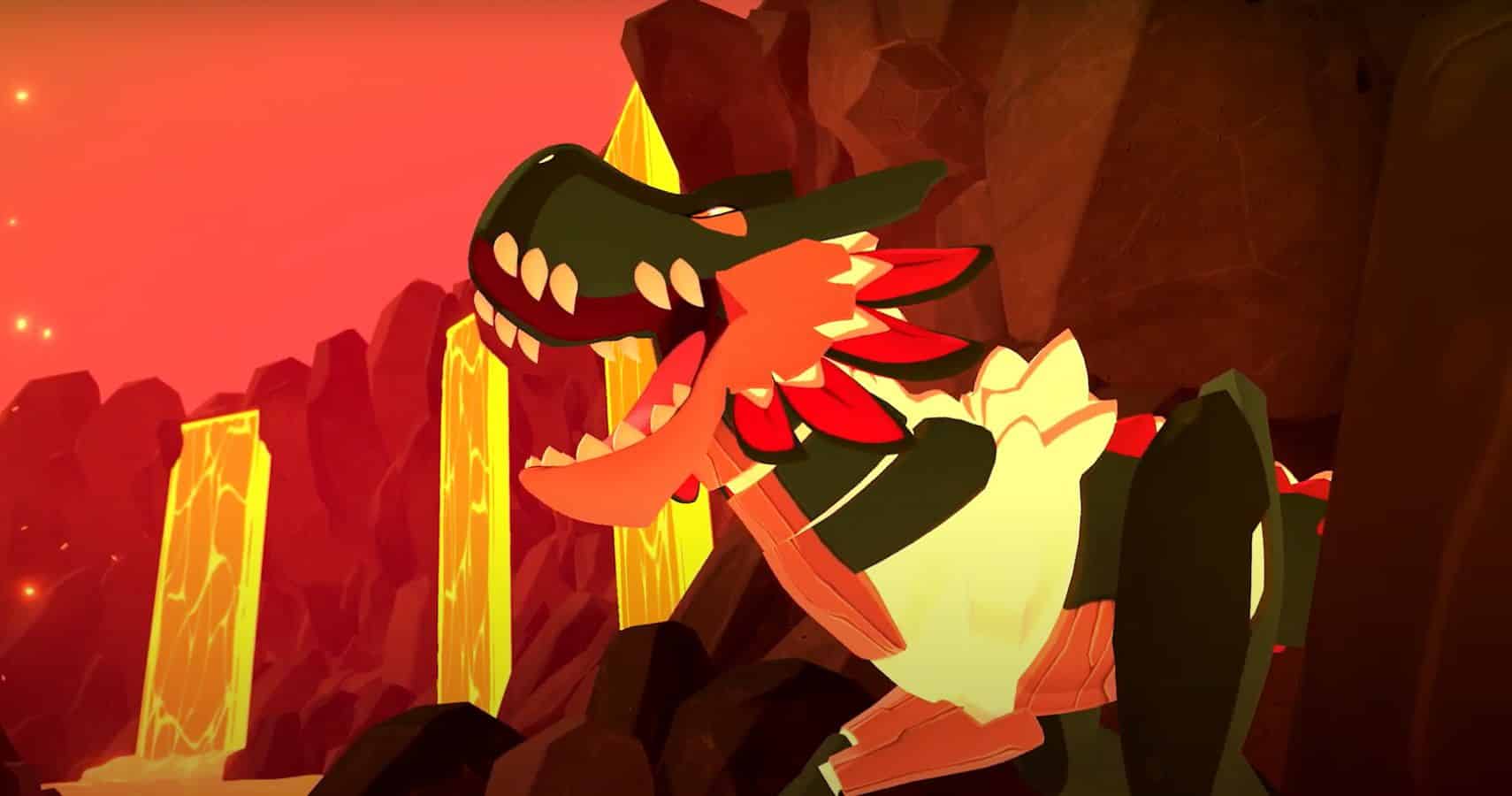 Developed by Cream and published by Humble GamesTemtem is ready to abandon Early Access to officially come out on PlayStation 5, Xbox Series, Switch and PC via Steam. Let's find out all the details together!
Temtem: Like Pokémon but different
Let's start by saying that console versions will be available both physically than digitally. Physical pre-orders are now available on all platforms, while i pre-orders digital are only available on PlayStation 5, Xbox Series and PC. Switch users will still have to wait a few days. A version is also available for pre-order Digital Deluxewhich includes the full and several game bonus aesthetic.
At launch, the complete version by Temtem will offer several unreleased content, such as a seasonal update system and a Battle Pass (complete with free and non-free prizes). A new island will then be added (Endgame Island) where to test your skills as a Temtem tamer and finally there will be a system of weekly missions which will be constantly updated after the full game is released.
Temtem first released in Early Access for PC via Steam and the Humble Store on January 21, 2020, followed by PlayStation 5 on December 8, 2020. September 6, 2022 instead is the official release date for the complete edition! Ready for this new adventure full of monsters to learn and tame?